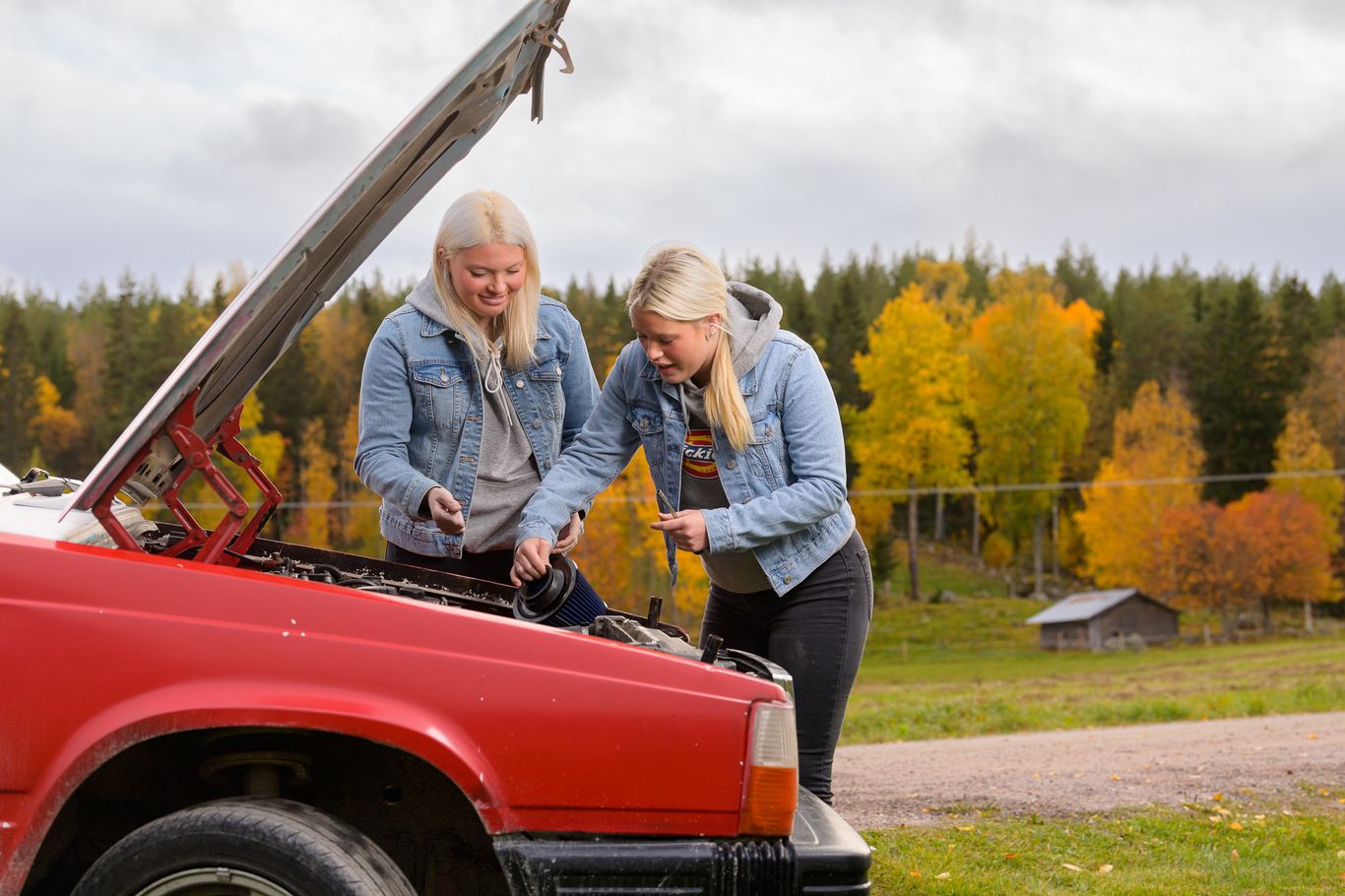 Pulp for air and liquid filters
Rottneros is one of the global market leaders when it comes to pulp for the manufacture of air and liquid filters. Specialised pulp grades are produced at both Vallvik Mill and Rottneros Mill. This allows us to combine the properties of the mechanical pulp with those of the chemical pulp, and offer a comprehensive range of products.

The advantages of the Group's pulp grades for filter products include high porosity, strength and cost effectiveness.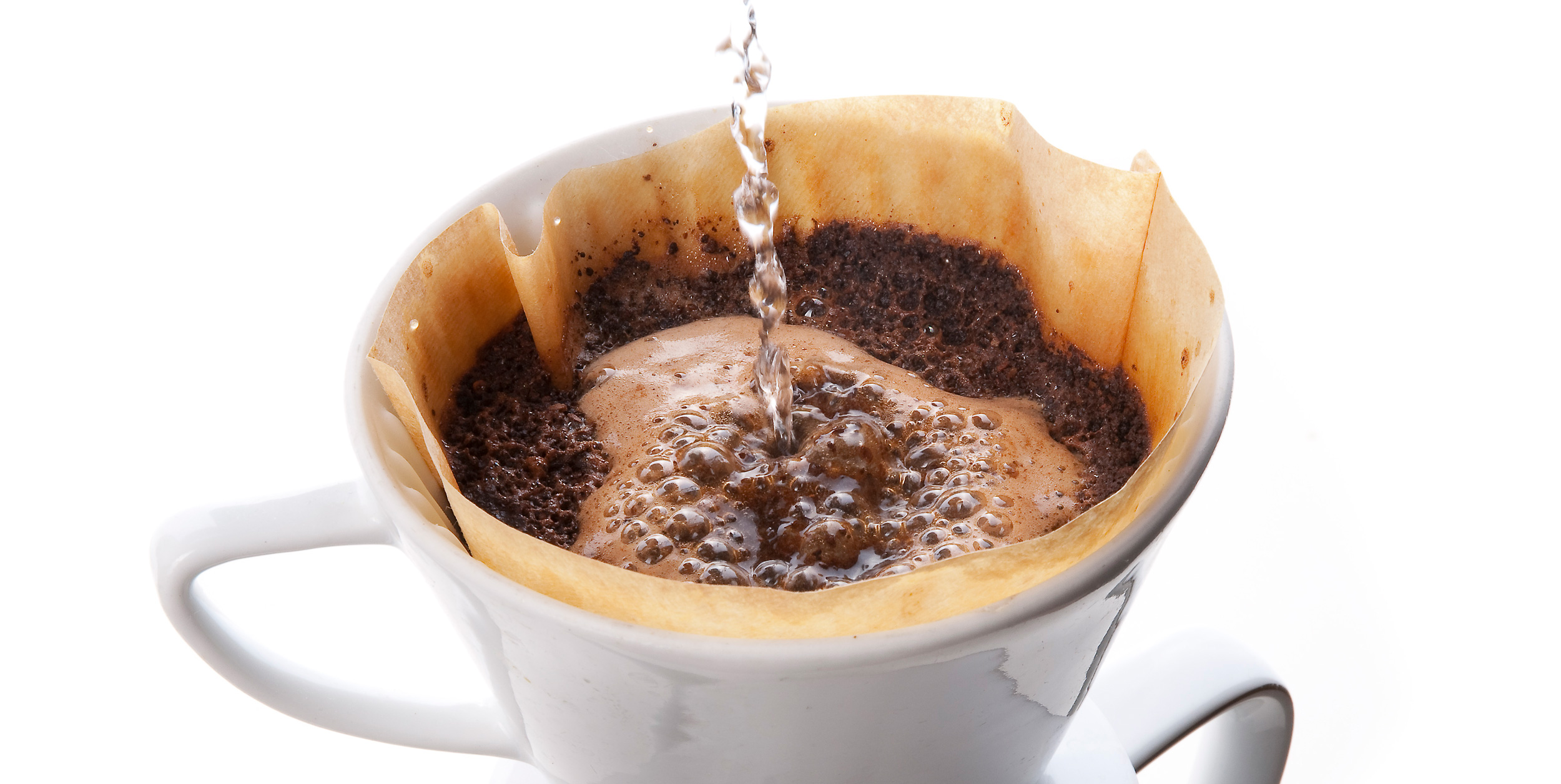 Eco-friendly filter pulps for both vehicles and coffee makers
The Rottneros Group is a world-leading supplier of filter products for the automotive industry. The increasing demand for filtration capacity means we are continuously developing and improving our products. This is allowing us to help reduce emissions for our customers in the automotive industry.

The Group is also a world leader when it comes to pulp for coffee filters. Here, the maximum purity and filtration capacity of the pulp plays a crucial role for the best possible flavour experience.
Robur Flash UKP unbleached pulp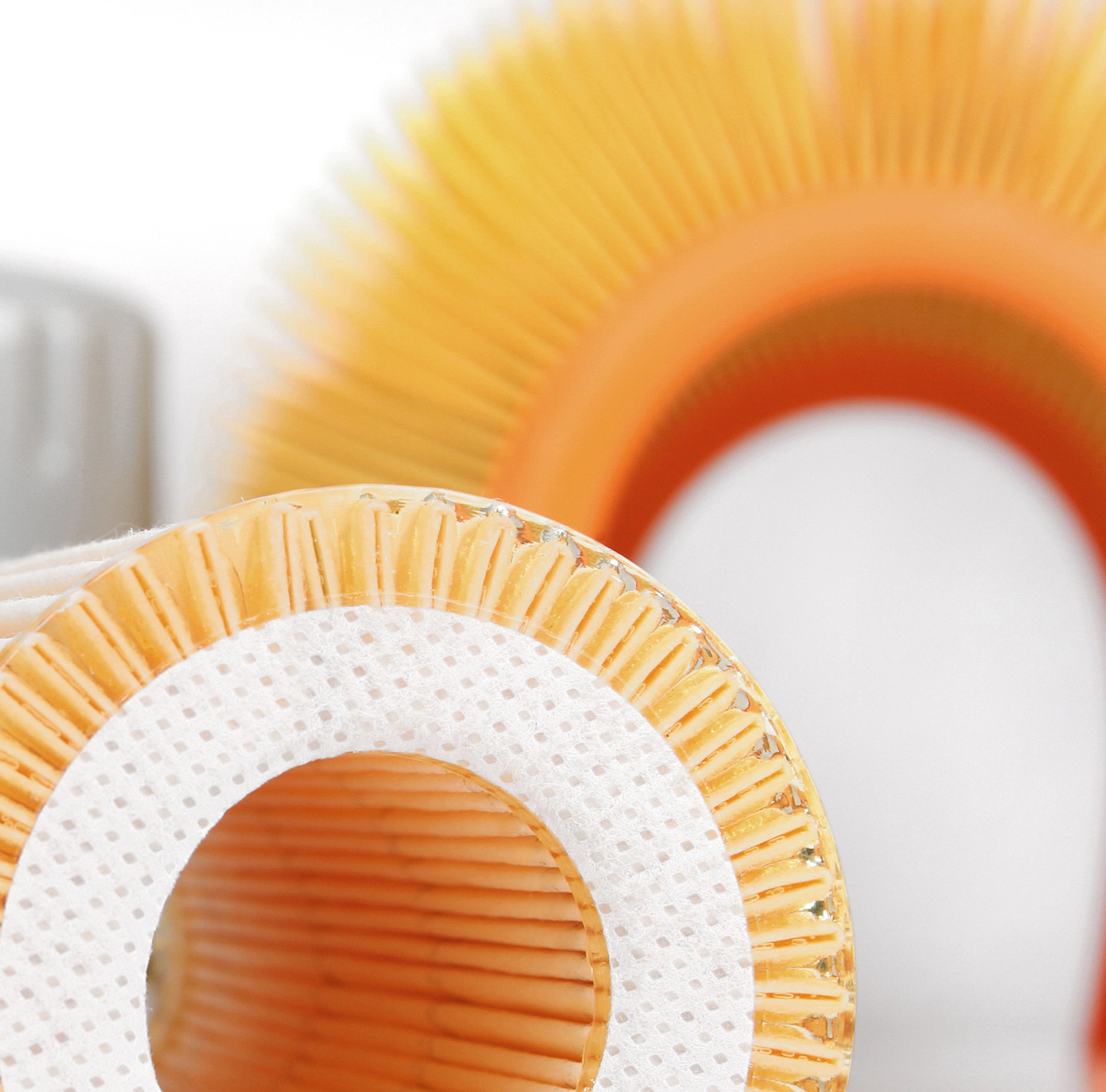 Long-term customer relations
Most buyers of filter pulp have long relationships with Rottneros. The consistent high quality of the pulp, combined with the assurances Rottneros offers in the form of service, technical customer service, warehousing and logistics solutions, has paved the way for this. Our customers also appreciate the availability of cost-effective sea transport from the deep harbour at Vallvik Mill to countries such as the US.

Moreover, the Group is seen as enormously reliable thanks to its constant market presence, regardless of the prevailing economic situation.
Robur Flash ECF bleached pulp
Perhaps you are also interested in...