Rottneros is one of the world's leading specialist companies in the development and production of market pulp for selected niches. Sustainable packaging solutions are also one of our future investments. With our knowledgeable employees, attractive service and continual development, we strive towards optimising our customers' products and processes. The Rottneros Group is listed on Nasdaq Stockholm, and has approximately 290 employees.
Value chain
The perfect coffee filter, a soft paper towel or packaging to keep ready-made food fresh; they all have one thing in common - production starts in the forest.

Our value chain starts in the forest, and pulp wood is our most important input material. In order to minimise transport and any environmental impact, we always aim to buy as much wood as possible in the immediate vicinity of our mills.

Rottneros produces two main types of pulp - mechanical and chemical - which form the basis of the Group's broad product portfolio. The pulp types are adapted to the customer's wishes, and area of use in order to give you a finished product of the highest quality.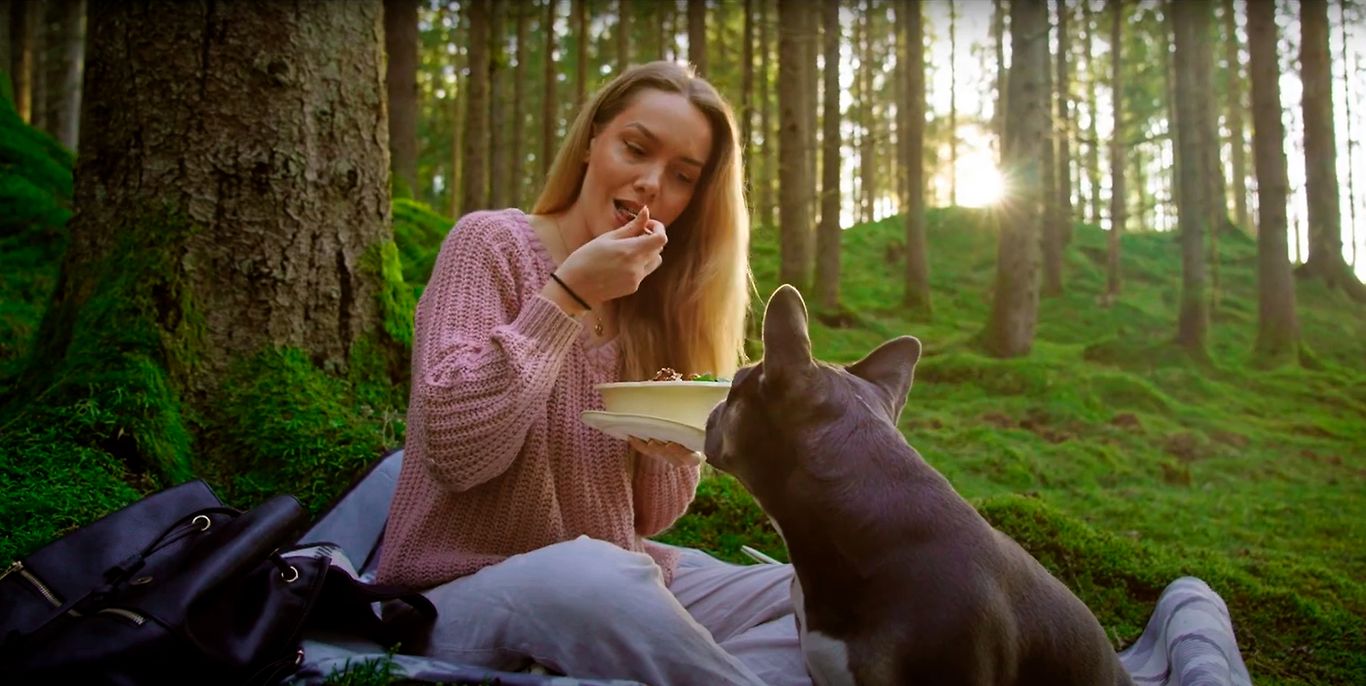 Vision
To always make a difference
To always make a difference is an ideal objective, a shared effort and a very ambitious aim. Nothing is impossible and we know that we can make a difference for our customers. This is a vision to embrace. Everyone can adopt it in their everyday professional lives and let it inspire them to spread happiness, find new ways to be more eco-friendly or come up with ways to do things better. Making a difference towards improving daily life is a reassuring thought to bring into the working day.
Business concept
With curiosity and experience, we create products and services close to our customers' hearts
Rottneros has been in business for over 100 years, and the skills and experience that we have amassed cannot be overestimated. Along with a can-do, curious and innovative spirit, we achieve success over time. Our close, good and long-term customer relations give us a deep understanding of our customers' markets and challenges. Together, we develop future products and services.
Perhaps you are also interested in ...