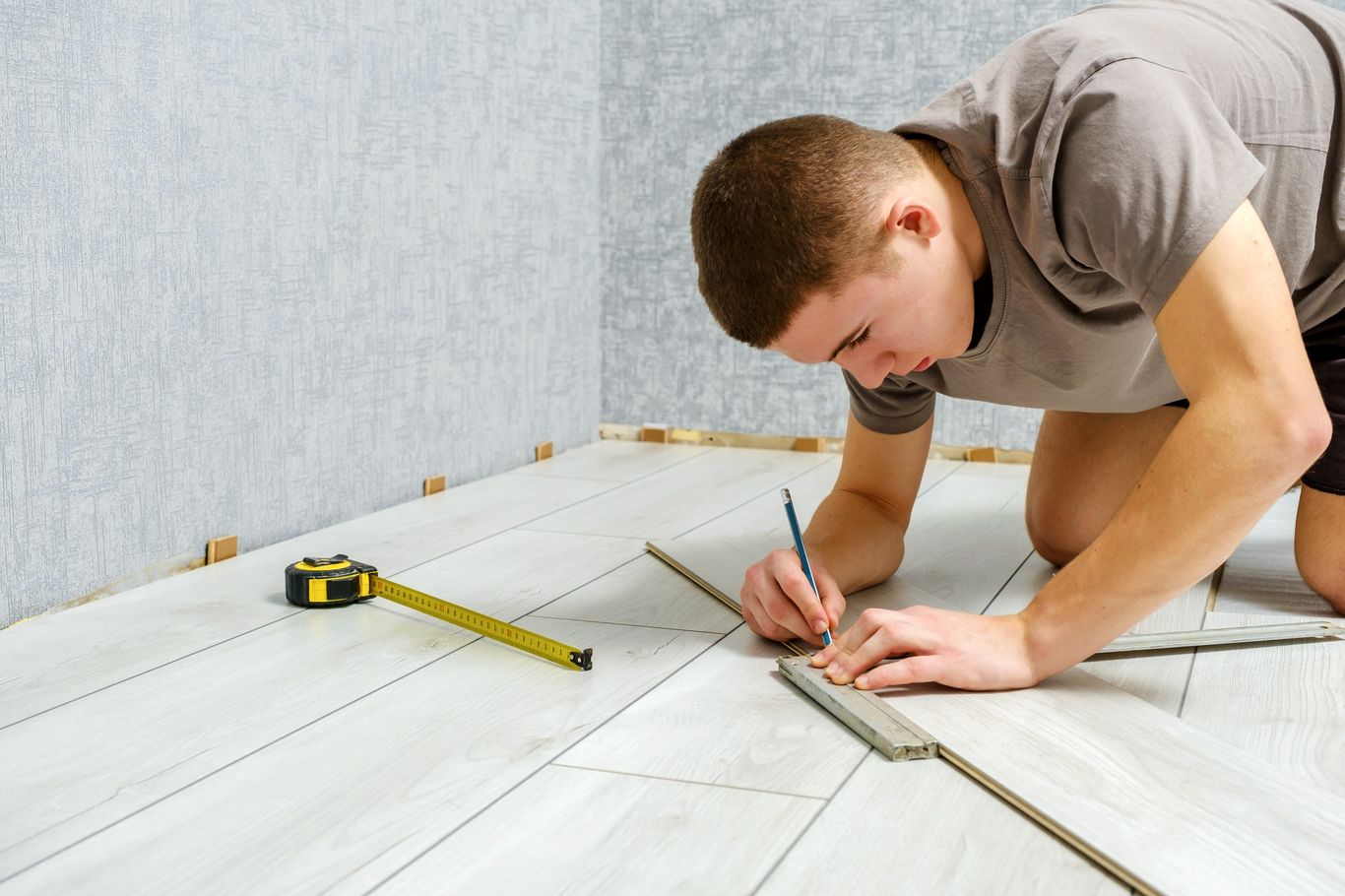 Move towards fossil-free society driving innovation
Many consumers have adopted a more eco-friendly lifestyle that reduces their carbon footprint. The possibilities for bio-based materials are endless and the number of custom products is growing steadily. Thanks to the availability of different pulp grades from Rottneros, we can develop the right combination of grades for the mix needed for your purpose.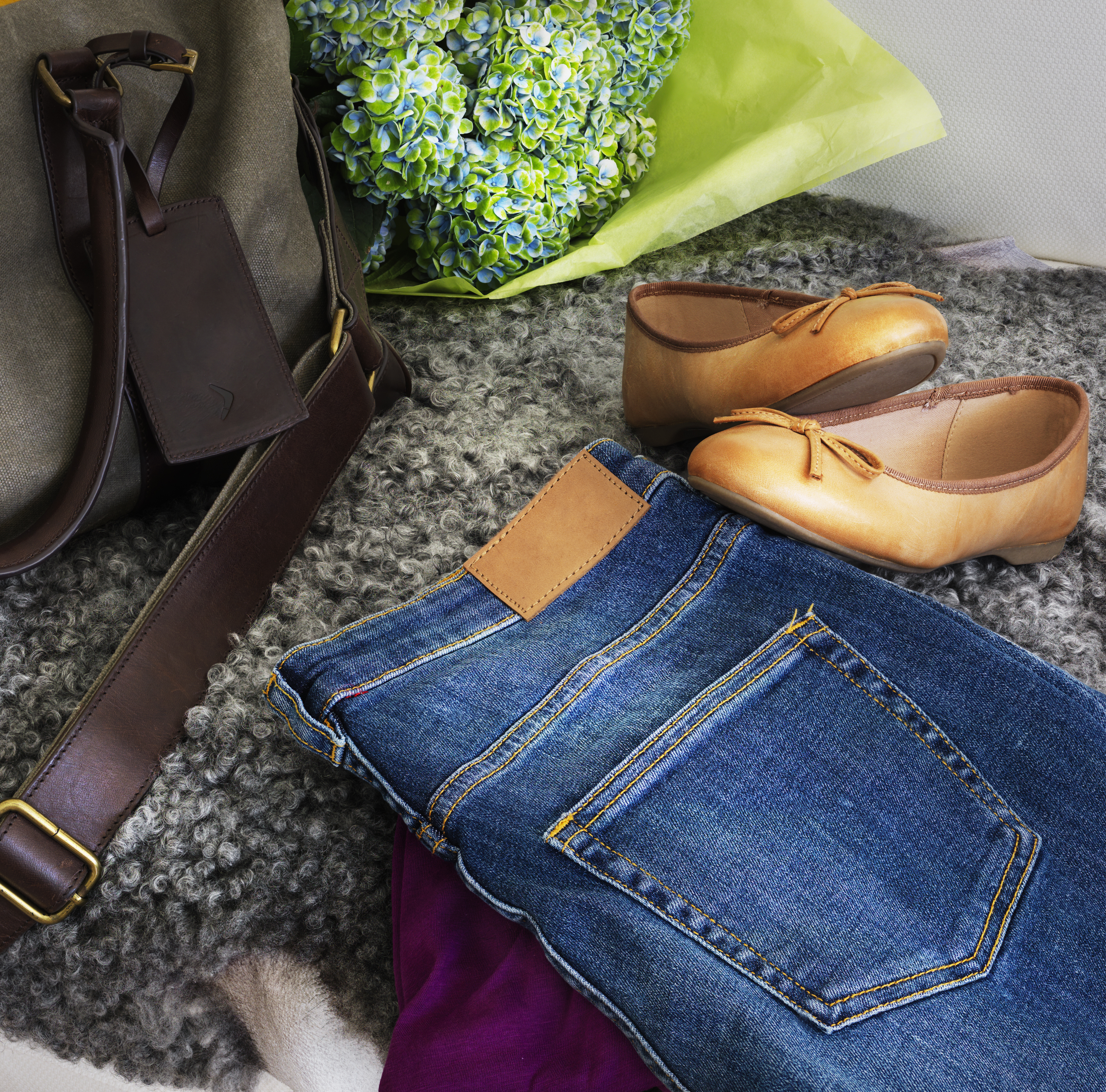 Sustainable and innovative fiber-based solutions
Rottneros pulps are used in a variety of specialised bio-based applications. Applications include oil and pigment absorption materials, laminate flooring, jeans labels, footwear soles, greaseproof paper and other thin speciality papers.
Our products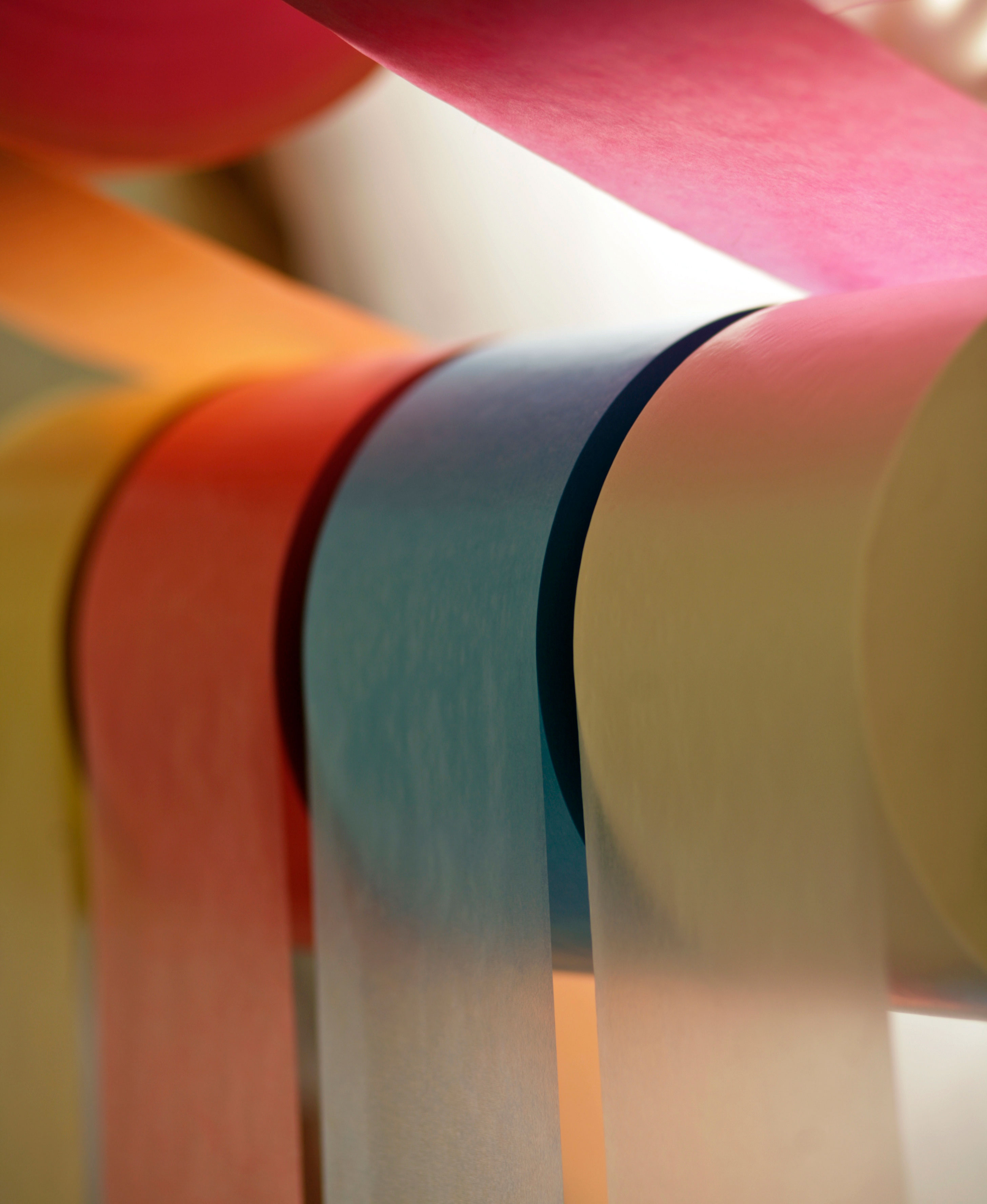 Every speciality product needs the right mix of pulps
Rottneros is able to offer a wide range of both mechanical and chemical pulp – unbleached and bleached. Contact one of our sales representatives so we can help you find the ideal solution for your product.
Our certificates
Perhaps you are also interested in...