Become part of the Rottneros family
Welcome to Rottneros. With us, you have great opportunities to make a difference, enhance your knowledge and develop to your full potential. Since the world is now shifting from plastic to renewable materials, you become one of our most important key players.
We are constantly seeking reinforcements in one or more of our professional fields. Do you want to join us?
You'll find all the job vacancies at our units in Sunne, Rottneros and Vallvik here.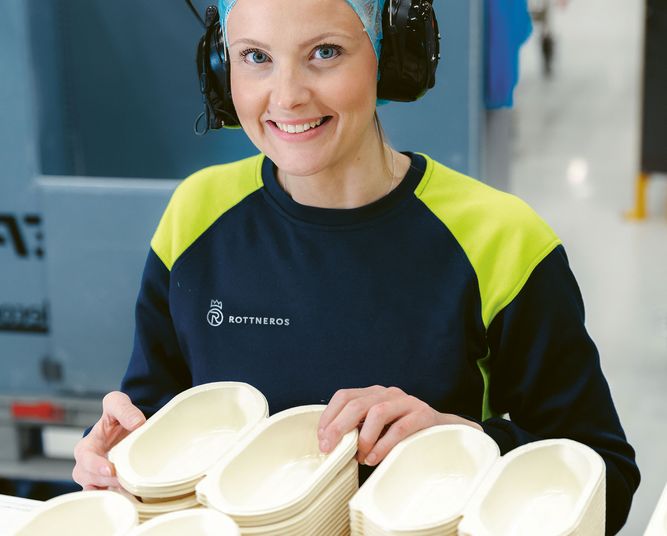 About us
Our units are located in Sunne and Rottneros in Värmland and in Vallvik, near Söderhamn in Hälsingland. These are smaller locations that have a lot to offer, for both nature and cultural enthusiasts. Sunne is a tourist resort with Selma Lagerlöf's Mårbacka, a waterpark, spa facilities, parks and theatres. Söderhamn is located by the sea with 1,200 archipelago islands and is a mecca for paddling, boating and bathing.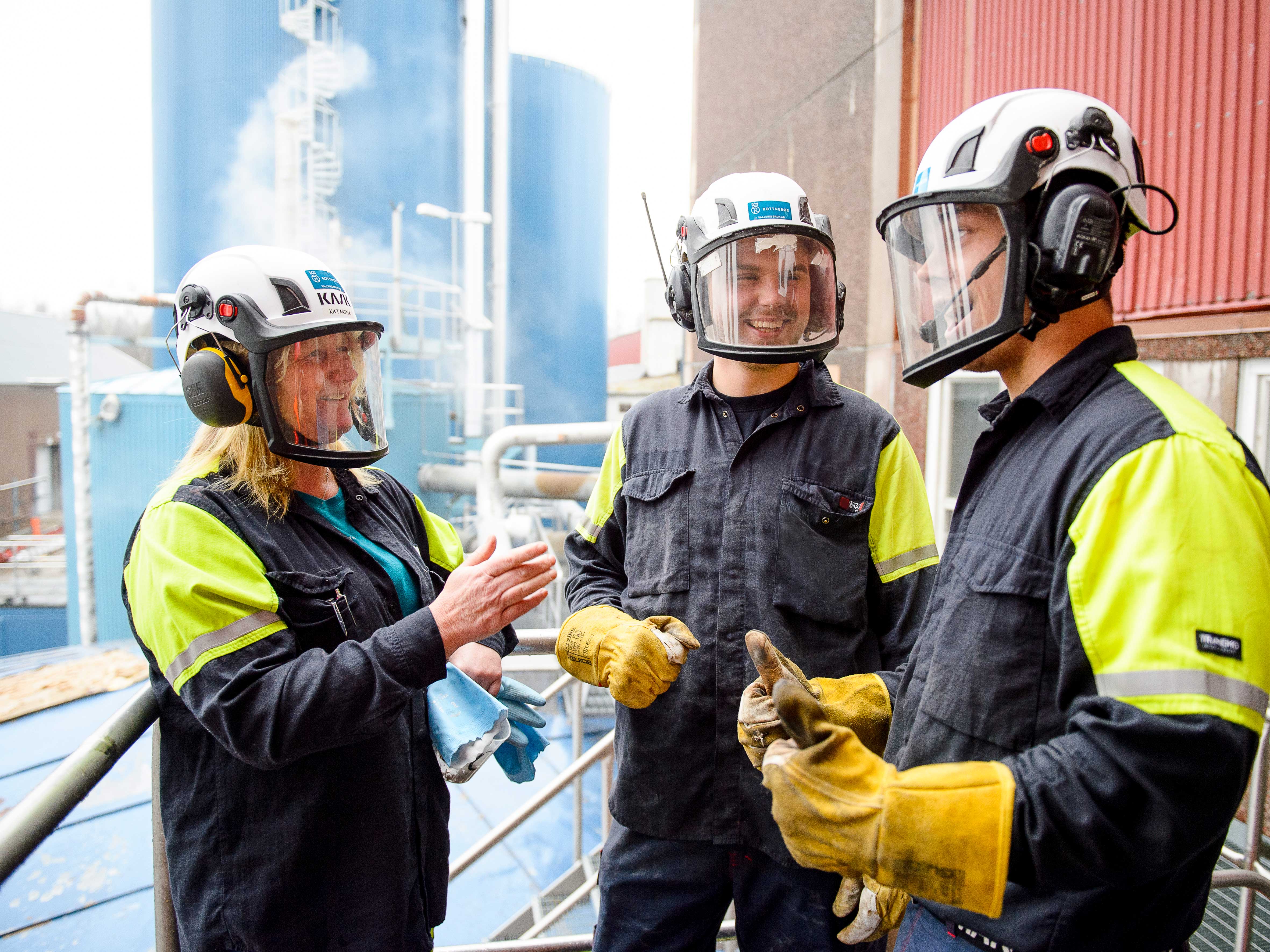 Meet our employees
Rottneros needs many different types of experts and skills – all of them are of equal importance for Rottneros. Your commitment can take the department to a new level and your ideas can inspire and open up new development paths, both for Rottneros and for yourself.
Meet Rottneros employees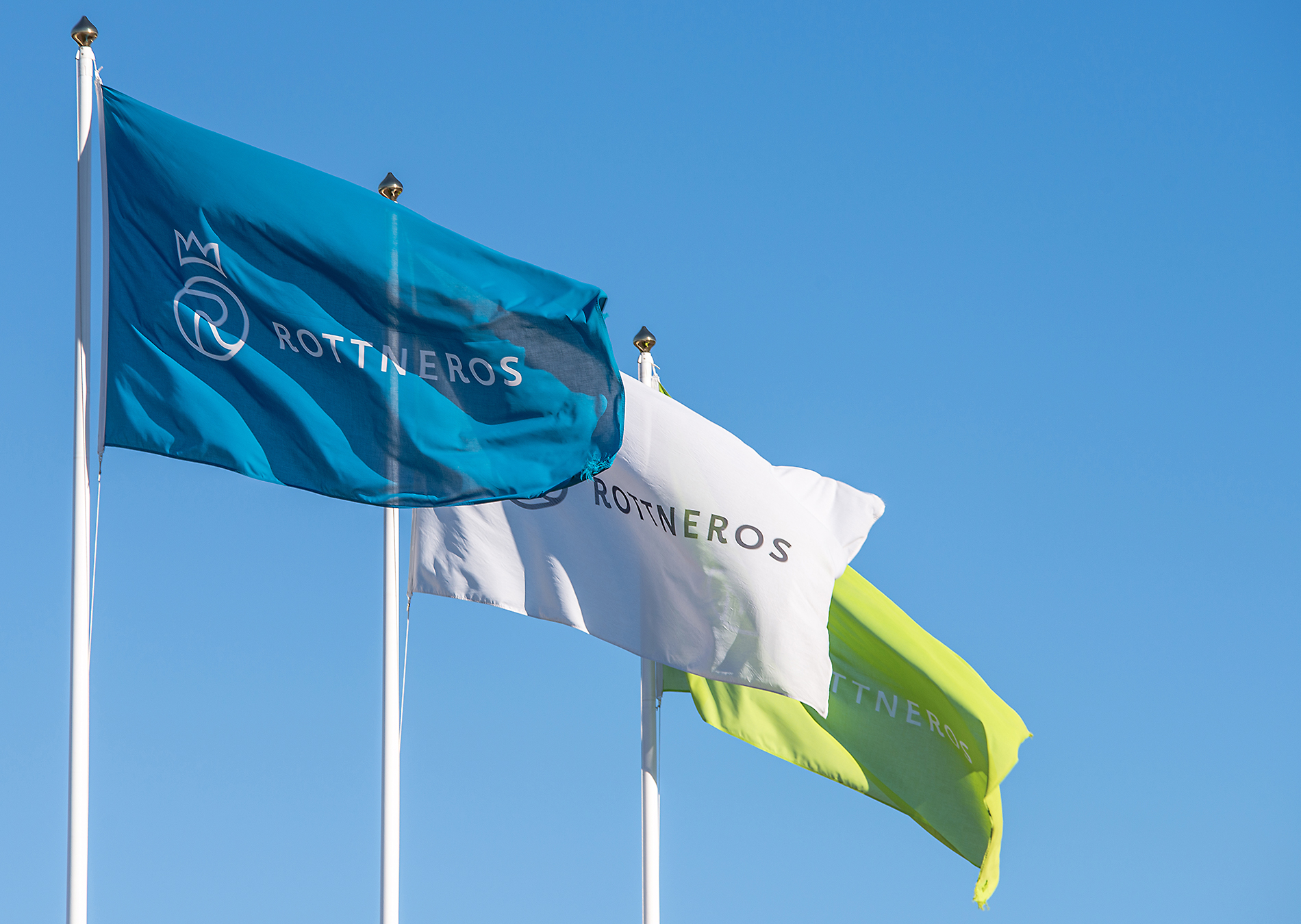 Our business
Rottneros consists of two pulp mills - Vallvik Mill outside Söderhamn and Rottneros Mill in Sunne. Rottneros Packaging is also located in Sunne, which produces and develops moulded fibre solutions. Nykvist Skogs, which supplies the Group with raw material, is located in Gräsmark, in Värmland. Rottneros is one of the world's leading specialist companies in the development and production of paper pulp, and it is listed on Nasdaq Stockholm.
Our business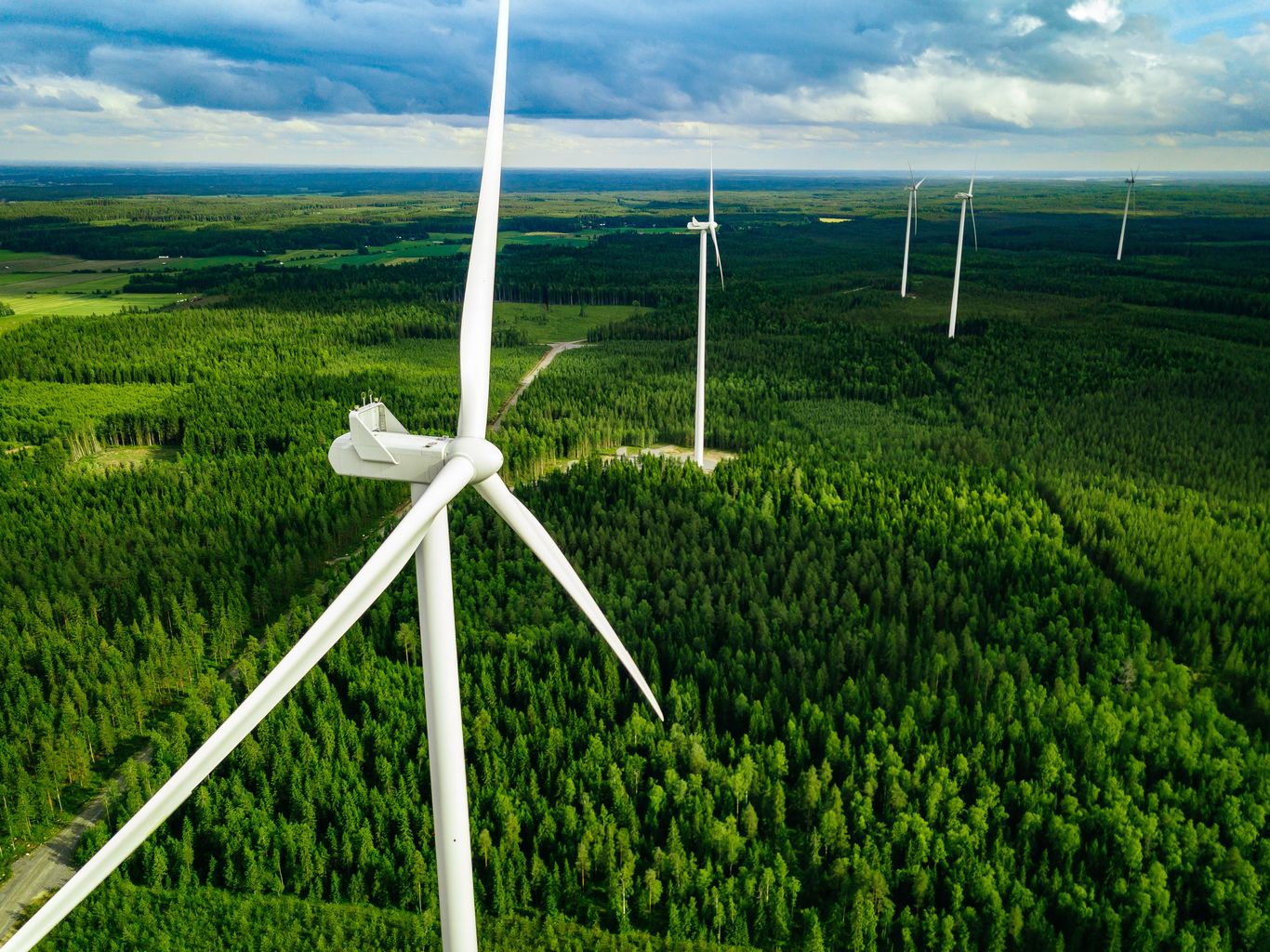 Trainees
We offer apprenticeship programs at technical college level, arrange trainee programs for university and technical college graduates, internships and study visits.