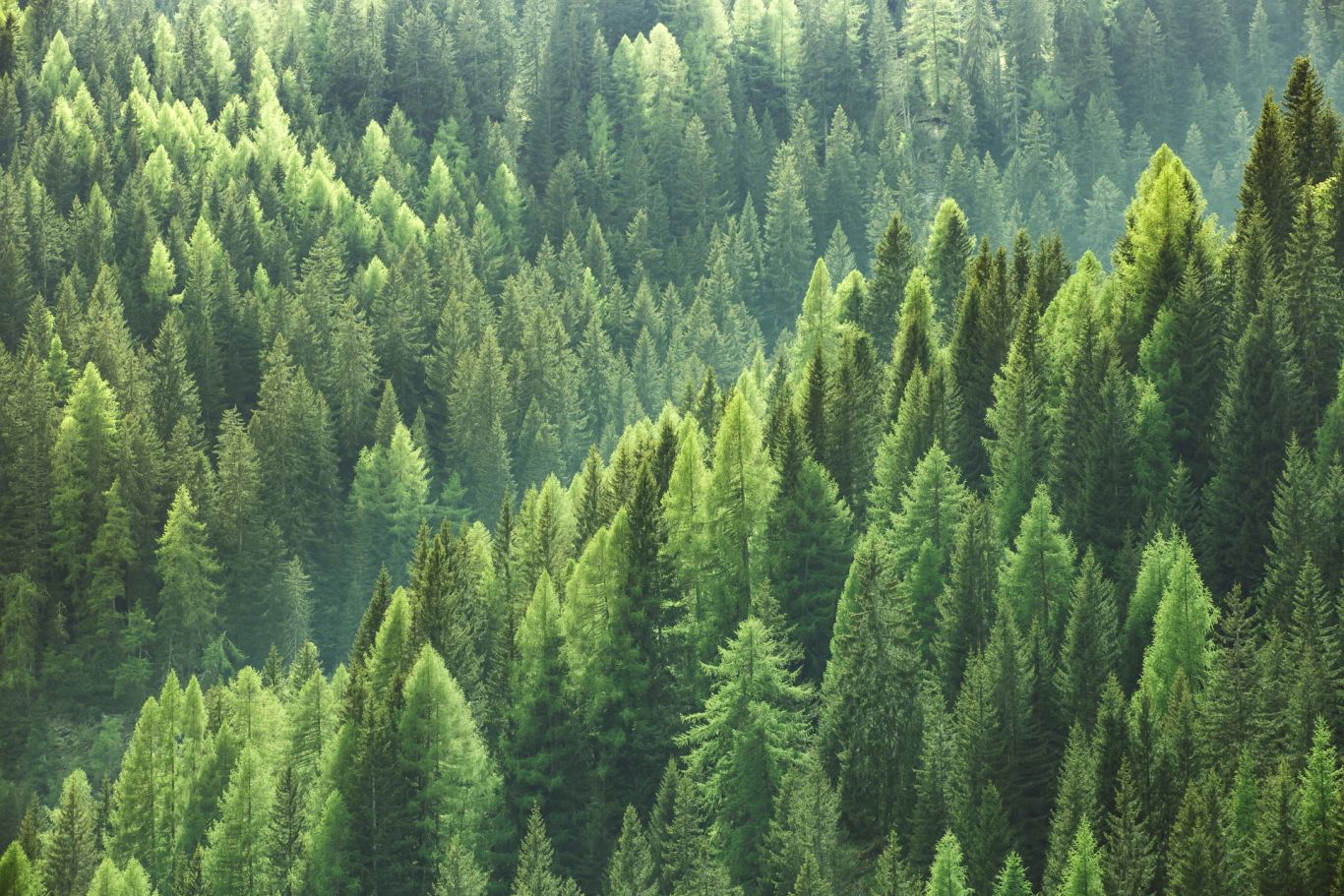 Rottneros is a Swedish publicly-traded company, with its head office in Sunne, and listed in the Mid Cap segment on Nasdaq Stockholm.
The corporate governance reports cover both the parent company Rottneros AB and the Group.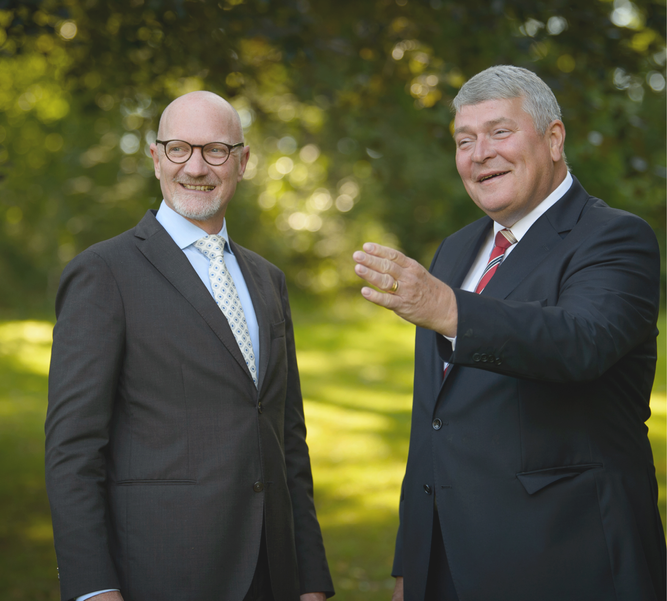 Corporate governance
The foundation for corporate governance within Rottneros is based on the Swedish Companies Act, the Stock Exchange's regulatory framework, the Swedish Annual Accounts Act and the Swedish Corporate Governance Code (the "Code").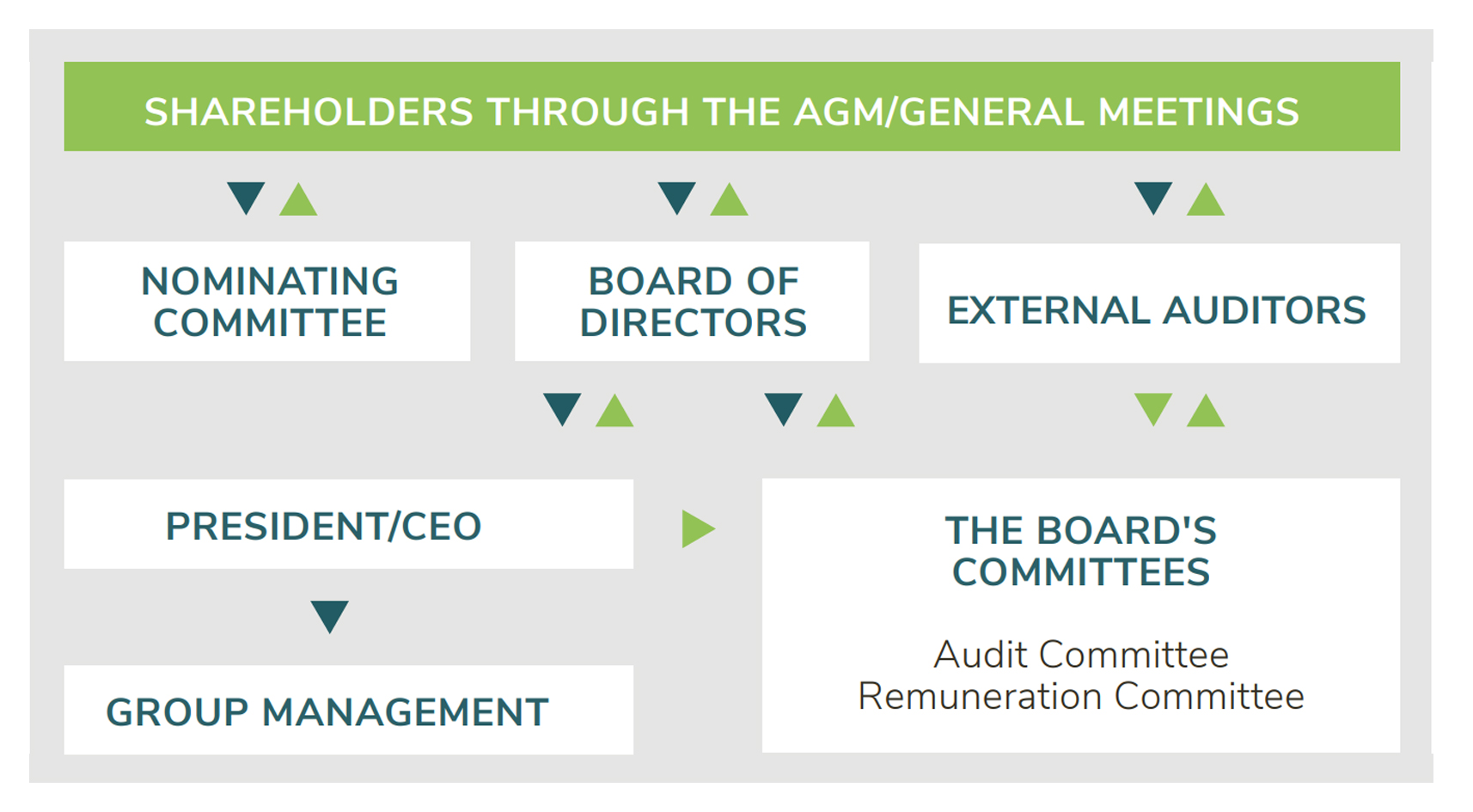 Structure for corporate governance
The adjacent map summarizes how corporate governance is organized. Internal governing instruments are articles of association, rules of procedure, instructions for the CEO, committees. budget and policies. External instruments are ABL, ÅRL, the Code, the Stock Exchange's rules and other relevant laws.
Corporate governance reports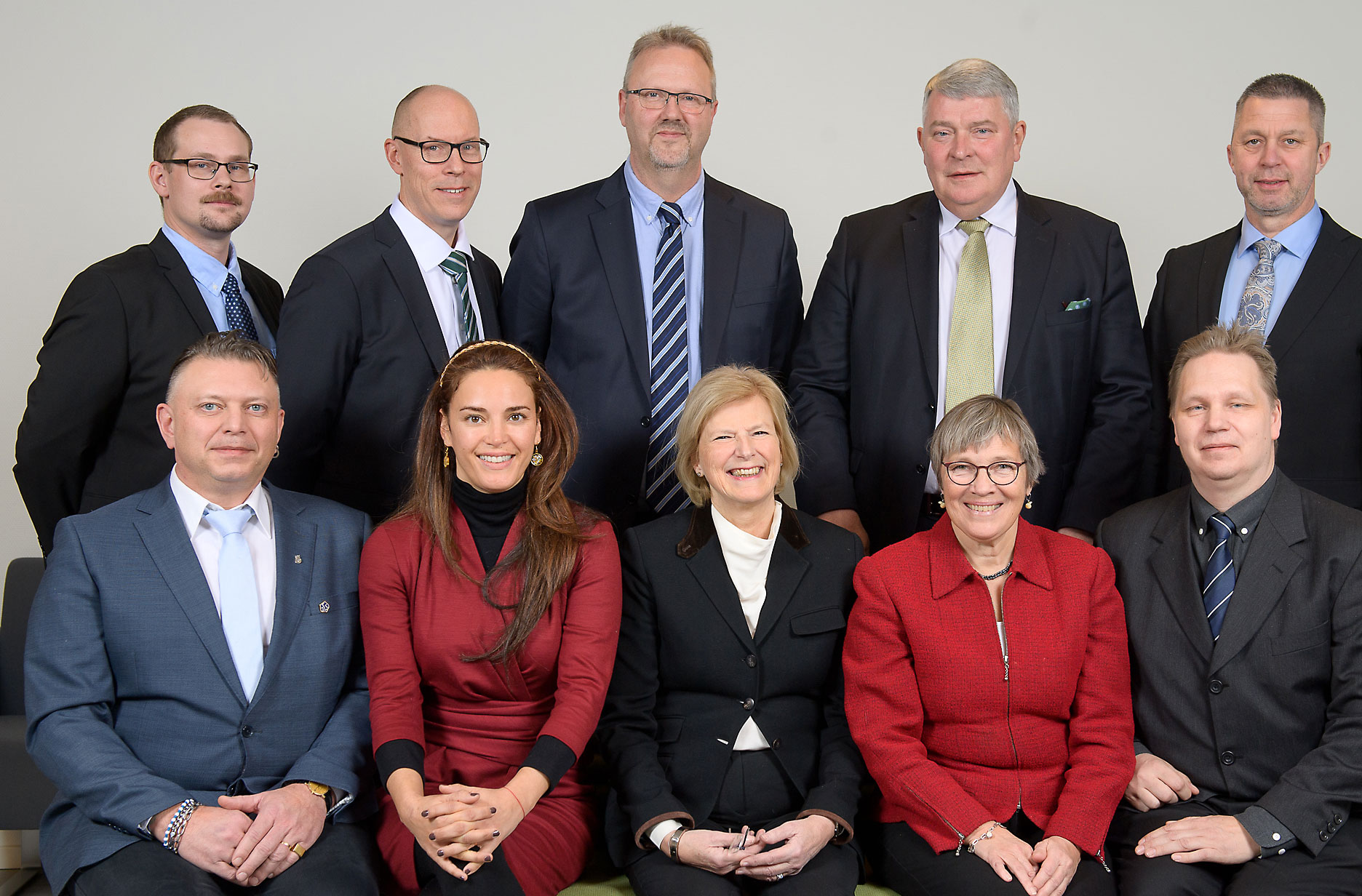 The Board of Directors
Rottnero's board consists of five members elected by the general meeting without deputies, as well as two members and two deputies appointed by the employees. The principle is that the managing director is not a member of the board.
Board of Directors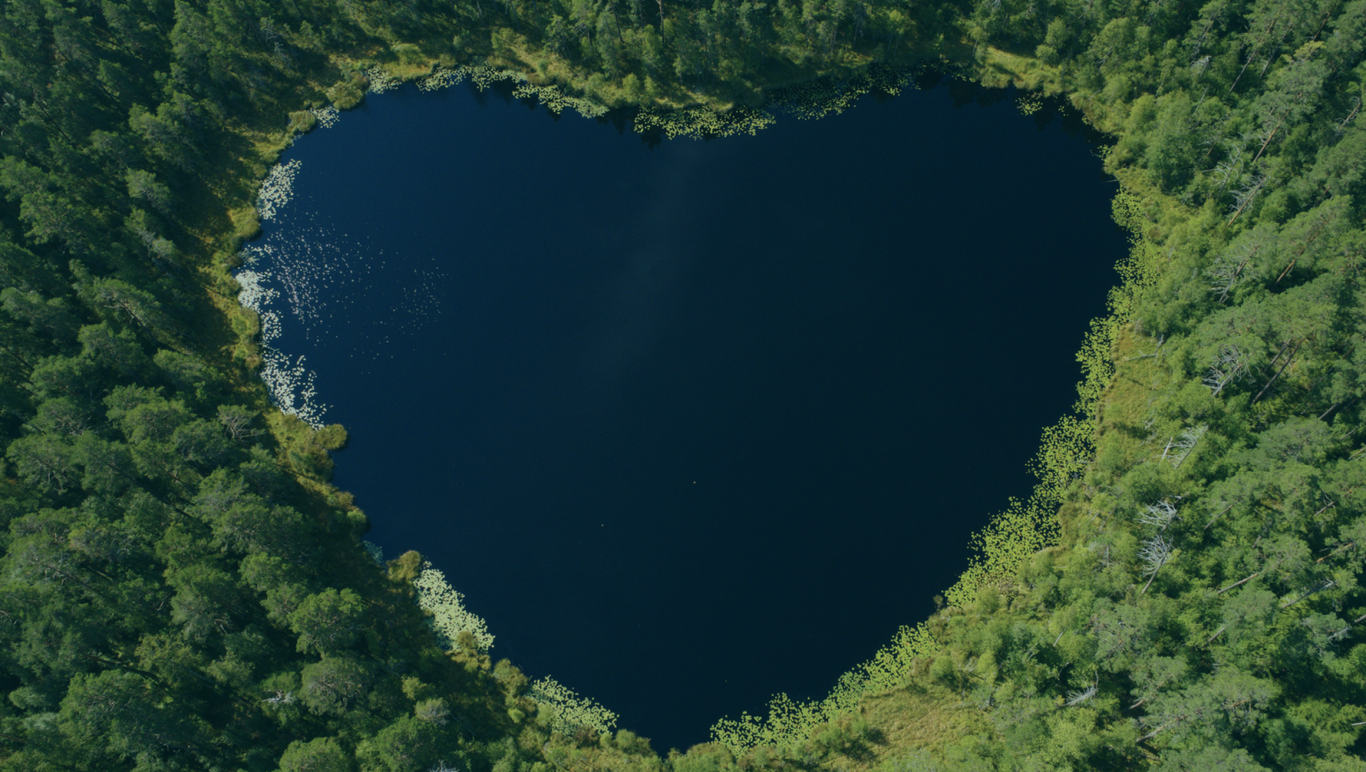 General meetings
The general meeting, or as the case may be
extraordinary general meeting, is Rottneros highest decision-making body. All shareholders have the right to participate, to have a matter dealt with and have the same number of votes as the number of shares.
Perhaps you are also interested in...