Calendar
Here you will find important dates for financial reporting and upcoming events in which Rottneros participates.
Quiet period
Rottneros observes a quiet period starting 30 days prior to the publication of an interim or year-end report. During the period, Rottneros will not make any comments relating to the company's financial position or future development.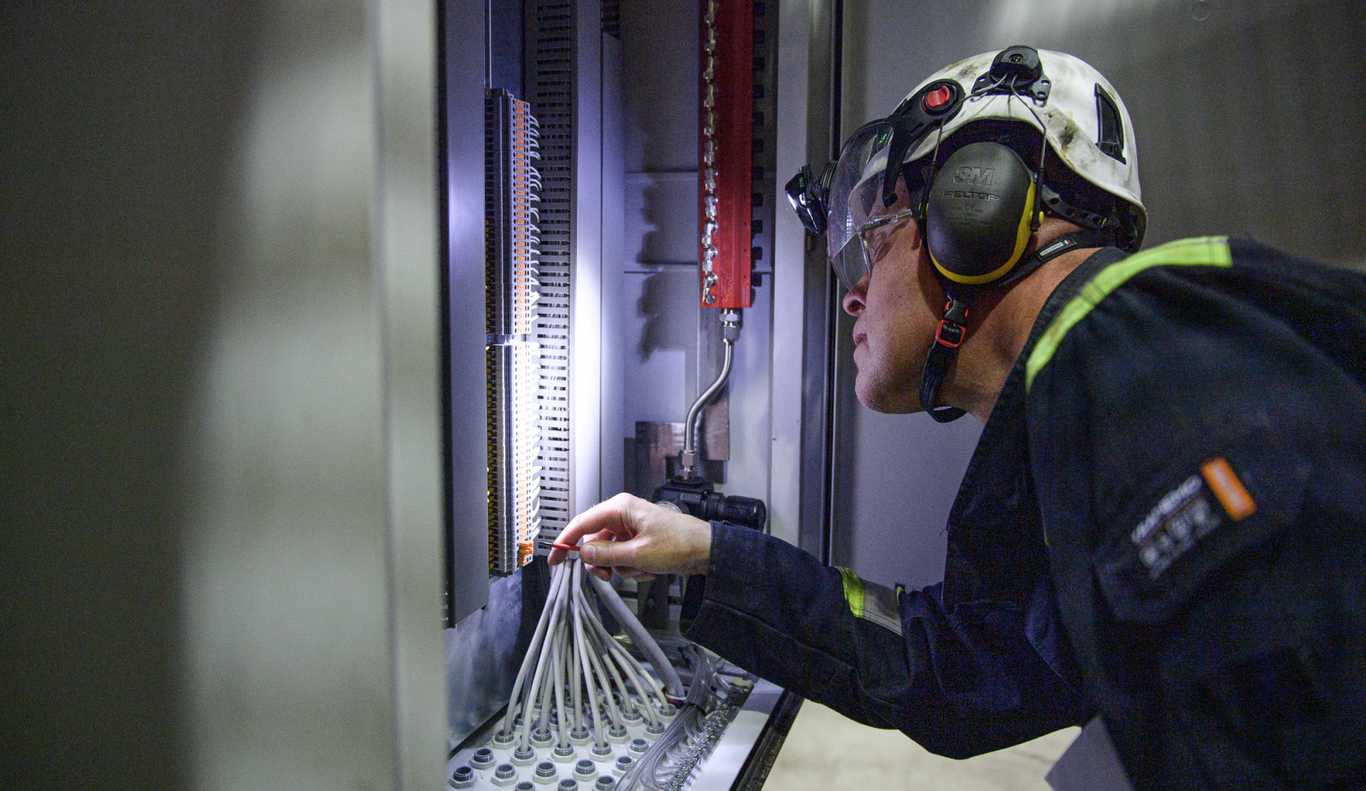 Perhaps you are also interested in...