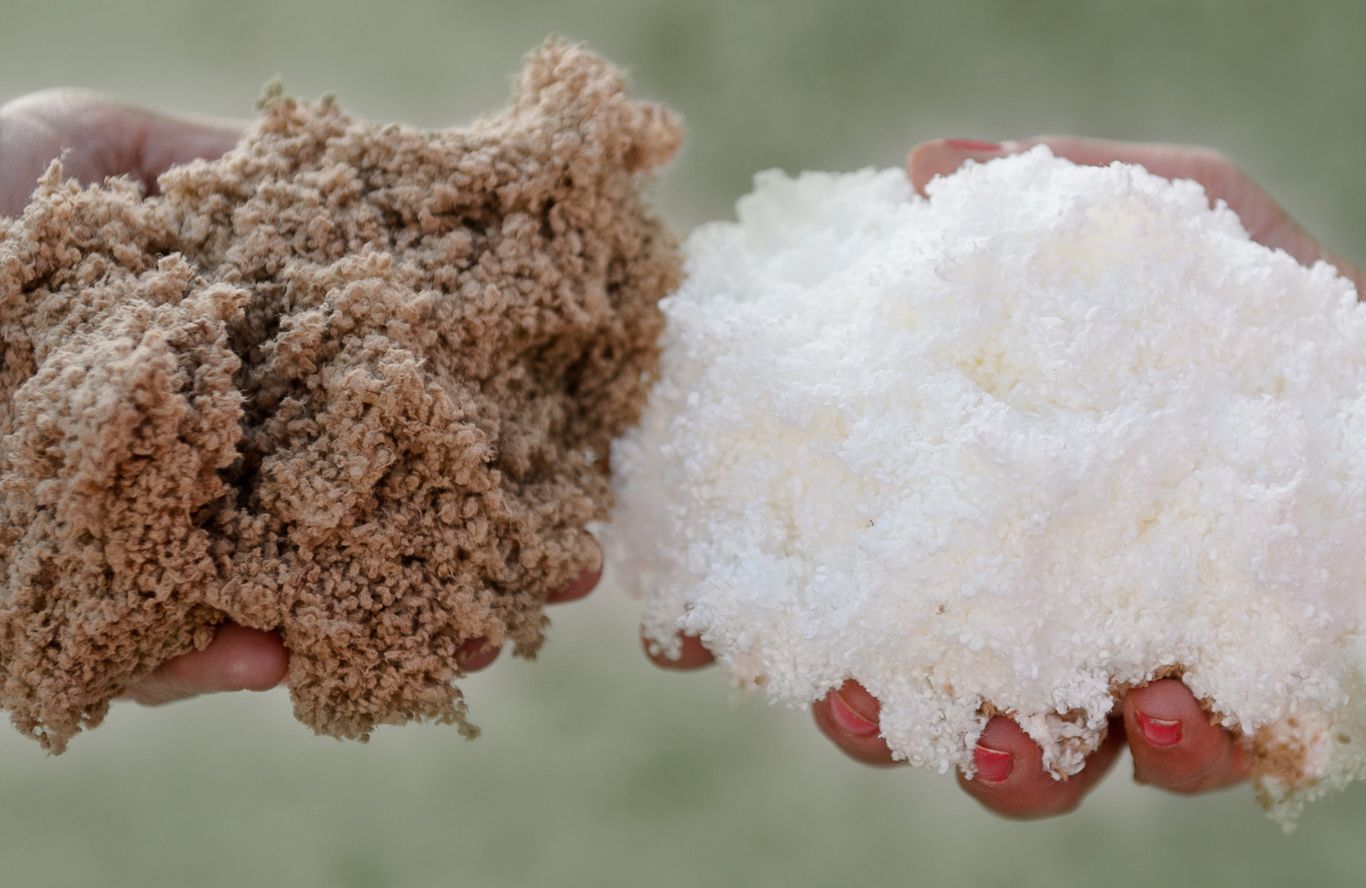 Rottneros likes to get involved in startups and new innovation projects
Thinking modern and acting fast is a good summary of Rottneros' approach to innovation. A fearless mindset means that Rottneros is happy to test and collaborate with startups, enter into innovation projects and be open to new future opportunities.
Employees responsible for the group's strategic sustainability work, energy management, digitization and quality development are part of Rottneros´ innovation team.
Maybe you are also interested in ...