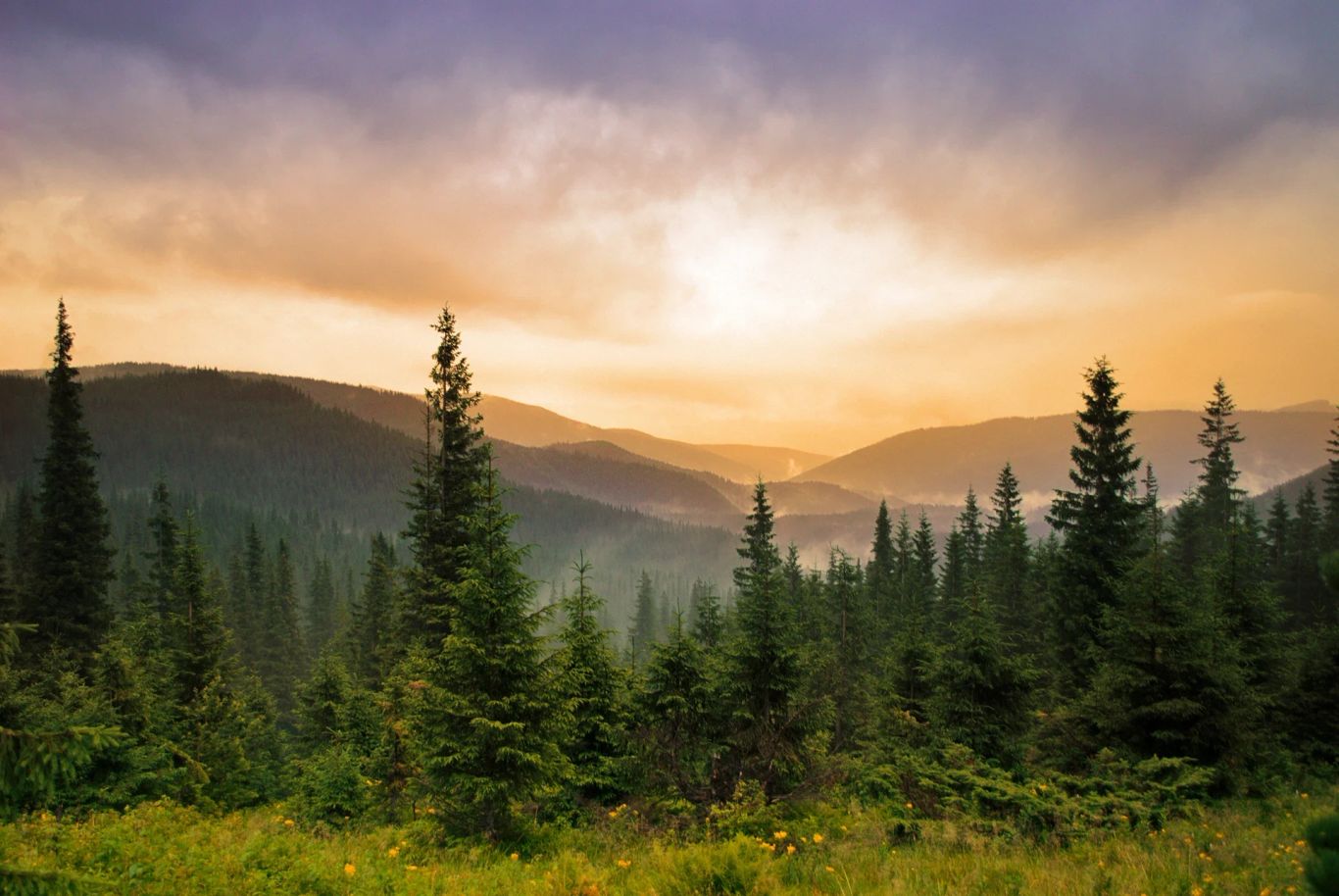 Sustainable value creation lies behind the Gooup's
entire operation - from raw materials and production,
to our renewable products, all of which contribute
to amore climate-friendly society. We present here
our environmental- and social targets.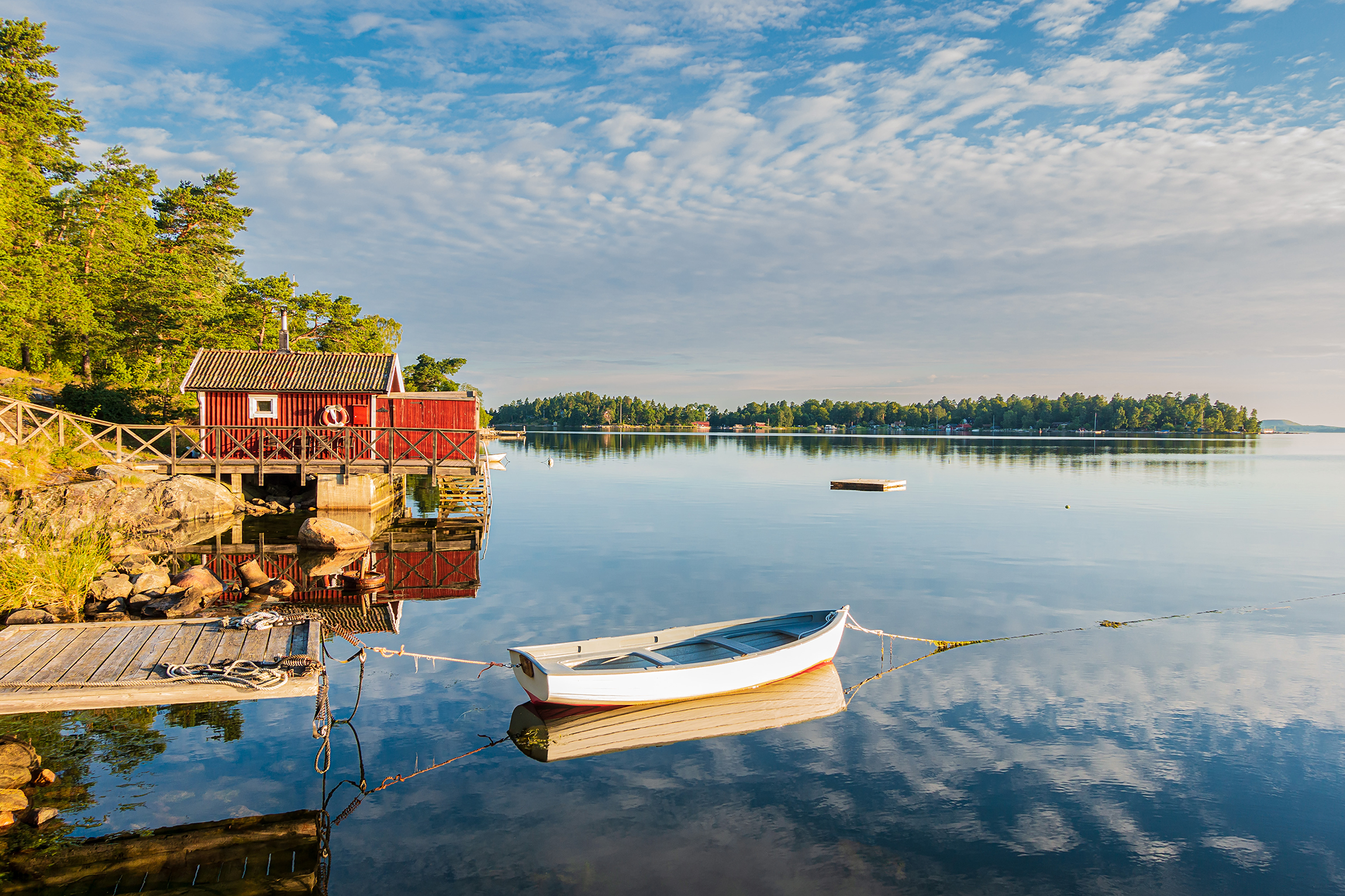 The foundation of our sustainability work
Rottneros supports the Swedish government's decision on a national strategy for the circular economy, with the goal for Sweden to become the world's first fossil-free welfare state. The EU taxonomy is also an important basis in our sustainability work. Rottneros' sustainability goals and strategic decisions have been formulated based on our stakeholders' most important requirements and needs.
Rottneros strategies
Environmental targets, results for 2022
-2,7
GHG Scope 1, ktonnes
Carbon dioxide emissions from fossil fuels, GHG Scope 1 reduced to 8.9 (11.6) k tonnes. Scope 2 increased to 114.4 (107.7) k tonnes on account of a turbine breakdown in Vallvik Mill. The goal for fossil-free production according to GHG Scope 1 & 2 for 2030.
+0,6
COD kg/tonnes
We will annually reduce emissions of oxygen-consuming substances into water by a significant margin in relation to established conditions, measured in COD/tonnes of pulp. In 2022, emissions rose to 15.8 (15.2) kg/tonnes of pulp mainly due to problems with a leaking anaerobic digester at Rottneros Mill and problems with the delivery of aerators to the pond.
-5%
certified timber
Our ambition is that 100% forest raw material shall be certified as per FSC® or PEFC. The result for 2022 was 67% (72%). Rottneros Mill bought more forest raw material from suppliers with certified timber designated Controlled Wood , and less purchases of forest from the major suppliers of timber under the aforementioned certificate.
Social targets, results for 2022
19%
females
The target is 30% female employees in 2025. The figure for 2022, the proportion of female employees was 19% (18%). We have succeeded in recruiting more female employees but staff turnover is higher. This means that we are going to focus on the organisational and social work environment and ensure that it is so good that all our employees want to stay with us.
7.4
LTIFR
The number of accidents resulting in sick leave has fallen to an LTIFR of 7.4%, compared to 13.0% for the previous year. The goal is for the LTIFR to fall each year, in other words the number of accidents resulting in sick leave per million hours worked.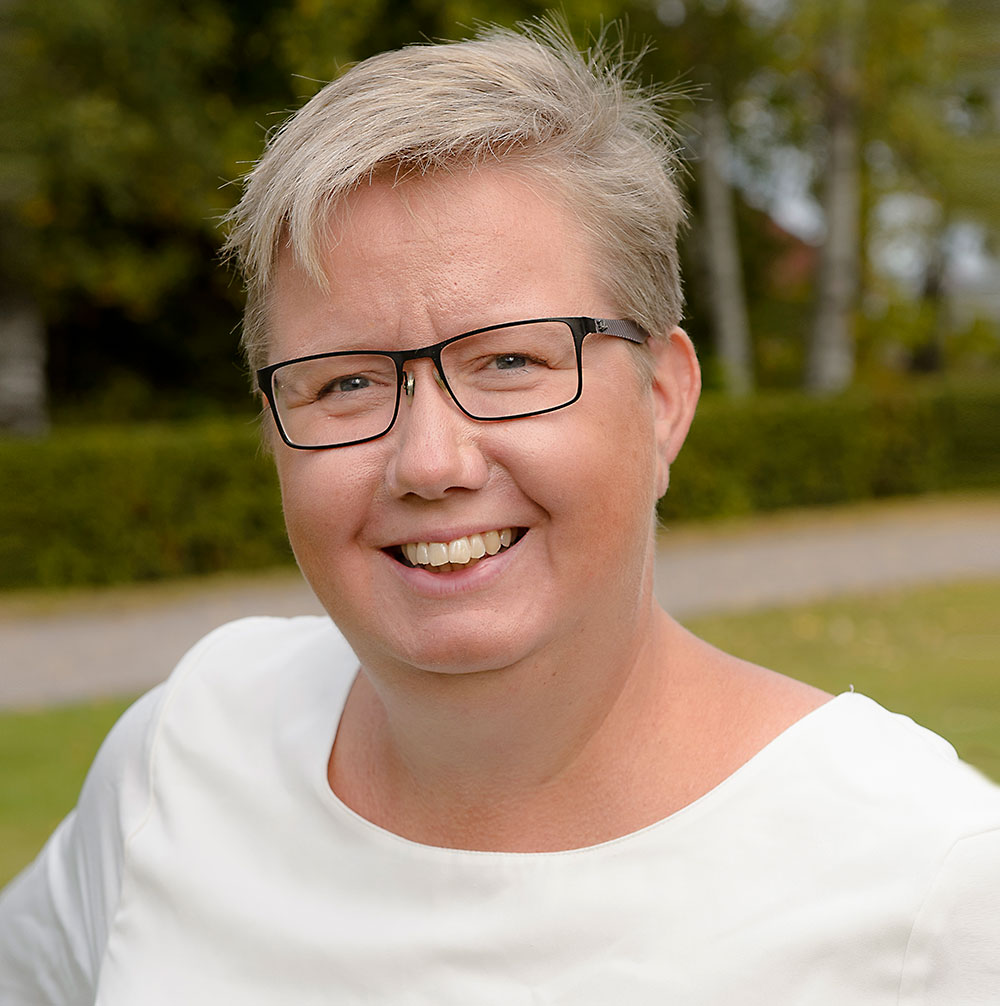 Sustainability
ROTTNEROS AB/VALLVIKS BRUK
Christina Nyman
Quality- & Sustainability Manager
Sustainability
ROTTNEROS AB/ROTTNEROS BRUK
Christin Pihlgren
Quality- & Sustainability Manager
Perhaps you are also interested in...