Rottneros informs shareholders and the rest of the world through multiple channels. Annual reports, quarterly reports, press releases and presentations are available here:
Shareholders
Rottneros shares have been listed on Nasdaq Stockholm since 1987 and are classified as a company share in the Basic Resources Mid Cap segment.

Brief facts at the end of 2022:
- Rottneros' market capitalisation was approx. MSEK 1,973
- The share price was listed at SEK 12.22
- The number of shareholders was 13,543
- The proportion of foreign shareholders was 67.3%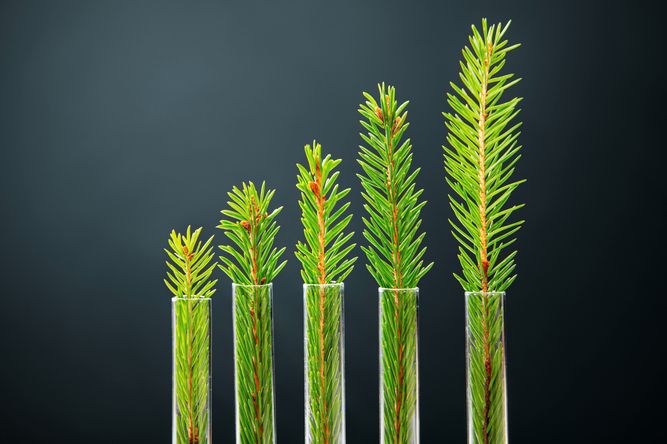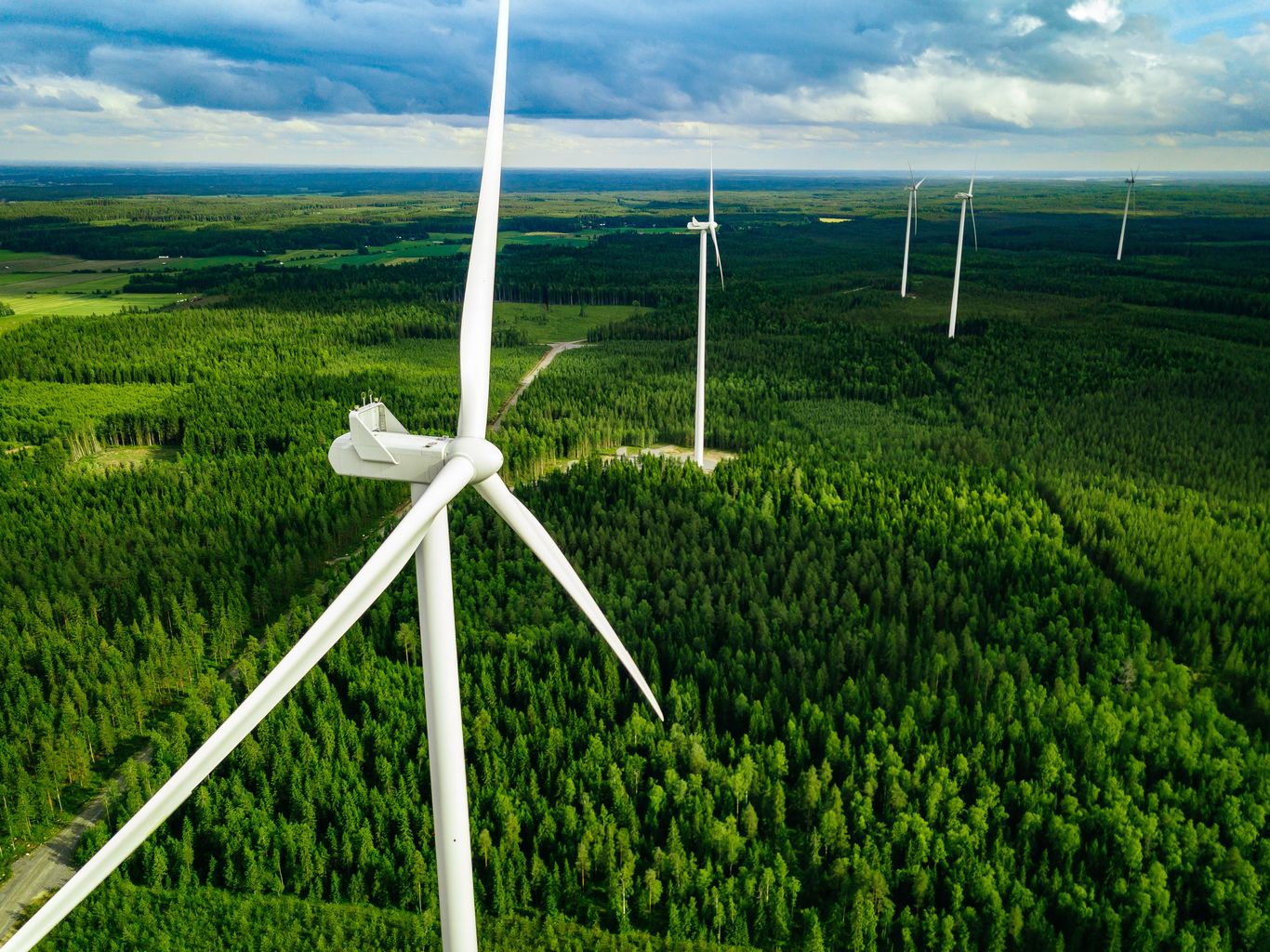 Sustainability
Rottneros contributes to a cleaner world with its products, creates stimulating work opportunities in smaller locations and offers long-term sustainability and profitability.
Perhaps you are also interested in...