Meet our employees
Rottneros needs many different types of experts and skills – all of them are of equal importance for Rottneros. Your commitment can take the department to a new level and your ideas can inspire and open up new development paths, both for Rottneros and for yourself.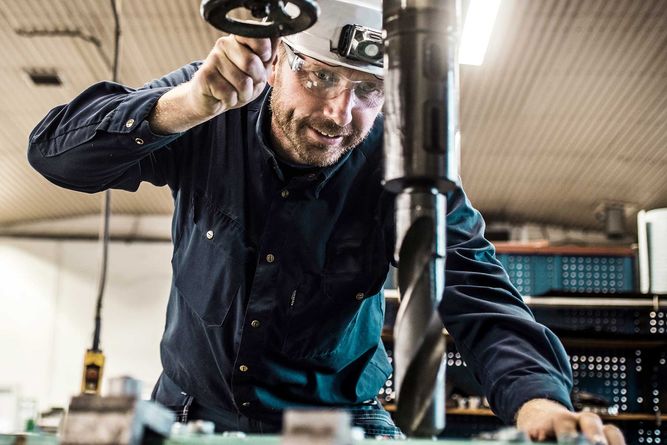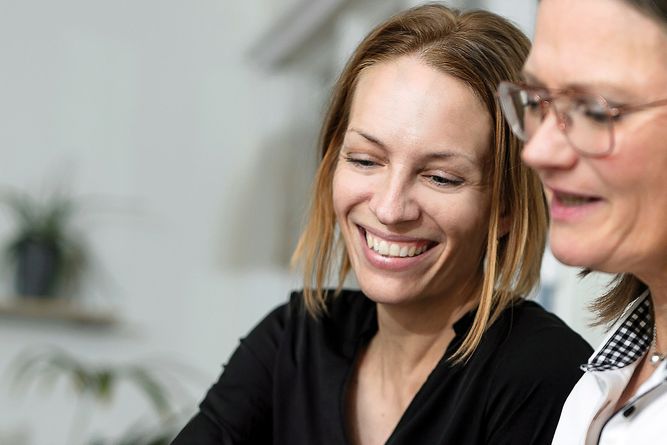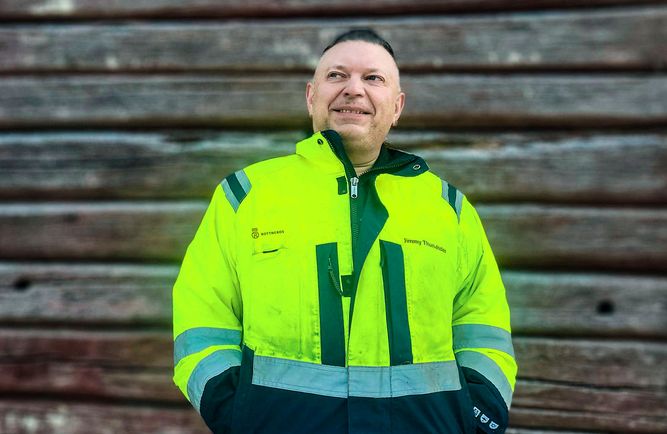 Employees at Rottneros AB, Rottneros Packaging and Nykvist Skogs
Employees at Rottneros AB work on general concerns of the Group. Nykvist Skogs is located in Gräsmark and and offers forestry services. Rottneros Packaging in Sunne develops sustainable fiber trays.
Emil Lundh, Development Engineer
Join the Rottneros family
Here you will find positions vacant at our units in Sunne, Rottneros and Vallvik. Our Group is expanding in step with our investments, so we regularly seek reinforcements within several of our professional areas. The site also contains details of how to apply for a place on our operator training course. You are most welcome to subscribe for our job vacancy notifications!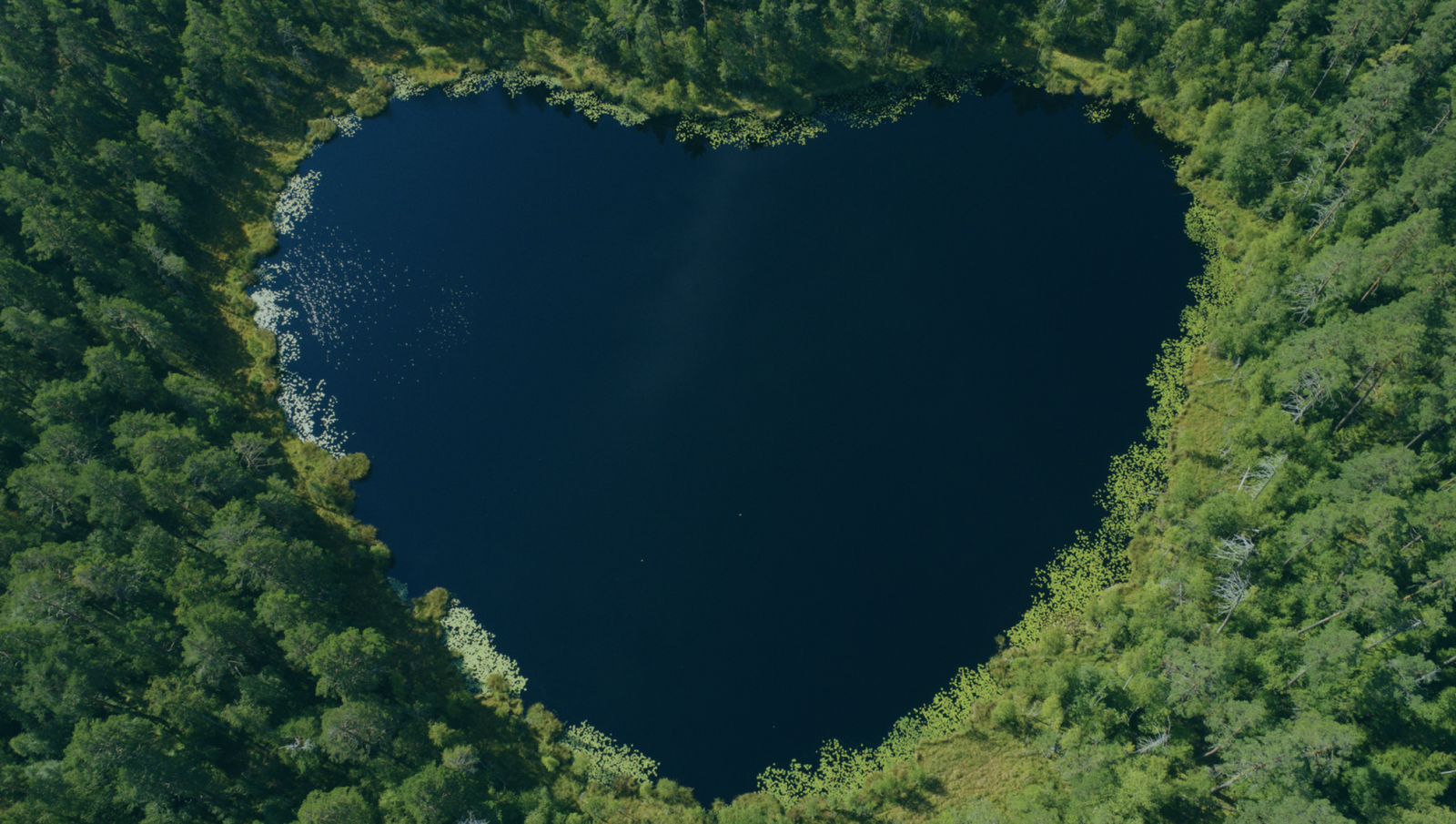 Training
We offer apprenticeships at upper secondary level, arrange trainee programs for university or college graduates, internships and study visits.
Perhaps you are also interested in...