Stuart Whittaker, Accounting Economist
Stuart Whittaker has worked as an accounting
economist at Rottneros Bruk since 2022.
"Everyone is so nice, I have been well received."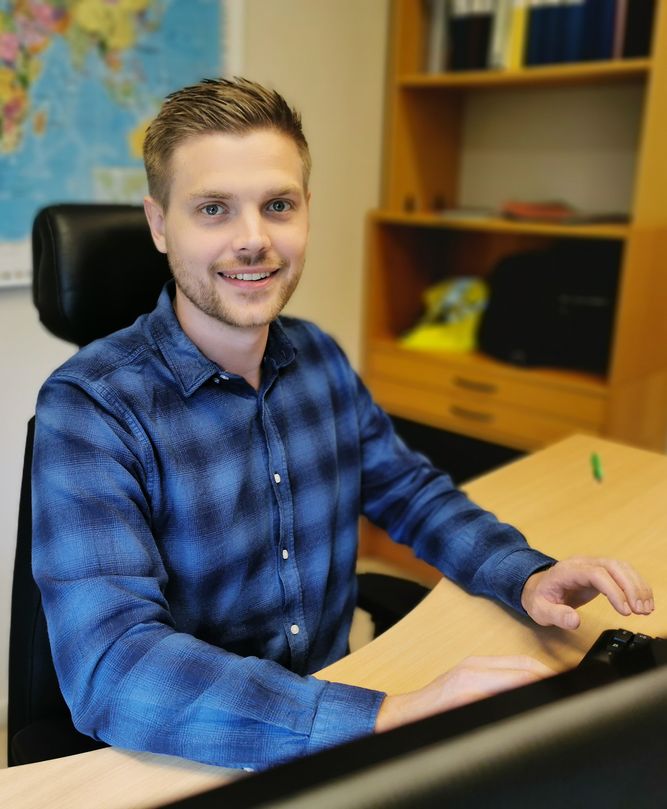 Stuart works in close collaboration with the utility controller and most recently he comes from an accounting firm.
- It was quite stressful there and we had to account for all the time spent on each customer in order to be able to invoice. I never felt like there was enough time to get into the deep, but here I can do it.
Stuart also wants to be part of the digital development at the company and believes he has something to contribute there. When asked about the slightly English accent, he replies:
- I am a "love-immigrant". I met my wife in the pub in England and moved here in 2016.
- Now we have a house in Karlstad and a small child, says Stuart and brings out a picture of his son from the wallet.
Perhaps you are also interested in...