Electrotechnical applications

World-leading niche producer of pulp for electrotechnical applications
RRottneros is a world-leading supplier of pulp, often known as E-pulp, for use in the most demanding electrotechnical insulation materials. It is extremely pure and well-washed and has been undergoing development since the mid-1990s in order to achieve its low conductivity.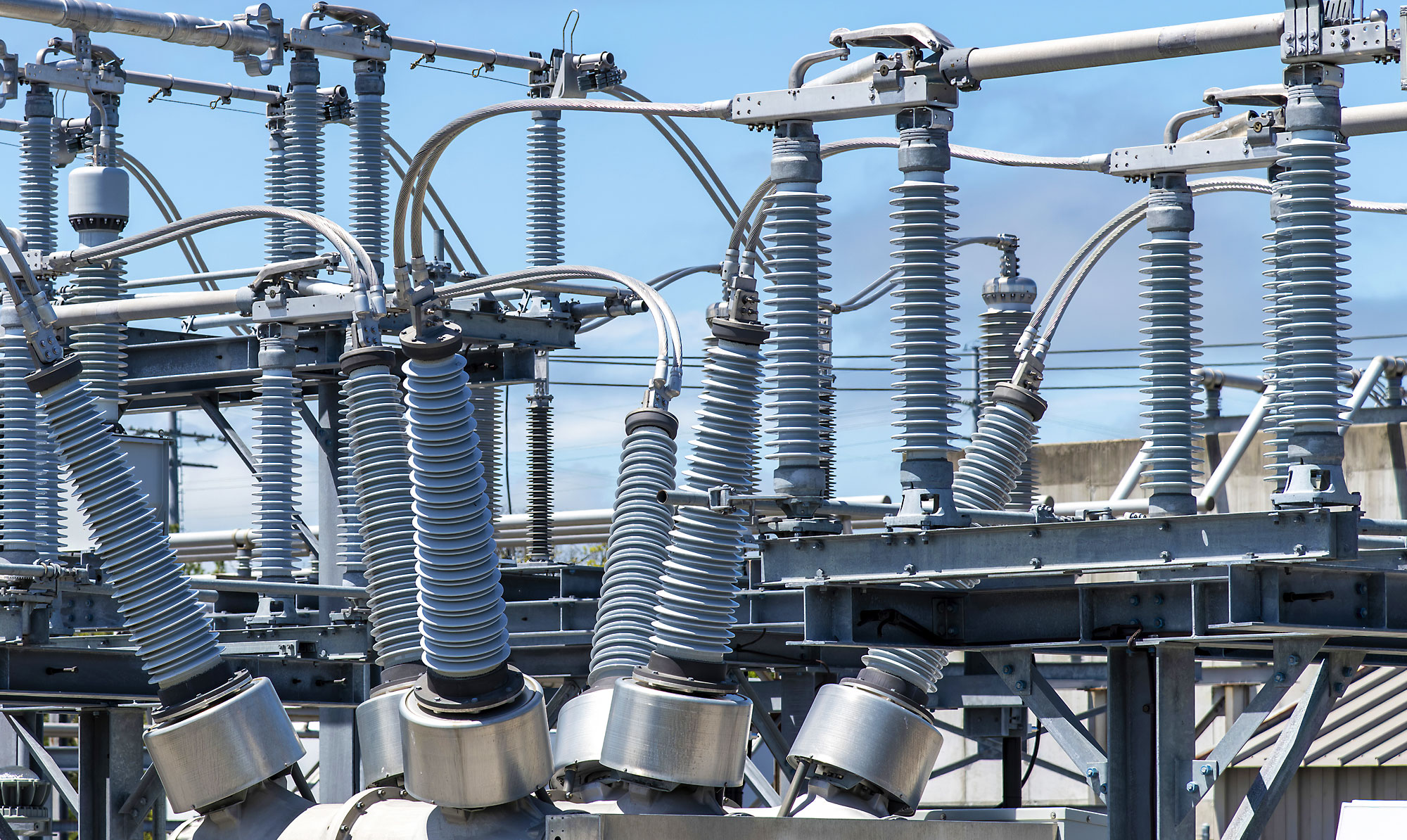 Robur Flash UKP is used for electrical insulation materials
E-pulp is made from sulphate pulp produced at Vallvik Mill and is available in a number of versions. It is used in products that require outstanding purity and insulating properties. The purest pulp type is marketed under the name Robur Flash UKP-E and is used for applications such as insulation in transformers and high-voltage cables on the seabed, transformer board and capacitor paper.



More about Robur Flash UKP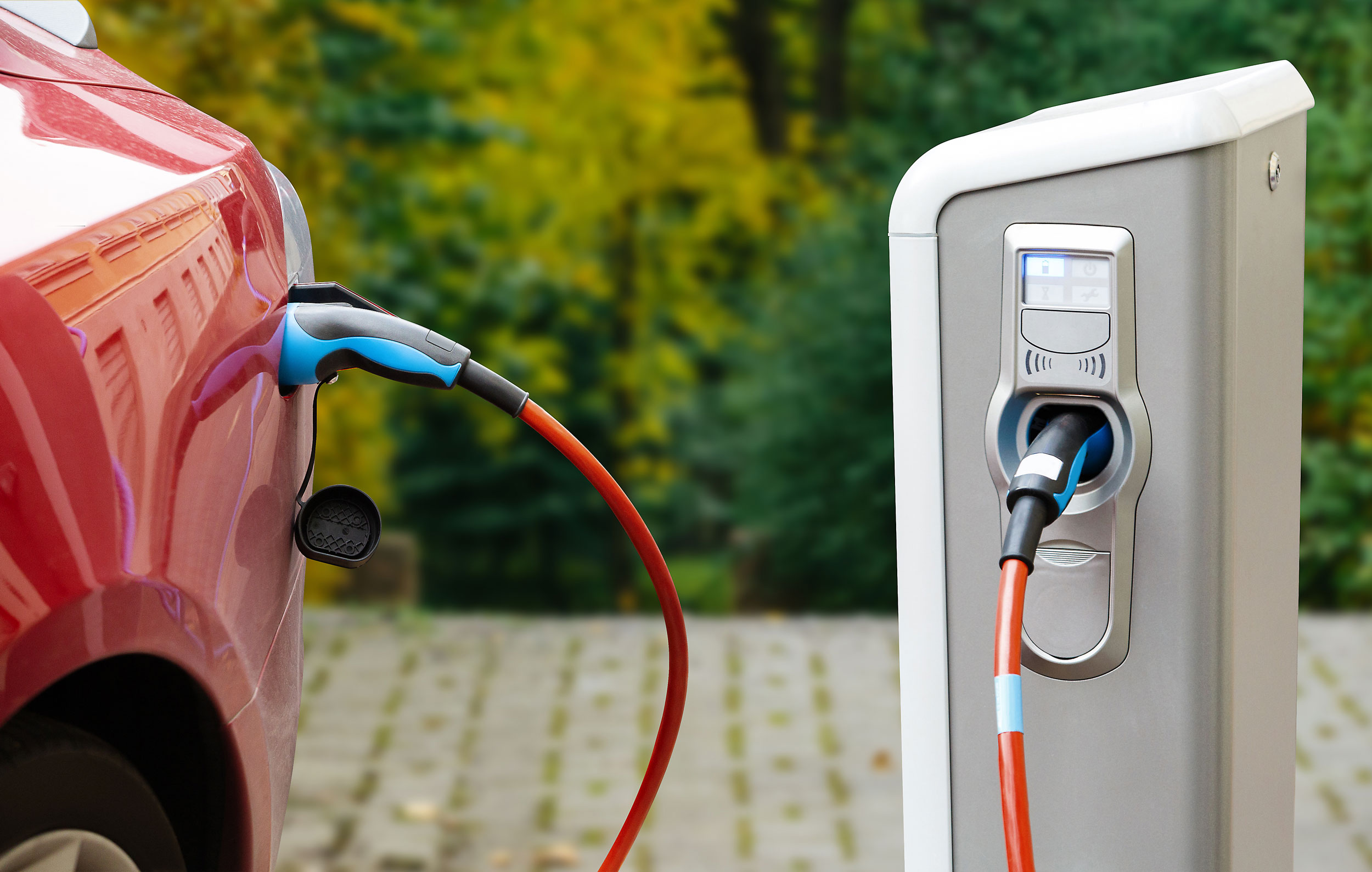 EVs and the transition to renewable energy sources driving this development
Electric vehicles, EVs, are taking over the market and require new infrastructure to cope with the need for charging. E-pulp is excellent as an electrical insulation material in charging stations, for example.

The ongoing transition to renewable energy sources is also driving the demand for E-pulp. Wind farms are often far away from consumers of electricity, which means that a completely new infrastructure needs to be built using new transformers, and Rottneros meets the requirements for low electrical conductivity.
Perhaps you are also interested in...