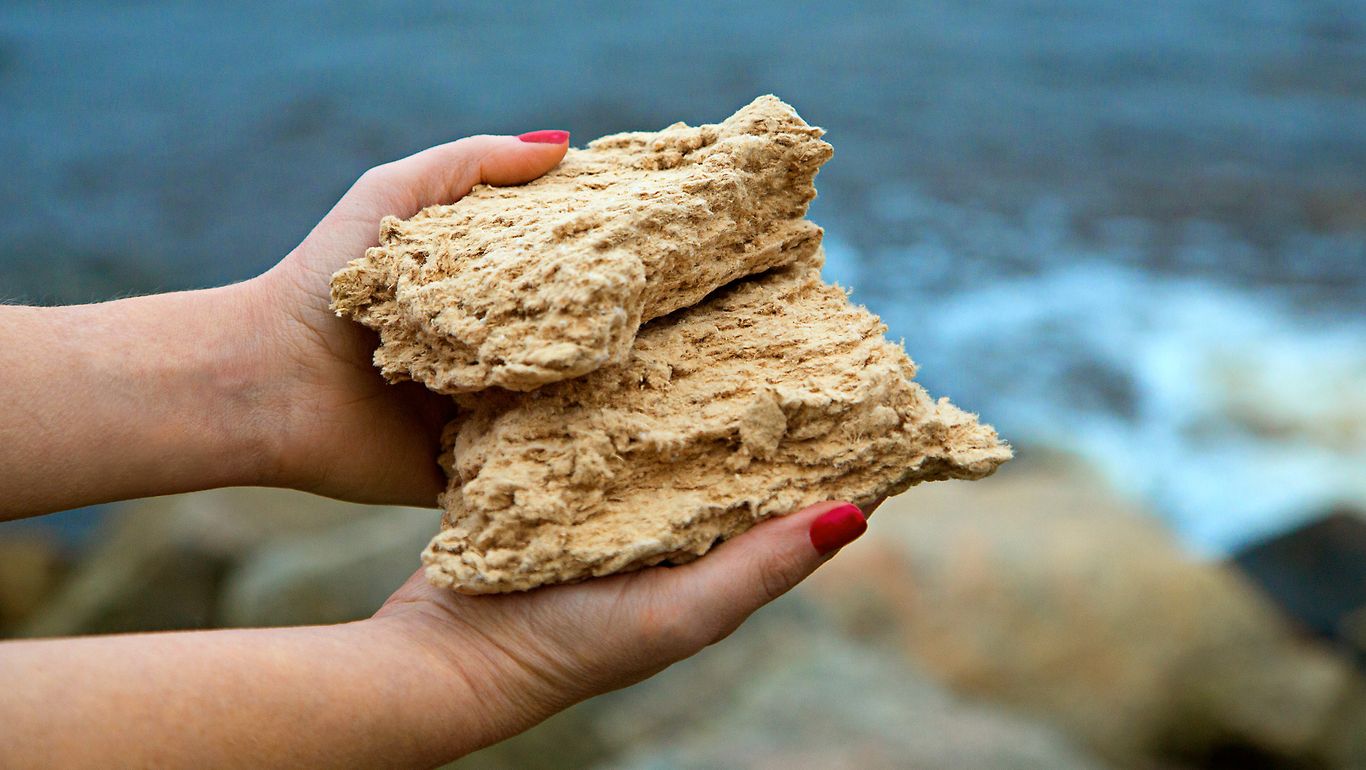 Rottneros unbleached and extremely clean sulphate pulp goes by the name of Robur Flash UKP
Several versions of Robur Flash UKP are available, and it is used in products that place stringent demands on purity and insulating properties. Robur Flash E-UKP is the purest type of pulp and is used to insulate transformers and high-voltage cables on the seabed, for instance. This has also transformed Rottneros into a world-leading supplier of pulp specifically for electrical insulation materials
Its high purity makes Robur Flash UKP ideal for the production of brown liquid packaging and coffee filters.
The purity and filtration capacity of the pulp provides the best possible coffee taste experience.
E-pulp has been undergoing development since the mid-1990s to achieve its low conductivity.
Robur Flash UKP is extremely pure and can therefore be used in delicate electrotechnical applications.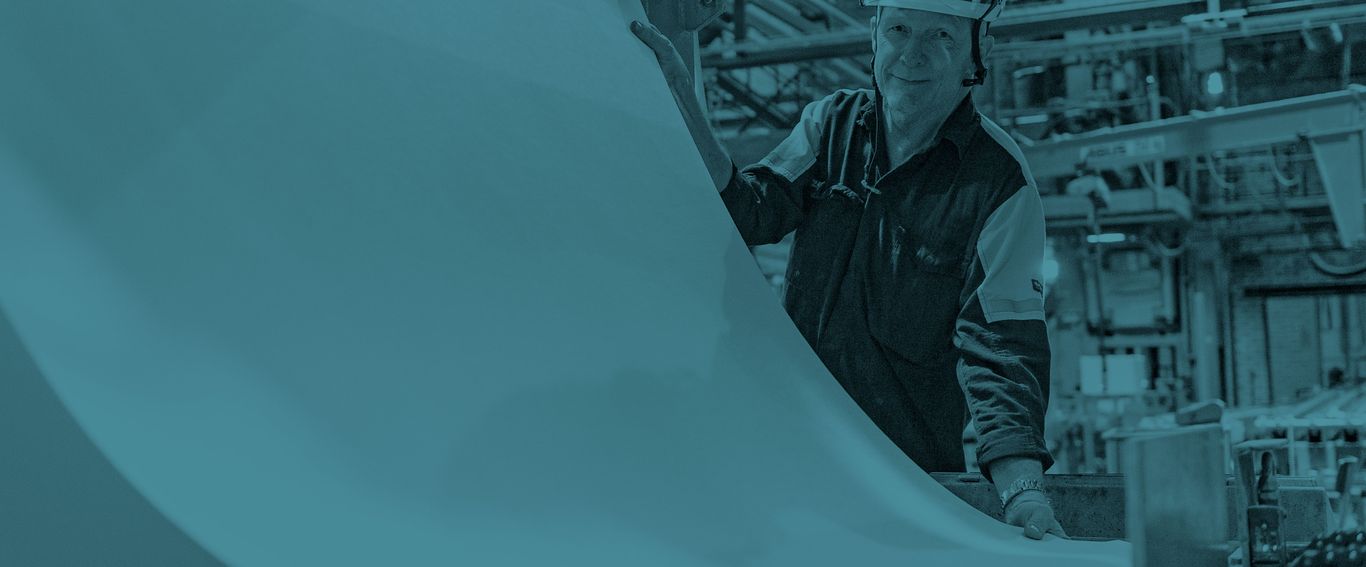 Production
The wood is heated with white liquor in a boiler to separate the fibres from the lignin. The pulp is washed, screened and purified. It is then flash-dried to give the fibres an open structure. Finally, the pulp is pressed into 200kg pulp bales. The lignin from the wood is used as fuel in the factory, and about 97% of the chemicals are recycled.
Here you will find more relevant information