Products
Rottneros has access to both chemical sulphate pulp and mechanical pulp produced in our mills. This gives us a unique opportunity to combine pulps with different characteristics.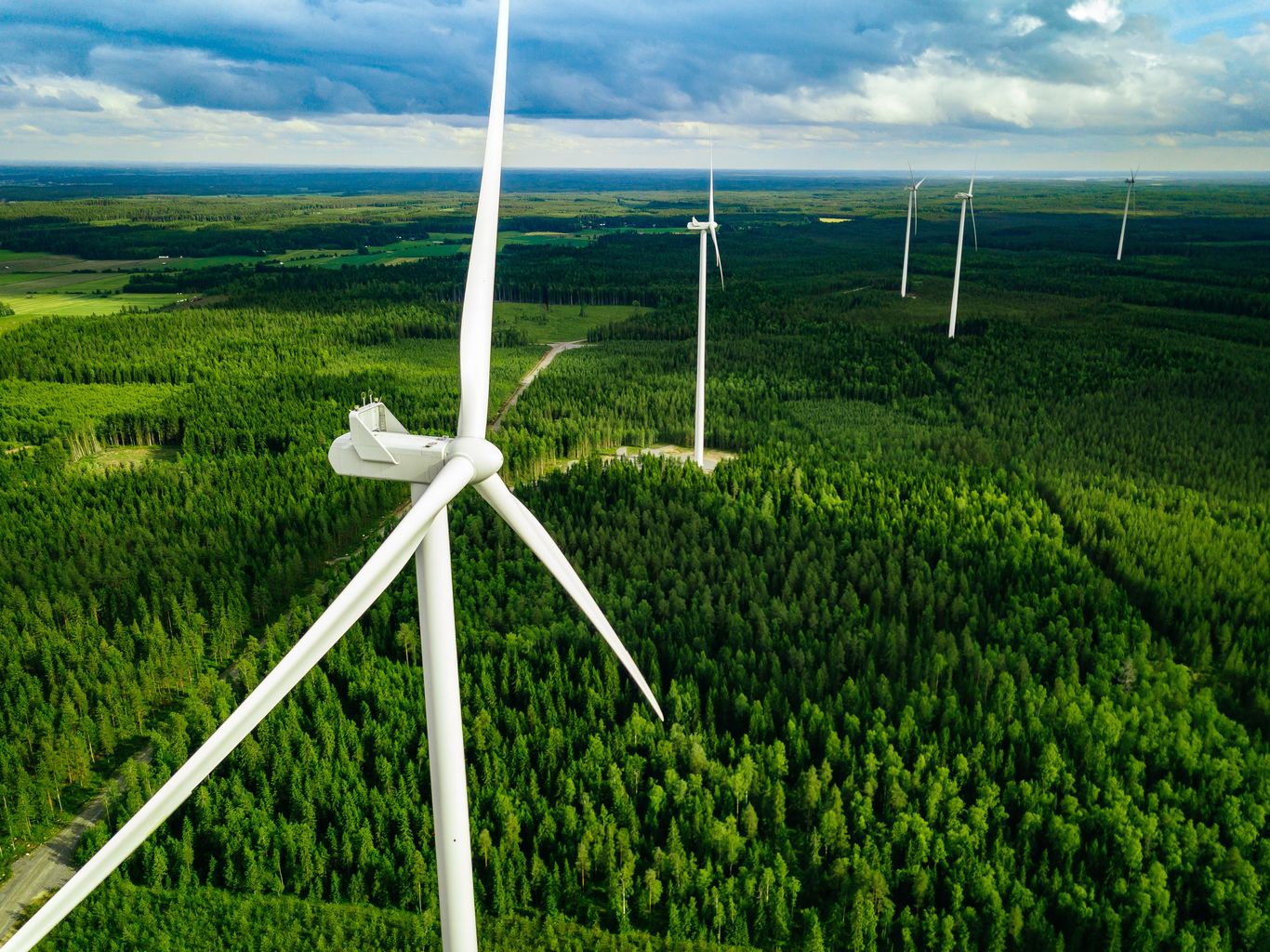 Sustainability
Our customers are constantly innovating to replace plastic materials with fibre-based, circular materials.
At Rottneros, we develop our products in cooperation with the customer, so that we can meet market needs.