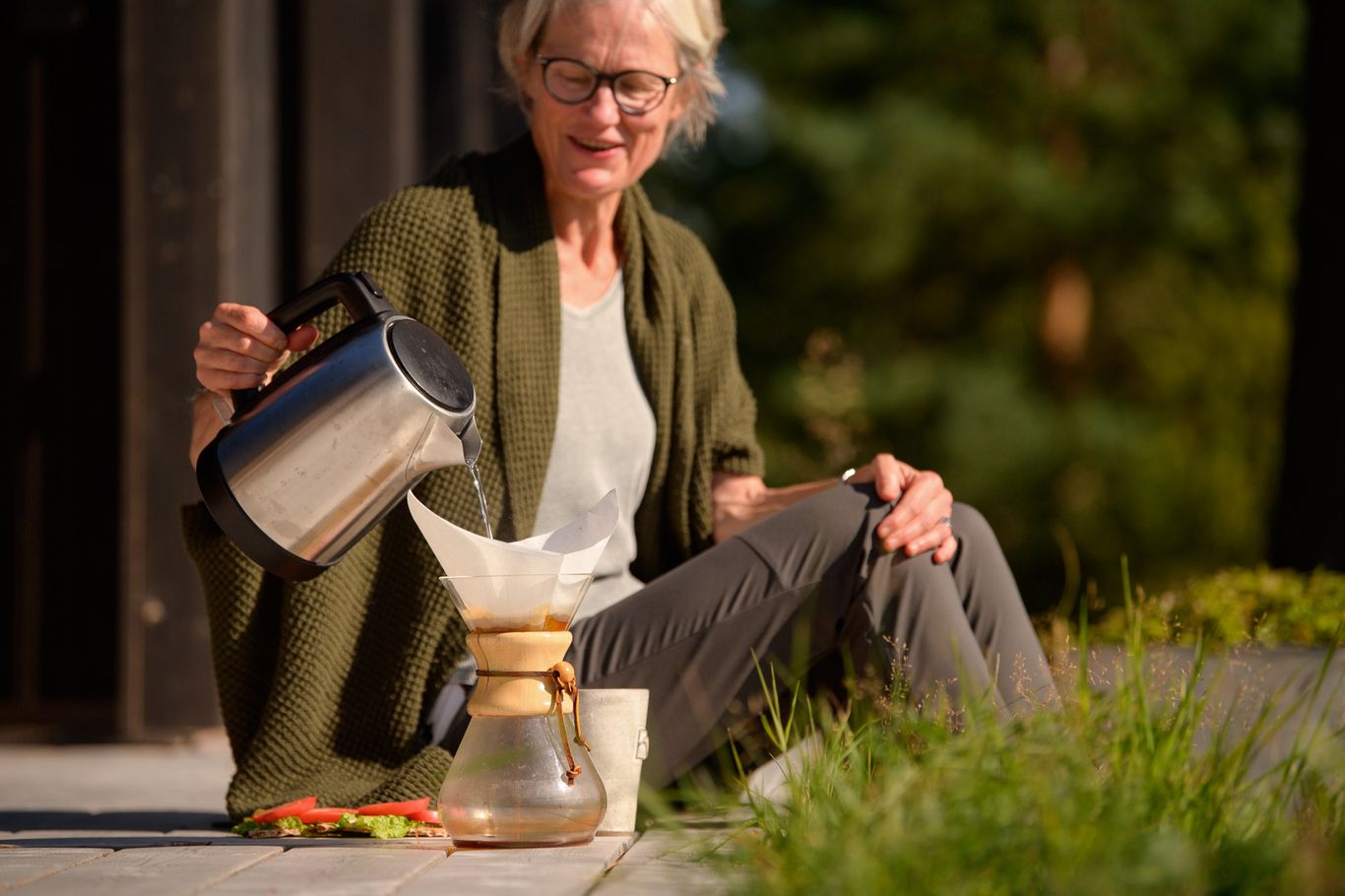 The possible uses for our paper pulp are more numerous than we can imagine. Wallpaper, packaging, air filters, electrotechnical applications and laminate flooring are just a few of the products that our pulp is used in. Our expert employees help you to optimise your product.


Fiber cement
Robur Flash UKP, Rottneros unbleached chemical pulp, is ideal for the production of fiber cement. It makes building material eco-friendly, sustainable and good for health.
Special applications
Mechanical pulp can be customised for a number of different special applications where freeness, porosity or bleaching level is crucial.
Fibre trays
Our own water molded fiber trays, Nature by Rottneros, are not only a sustainable choice, beneficial to both nature and man, but they also keep food fresh for longer.
Tissue paper
All of Rottneros' pulp types can be used for the production of tissue paper. Demands regarding the properties of pulp for tissue paper are often rather stringent.