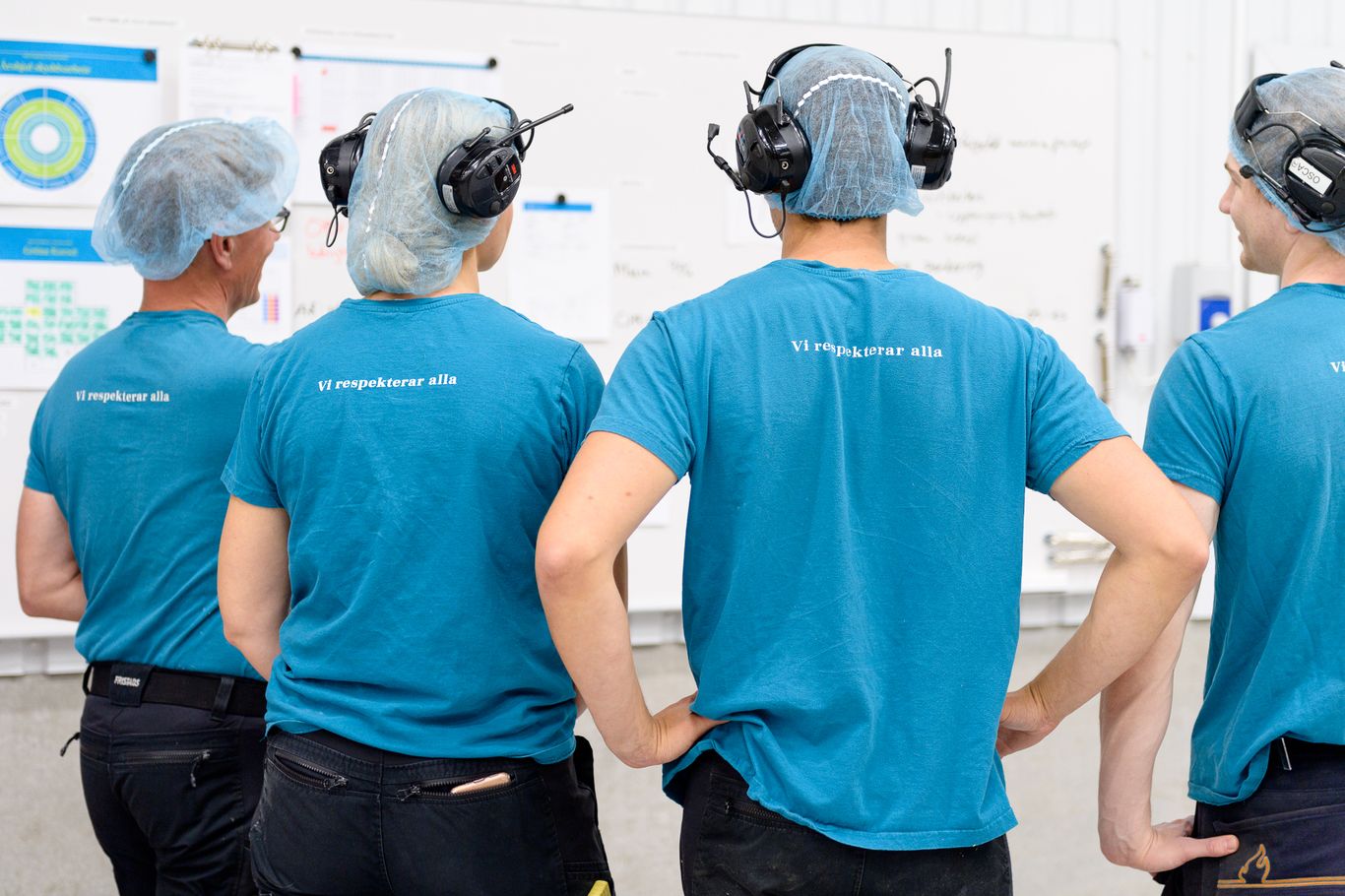 We strongly believe that training our own personnel is one of the keys to success since it attracts new employees, encourages existing employees to stay within the Group and ensures continuity of skills with generational changes.
Operator training and trainee programme
We have an excellent working relationship with our local area, and by providing job opportunities, we help to boost prosperity in the region. We offer apprenticeship programmes at high school level to secure a steady supply of trained operators. We also run trainee programmes designed for people with university and college degrees. These programmes are developed in partnership with regional chambers of commerce and local authorities in those locations where we operate. We also provide internships for school pupils, and we are more than happy to arrange study visits. When our training programmes are open for applications, we publish notification here on our website.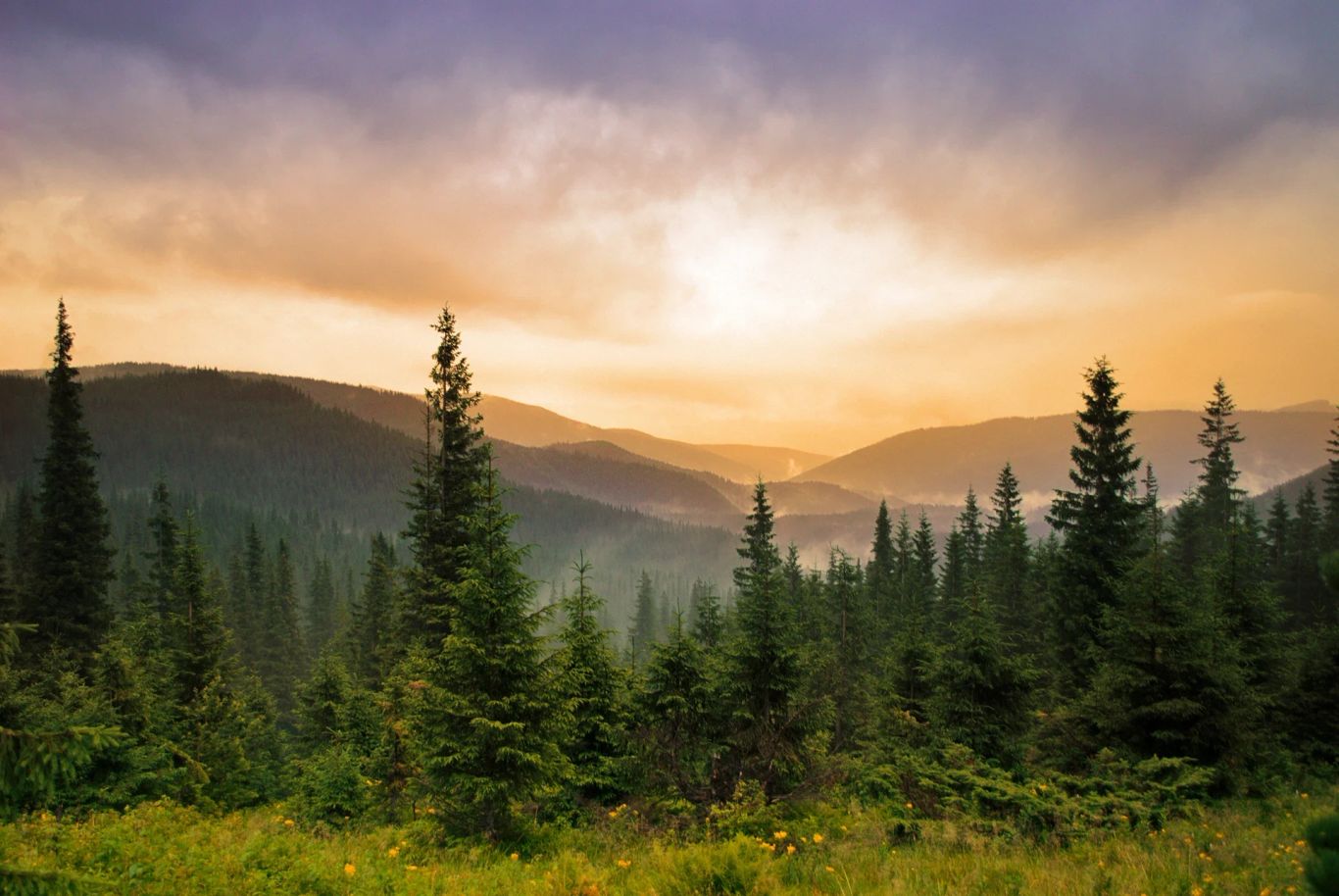 Join the Rottneros family
Would you like to be part of our success story?
You are most welcome to subscribe for our job vacancy notifications!
Perhaps you are also interested in...