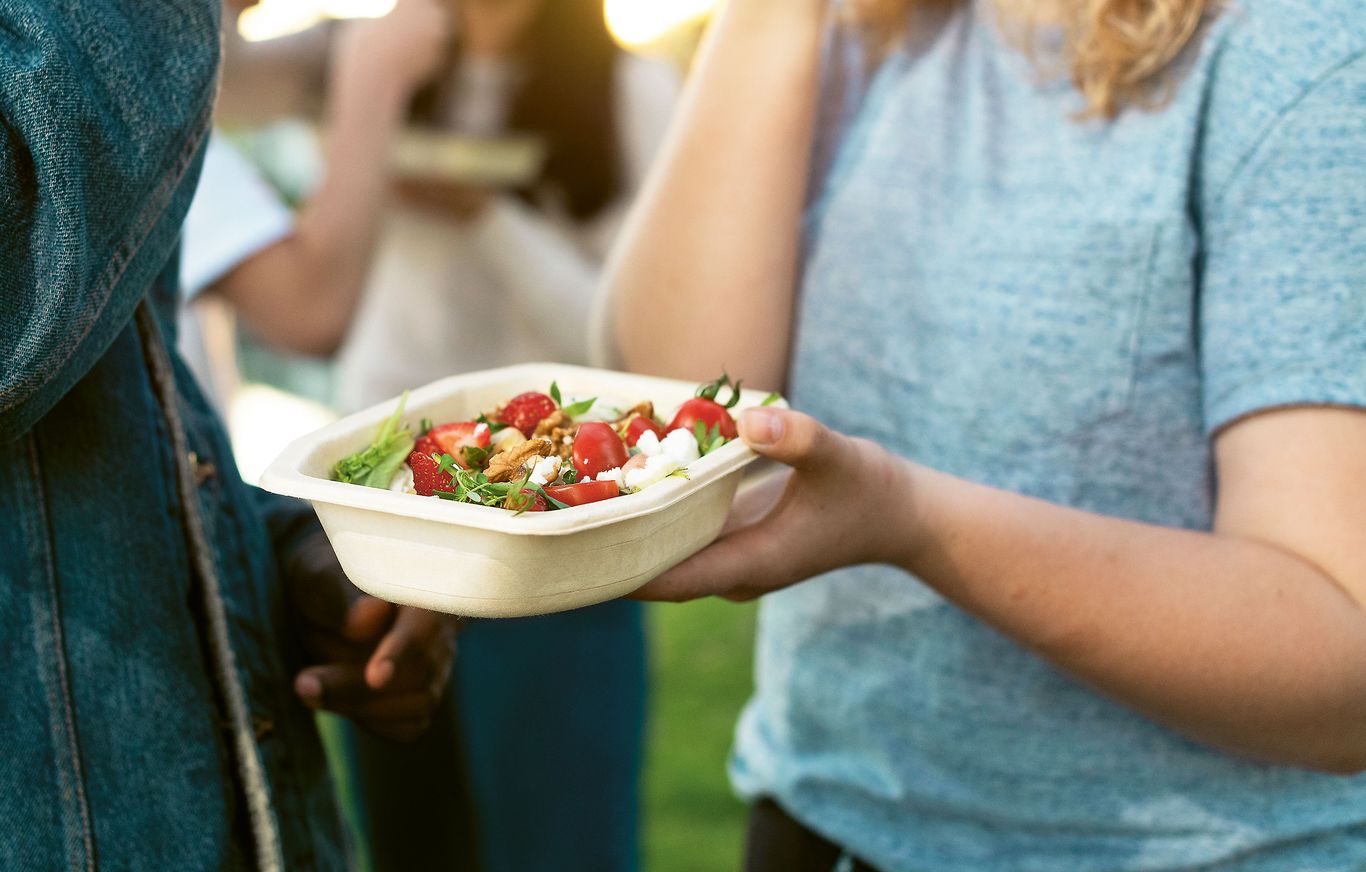 With 20 years of expertise, we offer you guidance from the initial idea to the launch of your unique product
We help you design a customised, eco-friendly and high-quality product that easily and cost-effectively can be integrated into your industrial environment. Take advantage of our standard range if you do not need a completely unique product design. This way, you give your brand the sustainable value demanded by the market.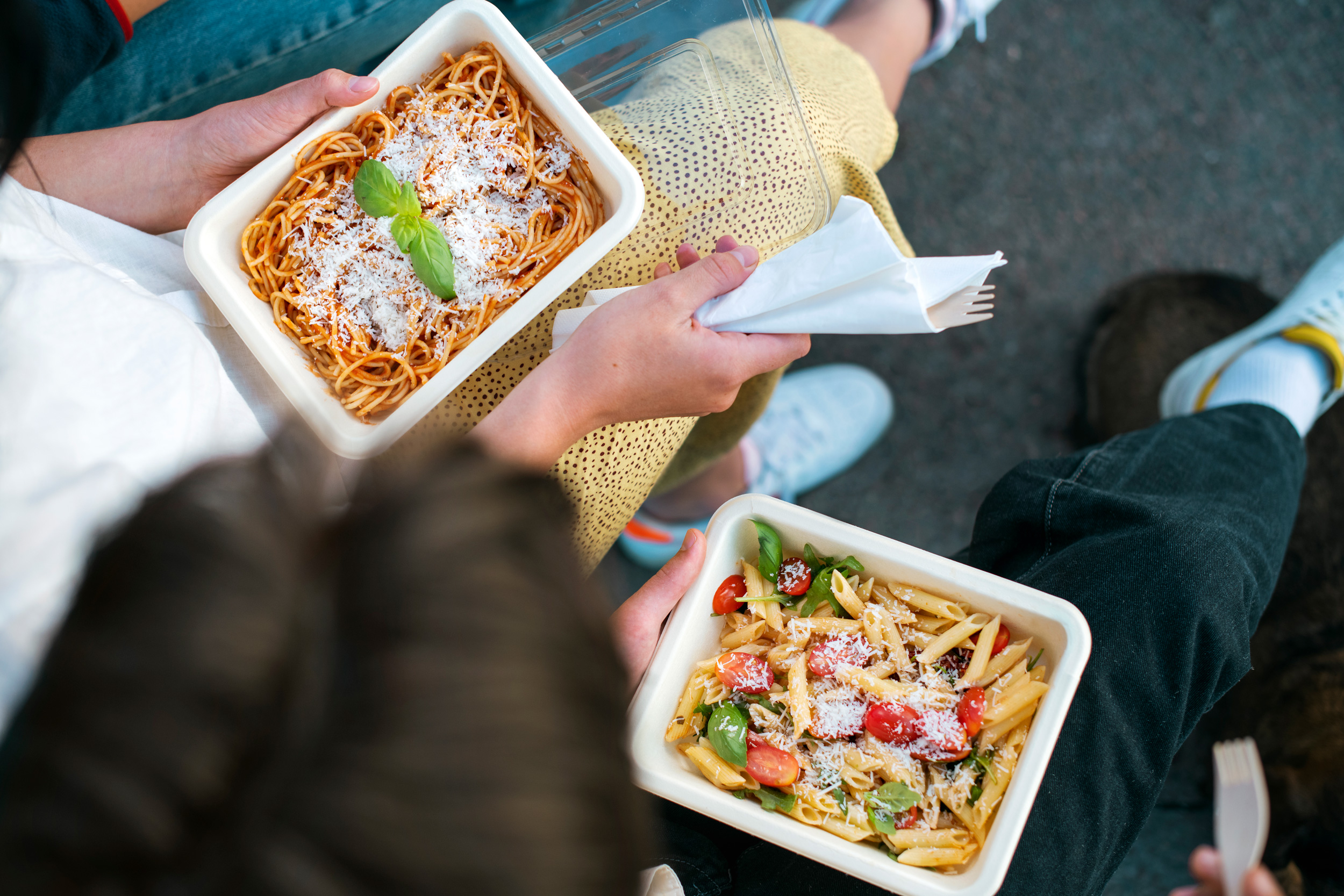 Enveloped by innovations
Rottneros Packaging has grown into a prominent player in the moulded fiber industry. Rottneros has a hundred or so years of experience under its belt in pulp production from pure forest, innovative product development and a circular economy mindset.

With a 20-year record of success, Rottneros Packaging has designed multiple patented solutions that achieve unsurpassed quality results.
Nature by Rottneros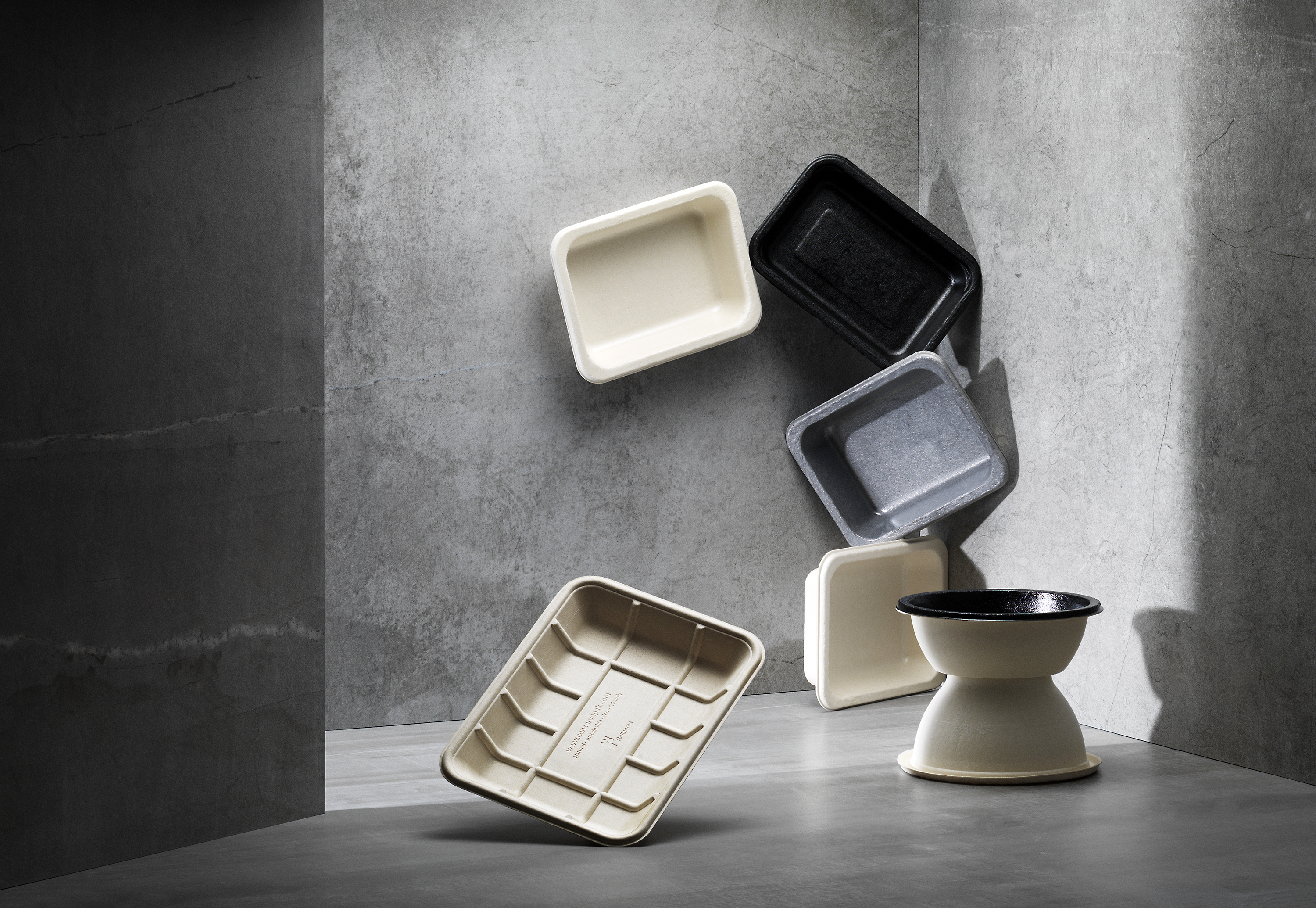 Benefit from our expertise
Entrust us with your training programs, project management, production of samples and prototypes, and to give you guidance. We share our knowledge and give you guidance from the initial idea to a quality-approved product launch in a reassuring and effective manner. By forming a basic understanding of your prerequisites and product requirements, we develop your unique packaging solution. Obviously, we ensure correct recycling of the product at the end of its service life.





Rottneros Packaging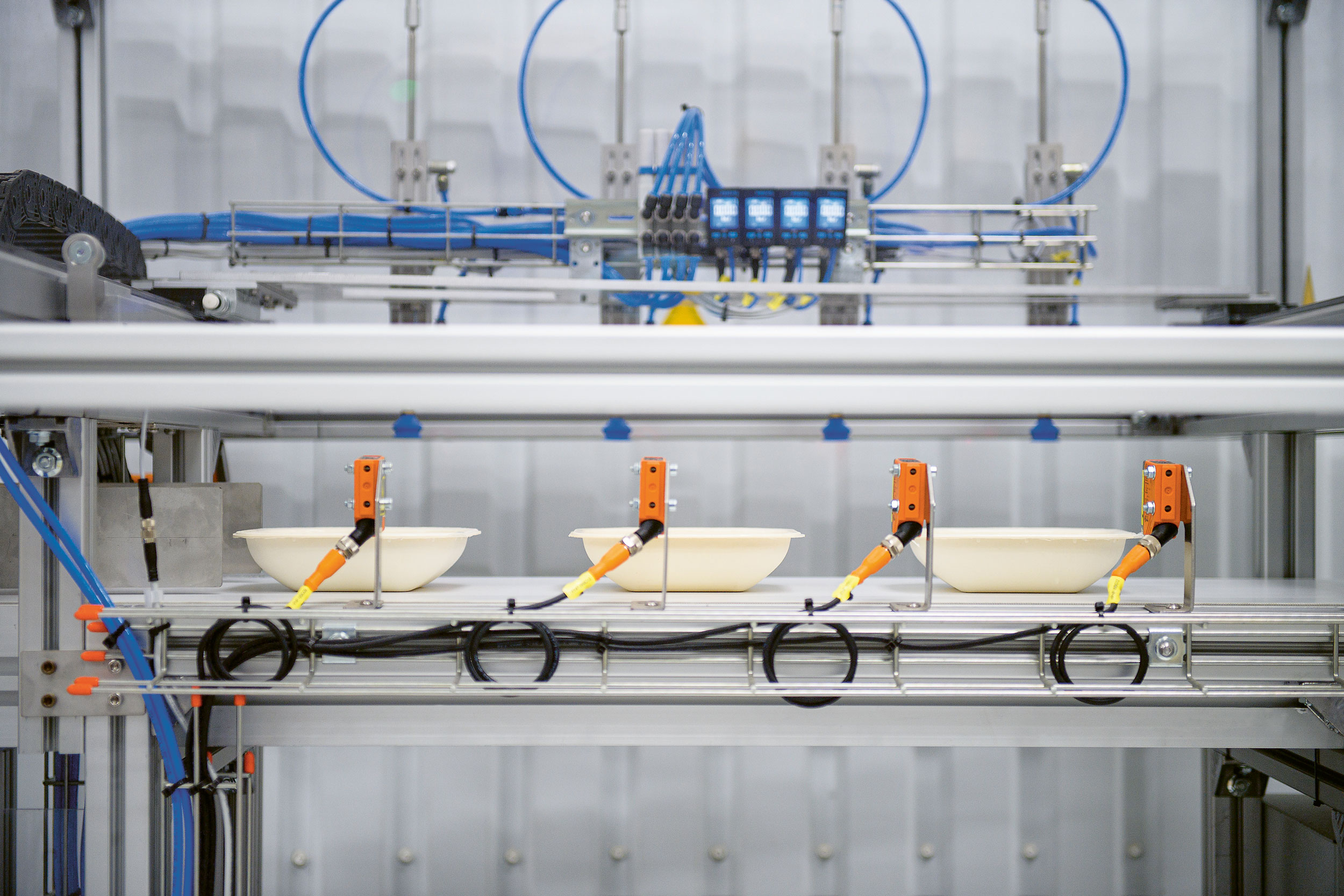 Modern technology platform
We create our own world-class molded fibre tools to the highest precision. Our modern production process, which is scalable and modular for rapid introduction on the market, is grounded on technology. Water, heat and fibre rejects from the production process are recycled continuously, which makes the process extremely resource efficient in a closed system. This ensures an outstanding quality result, which makes the product cost competitive.

Here you will find more relevant information