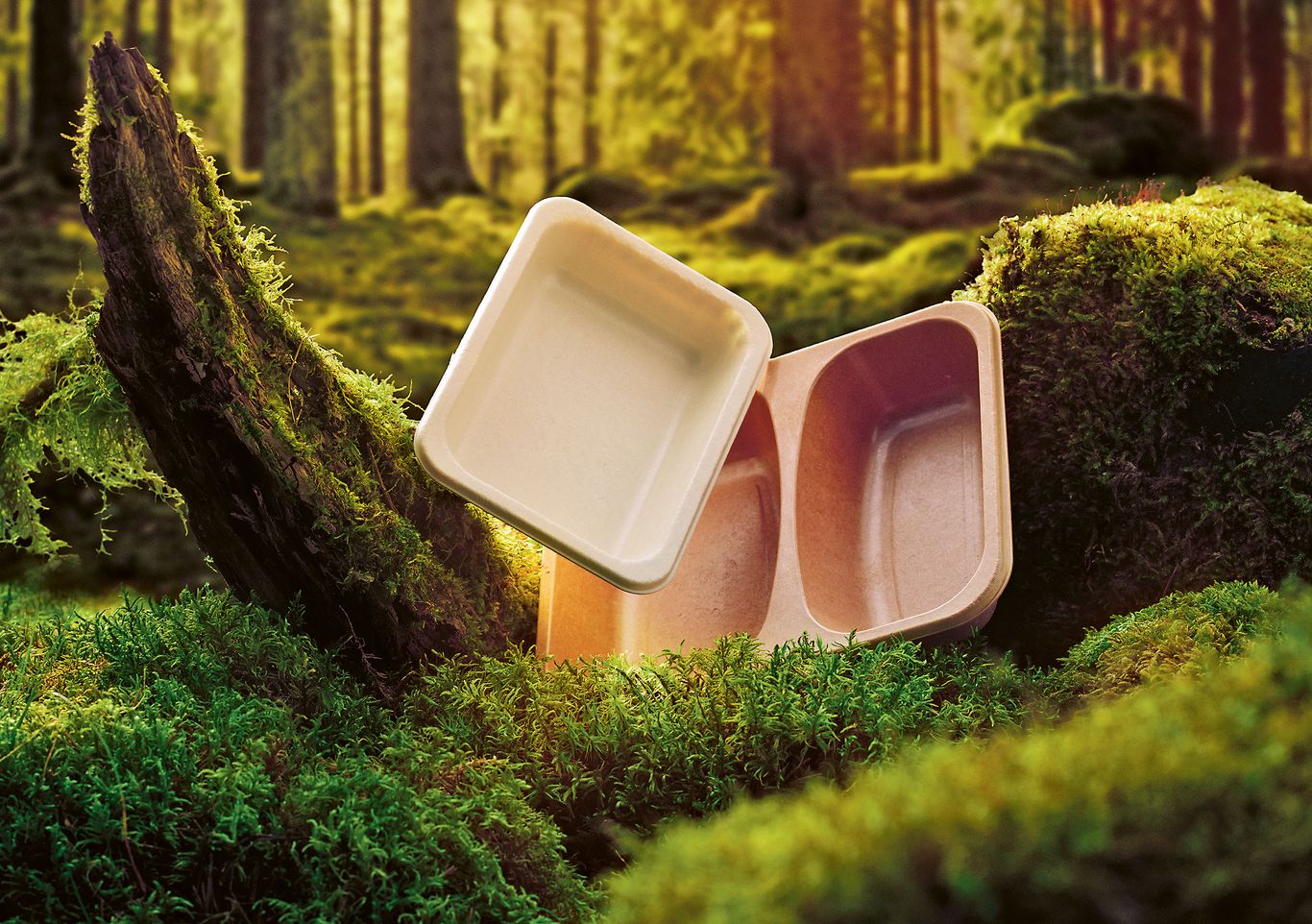 From virgin new fiber from forests, we create circular economy and natural packaging
Nature by Rottneros has been developed by our experts over many years. Today's retailers and brands who want to strengthen their sustainability profile have discovered the benefits of Rottneros molded fiber for packaging.

The environment and health guide more and more people's choice of products. The combination of virgin raw material, innovative solutions and high technology allows us to create toxin-free circular products, which meet consumer requirements.
We provide a growing range of standard products that add sustainable value to your product.
A functional design, smooth surface and very high rigidity gives the packaging a feeling of stability and quality.
Rottneros is a specialist with over 20 years of experience in the technological development of water moulding.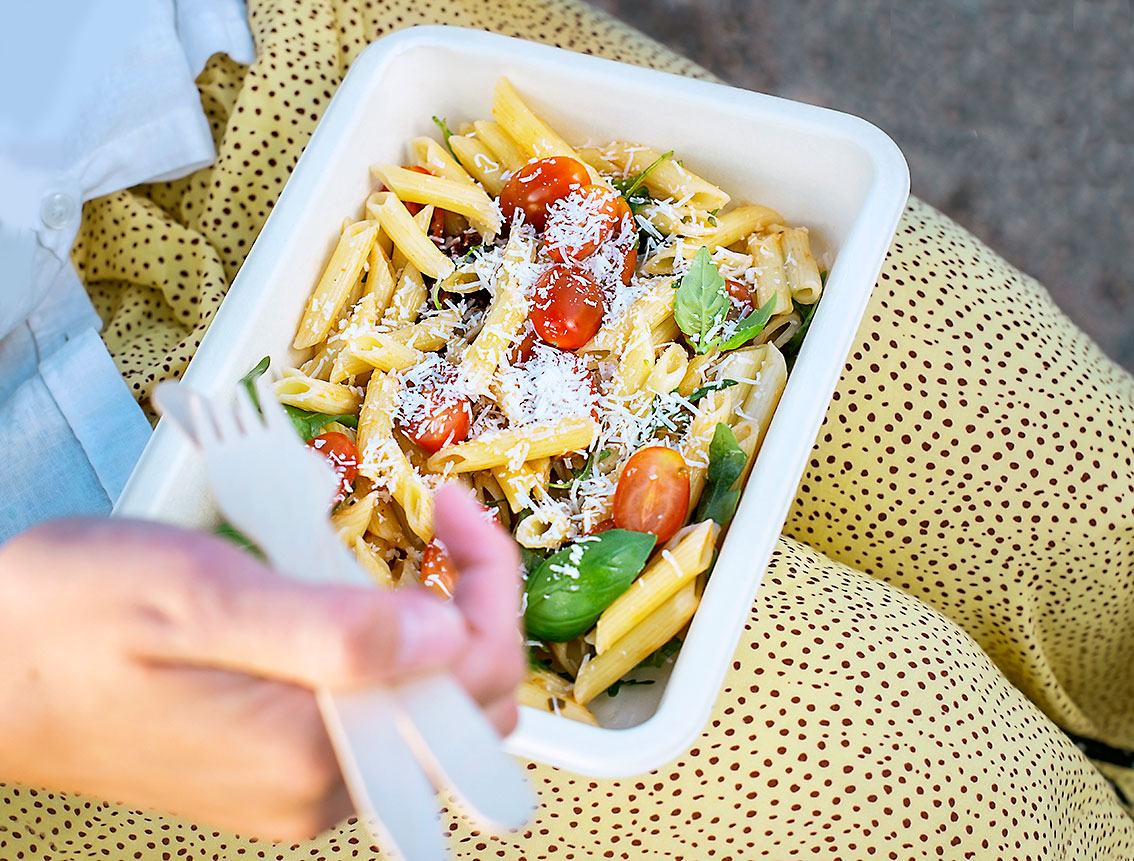 Quality and sustainability
Nature by Rottneros design, smooth surface and high stability produces quality, functional packaging for on the go or for serving food at a party. Our barrier solutions are developed in cooperation with leading research institutes.

Versatility opens up endless possibilities, including modified atmospheres with dual oven capabilities.
Development and services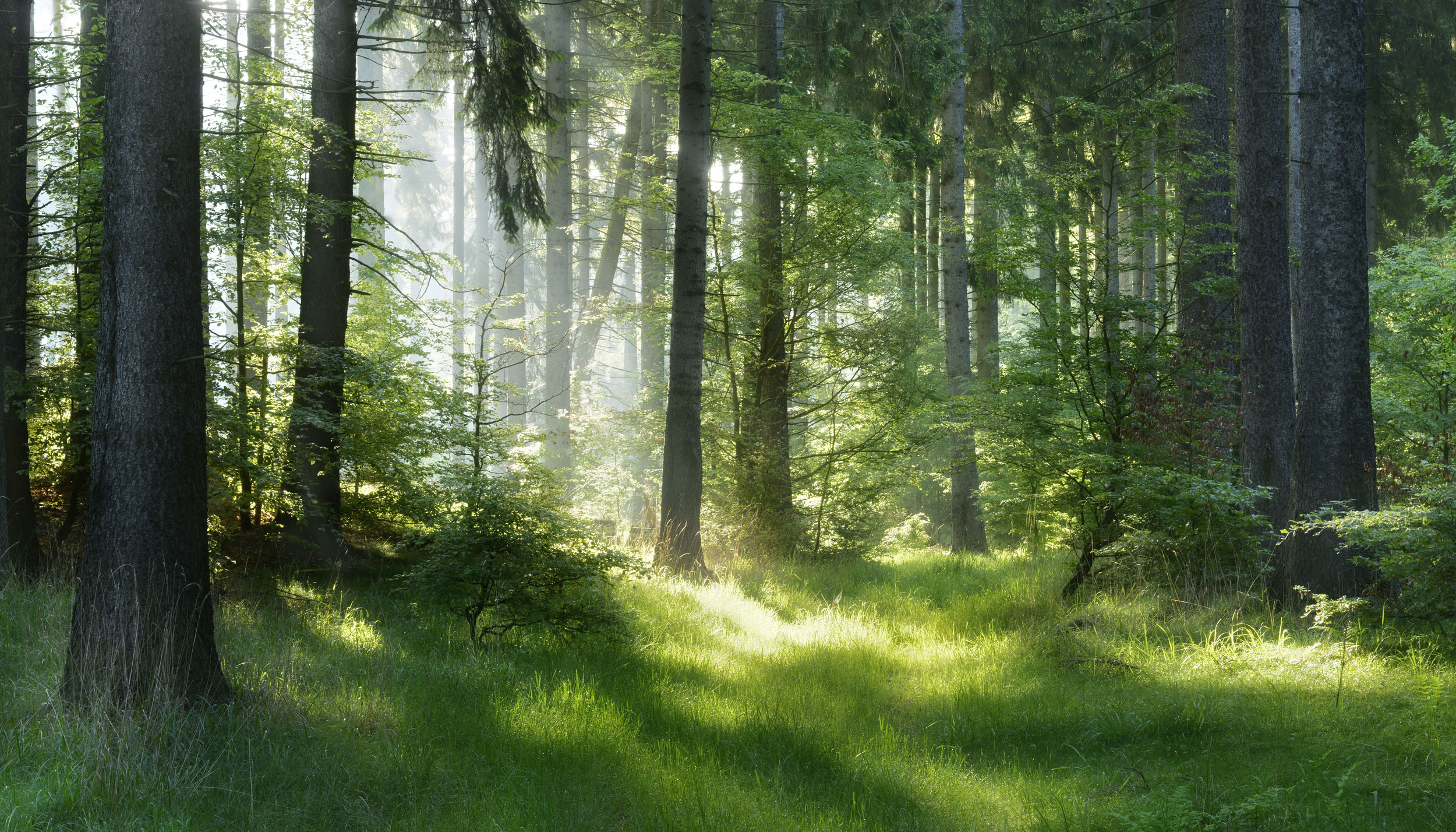 Natural origin
Our journey starts with carefully managed forests, in which diversity of flora and fauna has been preserved. Nature by Rottneros uses mechanically processed pulp from Rottneros Mill, produced from trees that cannot be sawn into timber.
After use, the quality fibre can be recycled and reused many times over. Nature by Rottneros is so natural in fact, that if the barrier is removed it can be used as compost.
Sustainability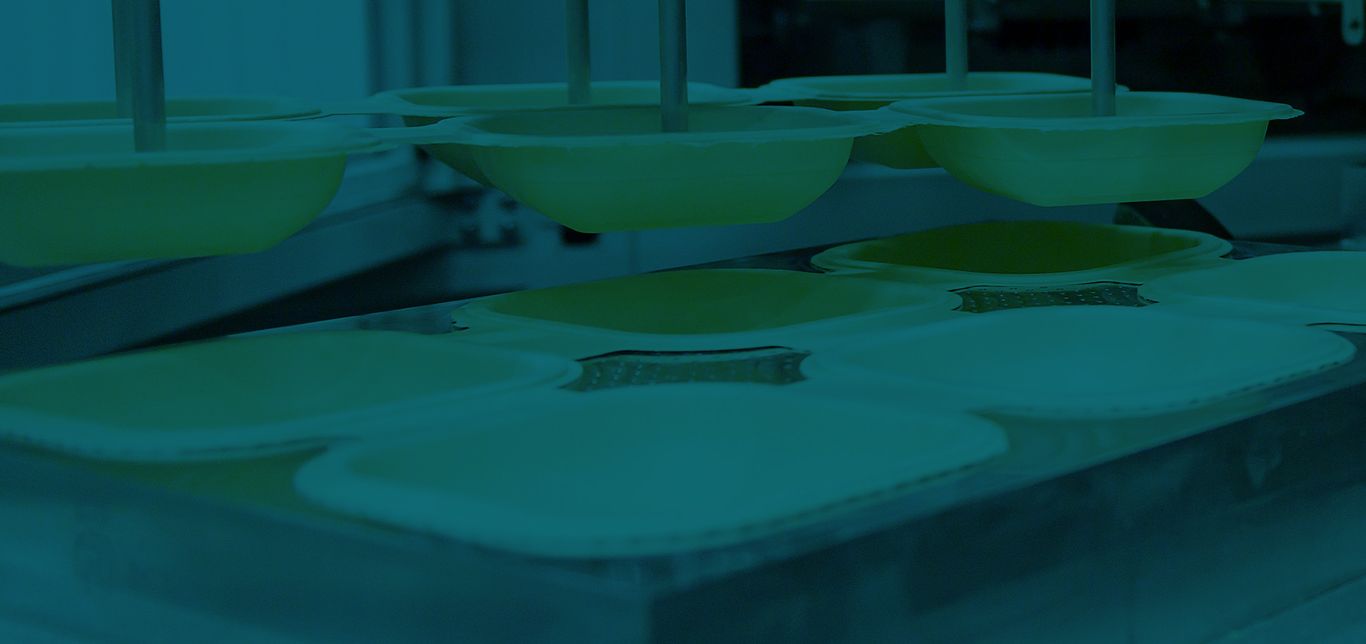 Production
The raw material is new fiber from local forests, which is processed at Rottneros Mill into unbleached pulp by mechanical means. We produce and quality control our fiber packaging, using our own proprietary tools for water molding. Water, heat and reject fiber from the
process are recycled.


Here you will find more relevant information