Certificates and awards
Stakeholders are assured by our certifications that both our work methods and our products are checked and meet the requirements of each specific certification standard.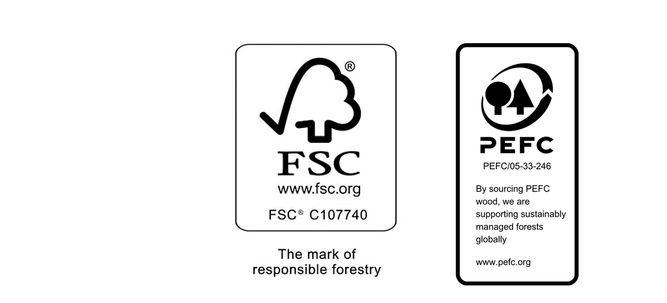 Sustainable Forest Care
All wood used within the Rottneros Group is traceable and all pulps are available as PEFC or FSC® certified.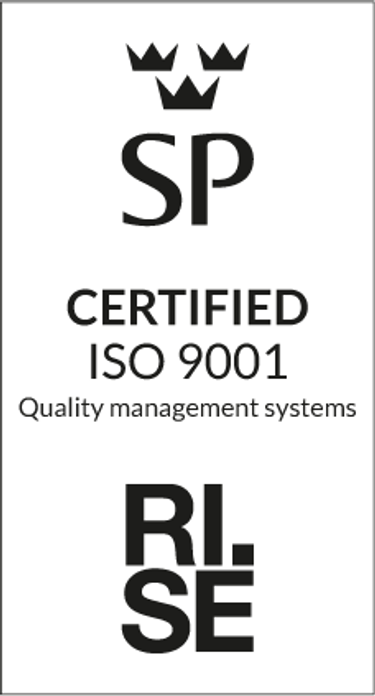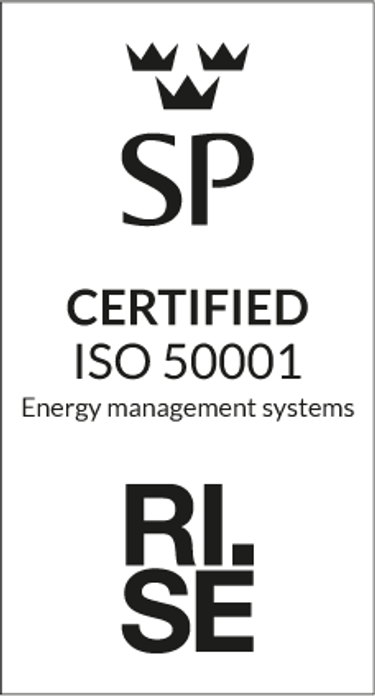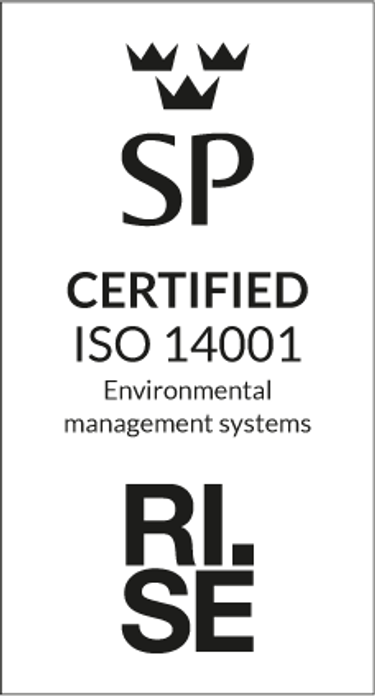 Certified pulp production
Our pulp production is certified according to international standards for quality, environmental and energy management systems. All of our pulp is also approved for the production of paper and cardboard intended for contact with food and marking with the Nordic Swan and EU Ecolabel.
Certified food trays
Food trays produced at Rottneros Packaging are certified for contact with food, and are available as FSC® certified.
Gold from EcoVadis for our sustainability work
EcoVadis has awarded Rottneros Mill the Gold medal for our sustainability work in 2022 with a total of 68 points out of a possible 100. This means that Rottneros Mill is better than 94% of all other companies that were reviewed*.
Vallvik Mill will be evaluated later in the year and is presently in second position with 64 points out of a possible 100. This is better than 91% of all the companies that have been reviewed*. Gold for Vallvik Mill is still achievable too.
EcoVadis evaluates suppliers based on environmental issues, labour law and human rights, business ethics and sustainable procurement. The results are given in the form of points for the different categories, but EcoVadis also produces a list of the companies' strengths, weaknesses and opportunities for improvement. The evaluation is based on international standards for each area (Environment, Labour & Human Rights, Business ethics and Sustainable procurement) and is therefore a valuable tool for us in our sustainability work.
*) In total, nearly 65,000 companies in over 160 countries were judged.
Perhaps you are also interested in...