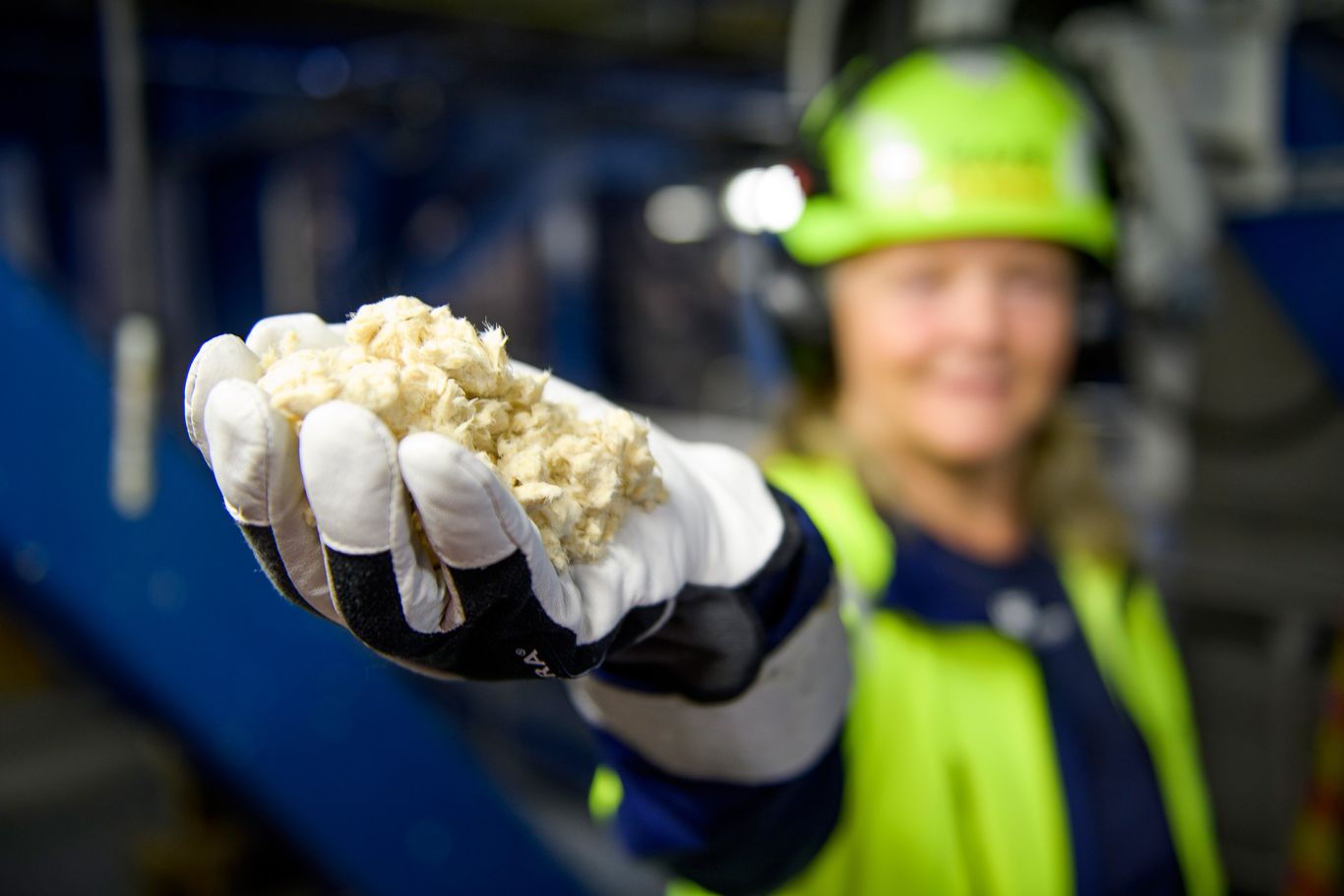 We are specialists in paper pulp
Rottneros is one of the world's leading suppliers of first-class market pulp for selected niche markets, listed on Nasdaq Stockholm. The Group also develops and manufactures sustainable packaging solutions.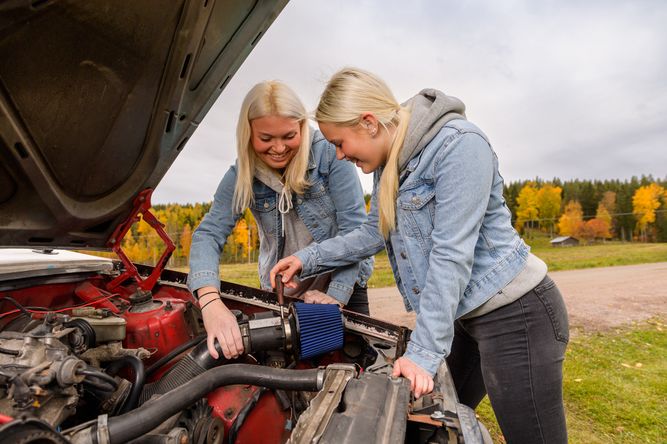 Our business
Rottneros consists of two pulp producing units - Rottneros Mill and Vallvik Mill. Also part of the Group are Rottneros Packaging AB, which produces molded fibre, Nykvist Skogs AB and SIA Rottneros Baltic, who provide the Group with raw material.
Rottneros in numbers
135
years
Rottneros has been in business since 1887 in the pulp production industry. Today, the Group offers chemical and mechanical market pulp, moulded fibre products and product development to customers all over the world.
2,980
MSEK
Turnover in 2022 was 2,980 MSEK, 28% higher than in 2021. The production volume for the year was 397,100 k tonnes, which is 0.5% higher than the previous year.
565
MSEK
2022 was a record year for Rottneros, despite the turbulent global context. Compared to the previous year, we were able to increase our net profit by 185%, to MSEK 565. Earnings per share rose by a corresponding percentage to 3.70 SEK.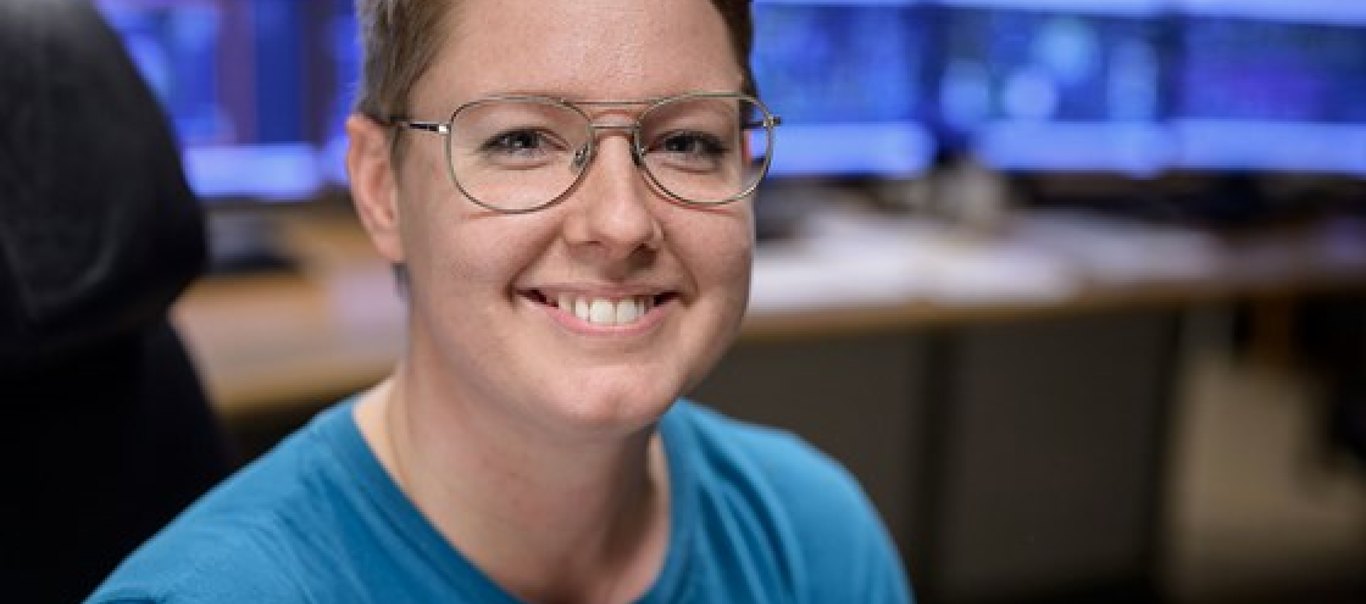 Work for us
Welcome to Rottneros. With us, you have great opportunities to make a difference, enhance your knowledge, and develop to your full potential.
We respect everyone, We are pros,
We are committed
Rottneros' fundamental values shape the company culture, the way that we relate to each other, and how we build relations. Our core values are well-known to our employees, and we work continuously on them. It's in our actions and deeds that we can make a difference.
We commit to each other and to society and run our business with the lowest possible environmental impact that we are able to achieve.

We respect people from all walks of life and treat everyone equally.

We put stringent requirements on ourselves and others. We always act based on our own and others' safety.

We love solutions that combine research, technological development and environmentally attractive products. We endeavour to understand, propose and implement in practice.