Specialists in pulp and molded fiber
Rottneros always uses raw material from sustainable forests.
Our employees technical skills, access to both chemical and mechanical pulp and the high quality of our products make us a first-class supplier of market pulp. Renewable products and sustainable solutions are our passion.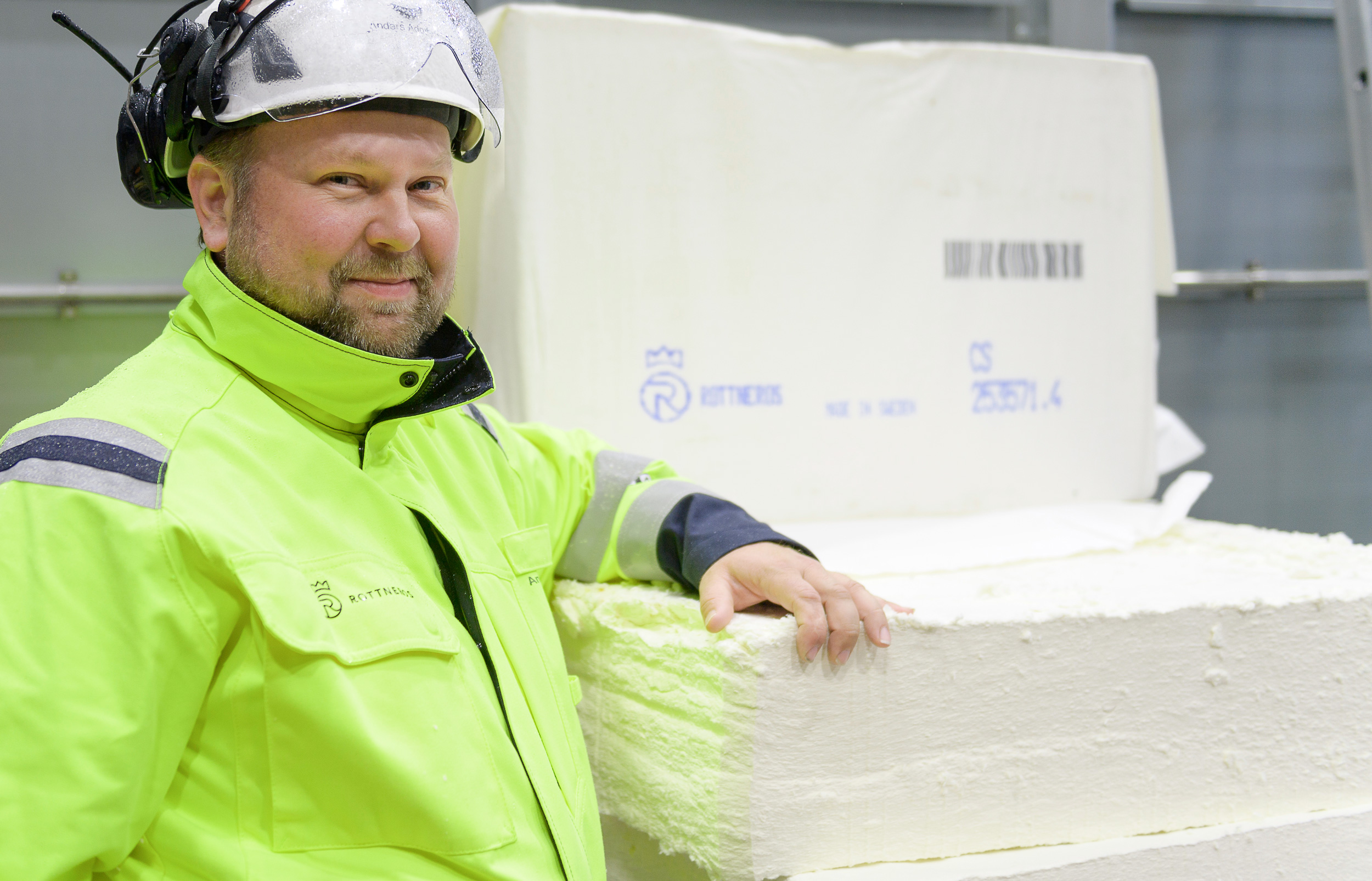 World-leading supplier of pulp to our selected niches
The Rottneros Group is a world-leading manufacturer of E-grade pulp, which is used as insulation material for electrotechnical applications. We are also a world-leading supplier of pulp for the production of air and liquid filters. The availability of both chemical and mechanical pulp allows us to combine qualities to the desired properties of the pulp.
Our products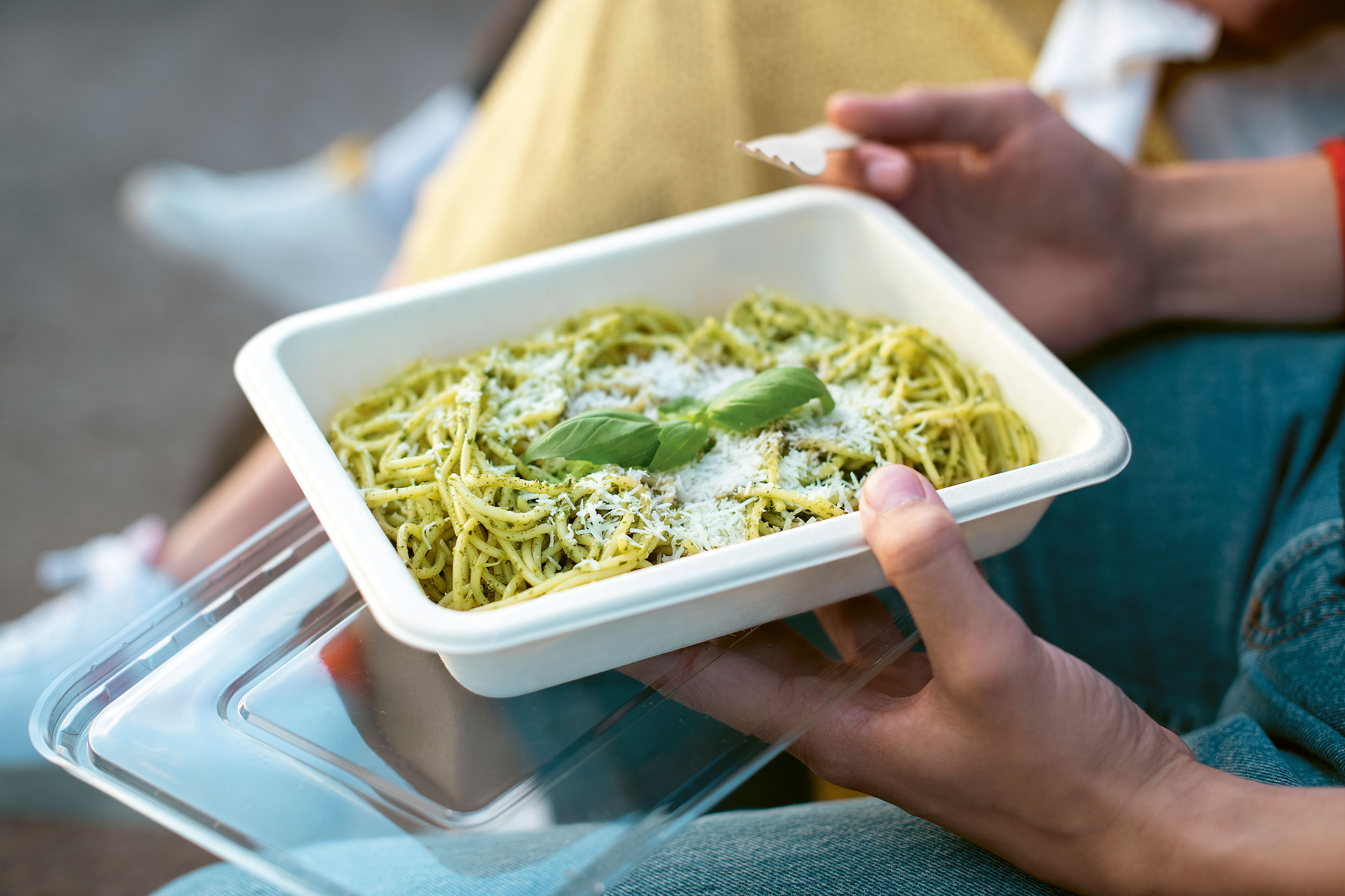 Circular and natural packaging that can be recycled or composted
The environment and health guide more and more people's choice of products. Rottneros packaging solutions, Nature by Rottneros, have been developed by our experts over many years. Today, many companies want to strengthen their sustainability profile and have discovered the advantages of using Rottneros molded fiber for packaging. Nature by Rottneros is so natural that it can be composted or recycled.
Nature by Rottneros
Calendar
2024-02-01
Year-End report January-December 2023
2024-03-01
Annual Report 2023
2024-03-20
Annual General Meeting 2024
Latest report
26 Oct 2023
Interim report January-September 2023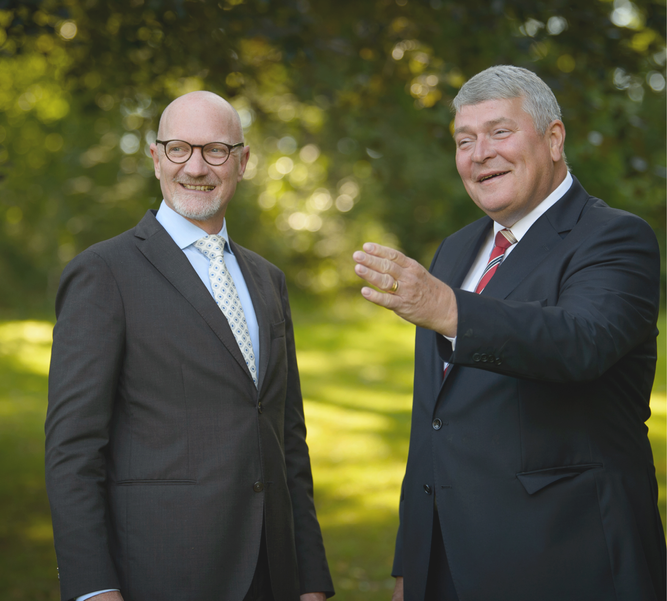 Corporate governance
The overall objective of corporate governance is to meet, as far as possible, shareholders' demands for good returns on invested capital. Rottneros adheres to Swedish corporate governance codes.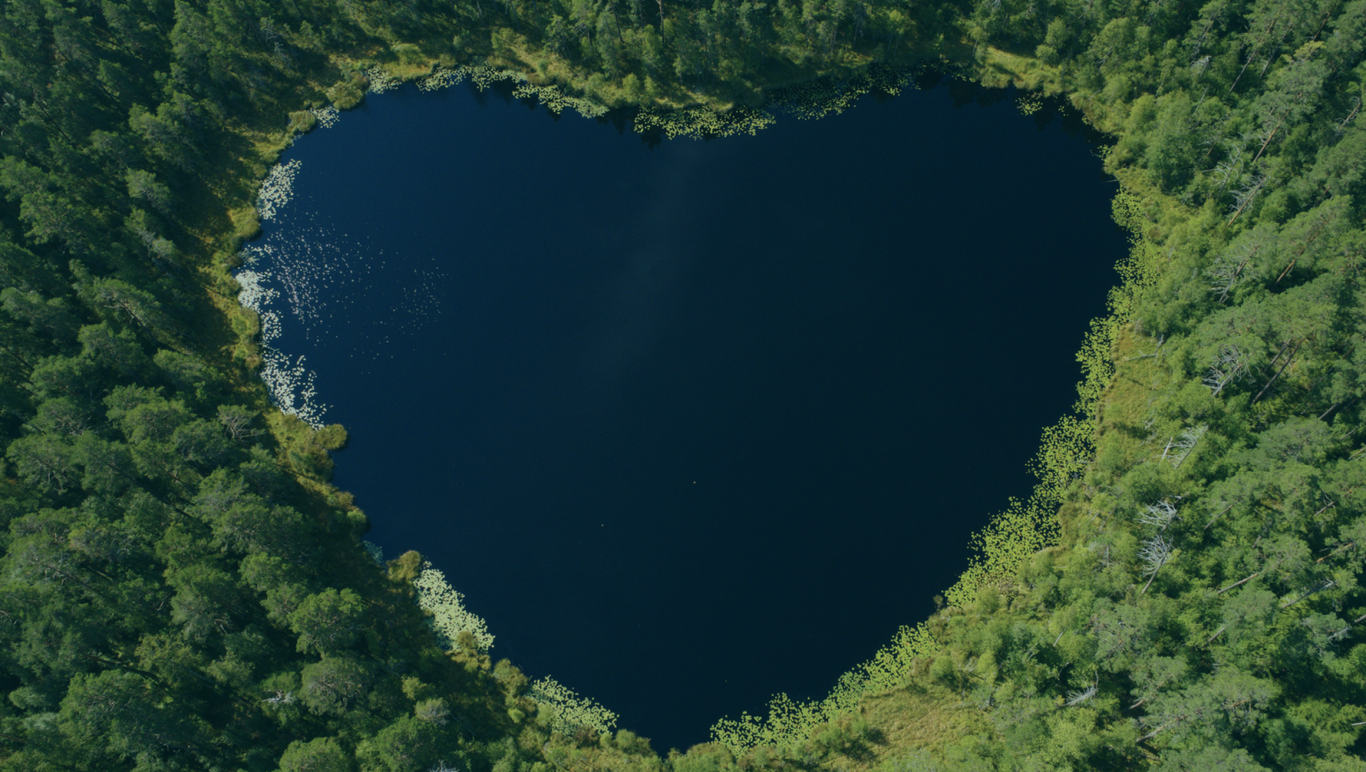 Sustainability
Rottneros runs a long-term sustainable and profitable business, contributes to a cleaner world with its products, and creates stimulating work opportunities
in smaller locations.