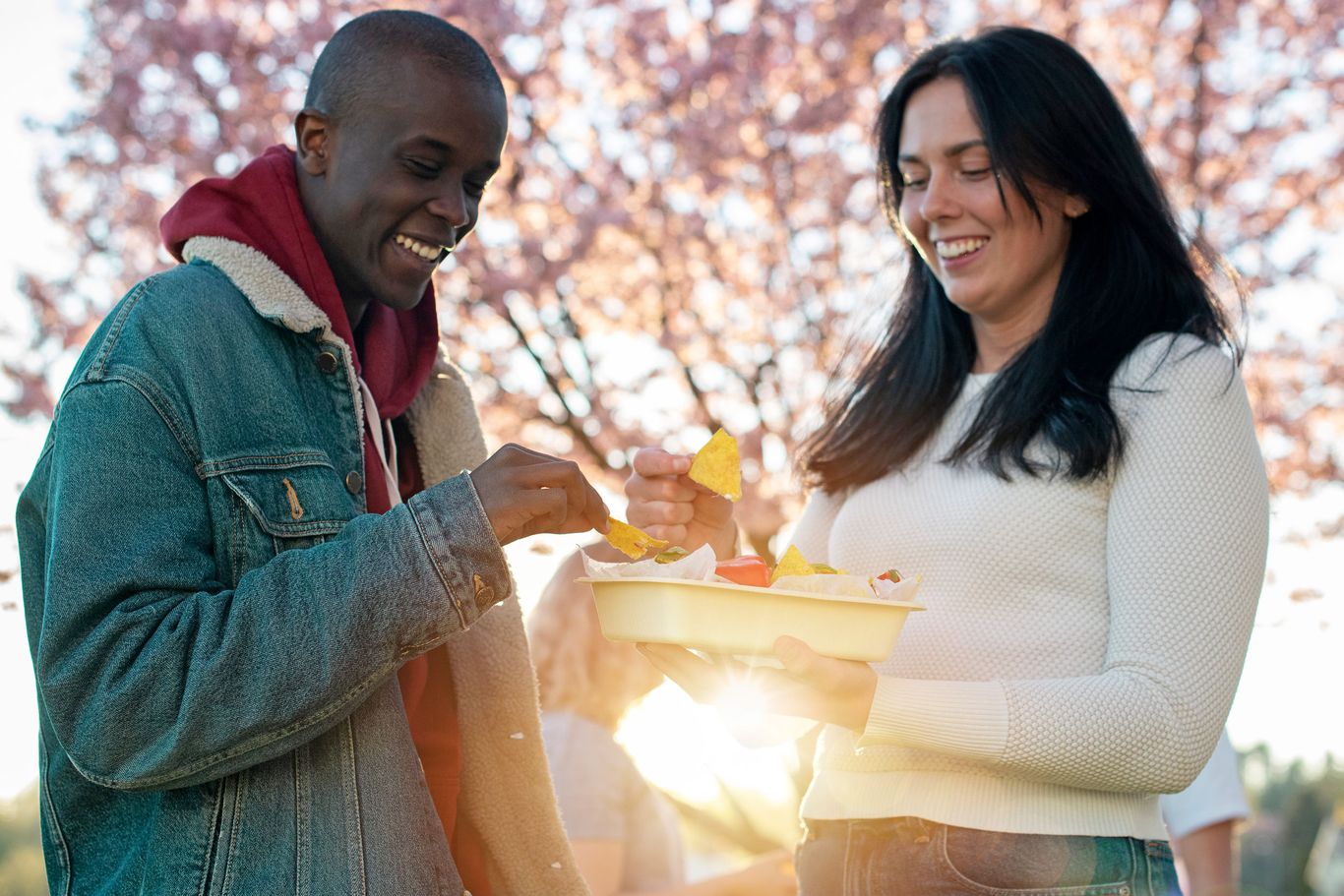 Rottneros organises work based on six areas of focus; safety, long-term profitability, versatility, customer satisfaction, fossil-free production and environmental impact. Our areas of focus are formulated based on our stakeholders' most important requirements, and to what extent Rottneros can affect and create value.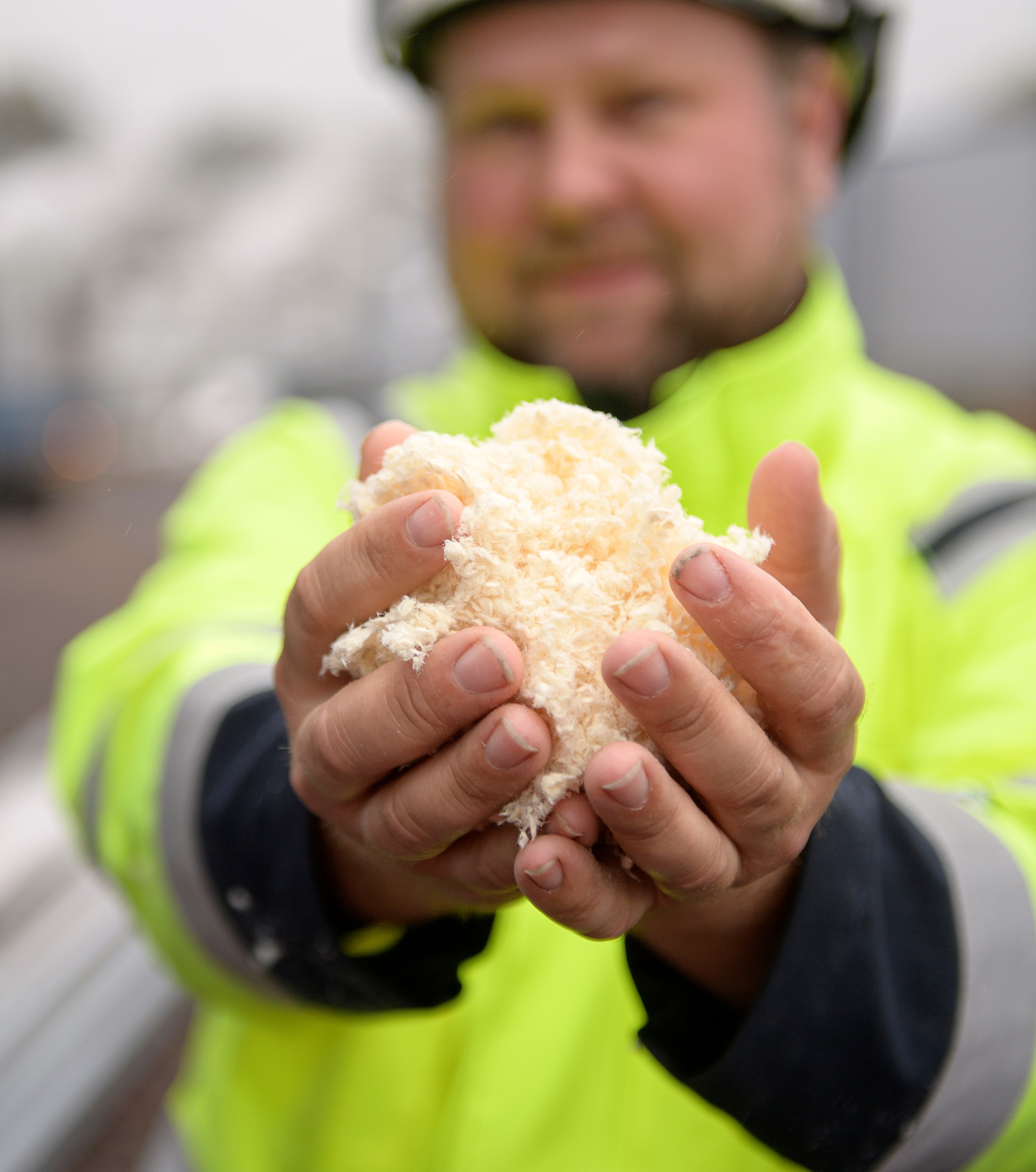 Basis for decisions
Rottneros' six areas of focus are divided into three target areas; social goals, environmental goals and economic goals. The outcomes are monitored on a regular basis and form the basis of the Group's strategic decisions.

Rottneros' selected areas of focus are in line with five of the United Nations' global goals.
Sustainability targets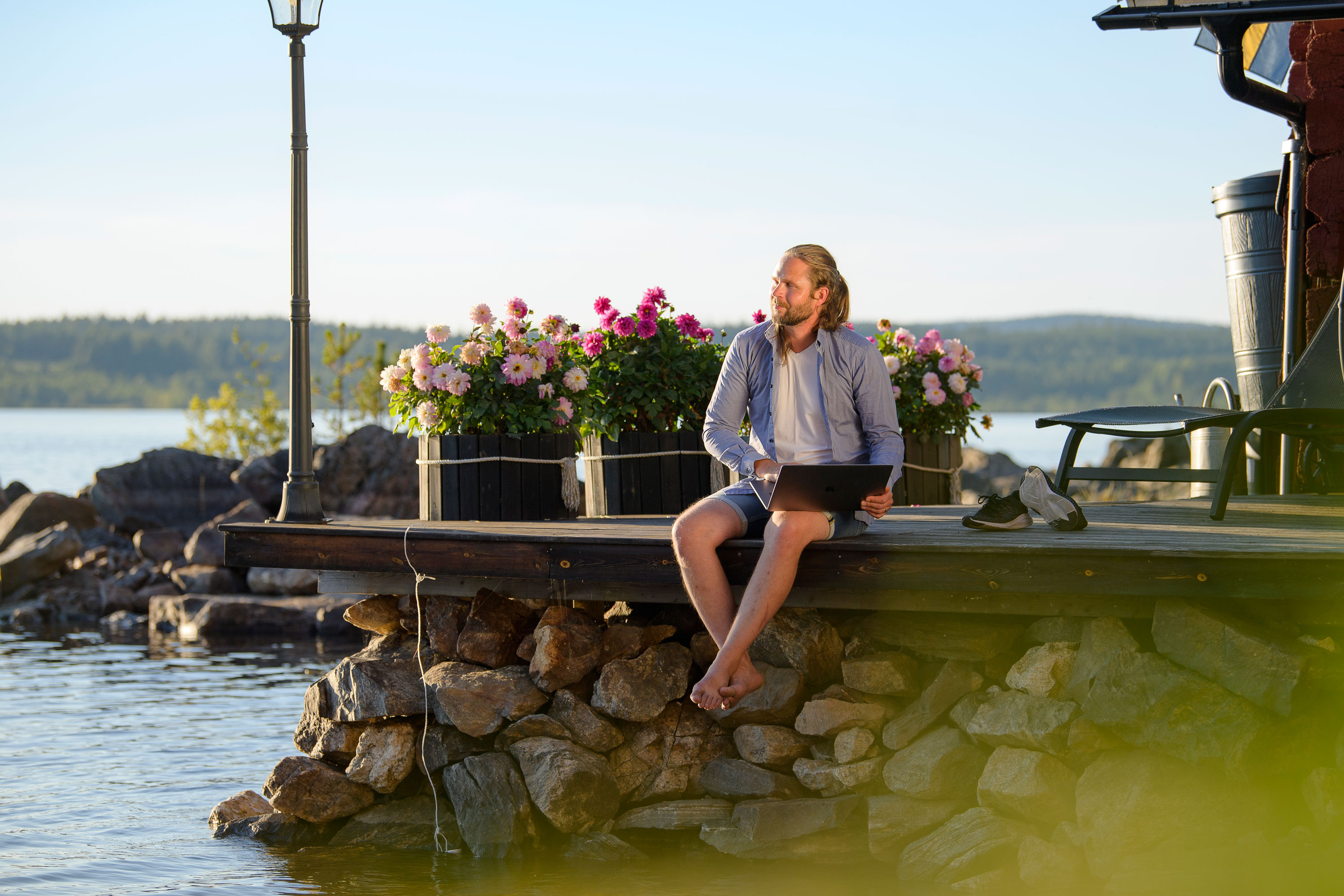 Creating sustainable value
Our responsibilities extend beyond the company's boundaries. A long-term responsible entrepreneurship is the basis for the continual creation of the right values for our stakeholders. Rottneros will continue to make a difference.




Stakeholder analysis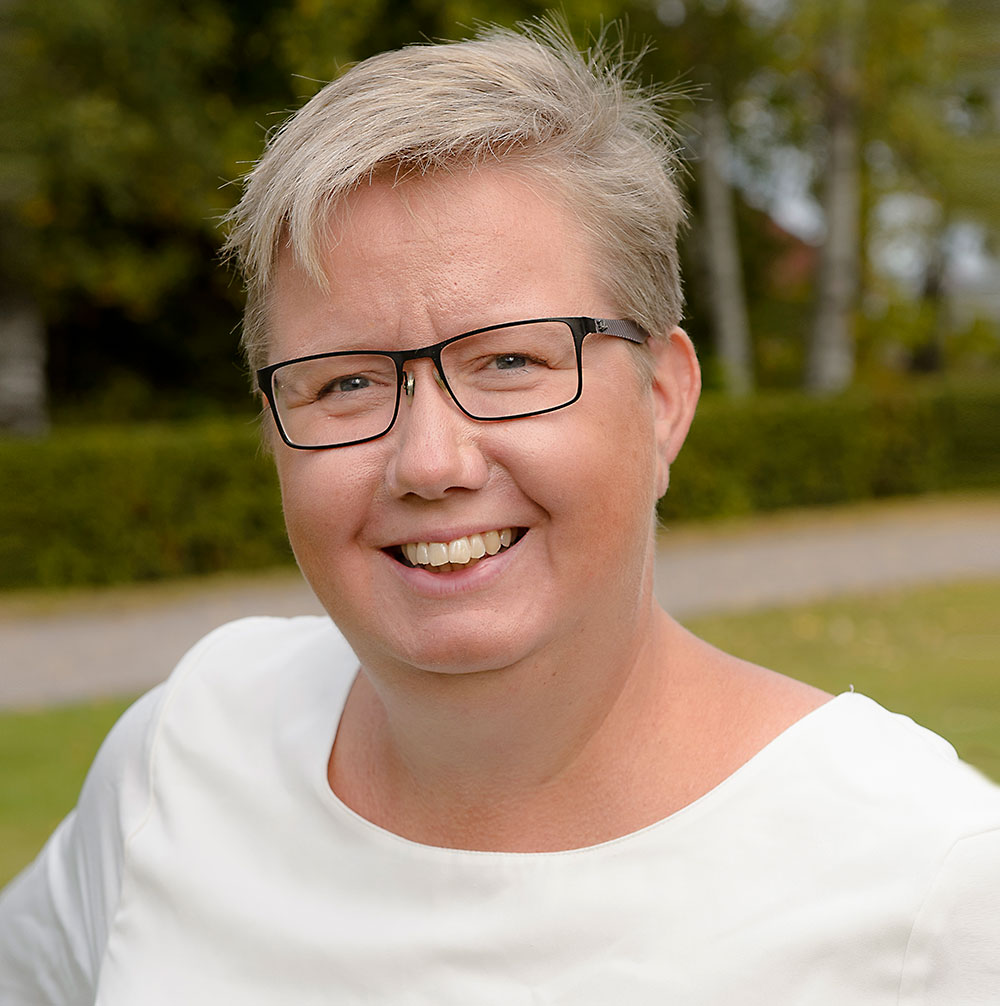 Sustainability
ROTTNEROS AB/VALLVIKS BRUK
Christina Nyman
Quality- & Sustainability Manager
Sustainability
ROTTNEROS AB/ROTTNEROS BRUK
Christin Pihlgren
Quality- & Sustainability Manager
Perhaps you are also interested in...