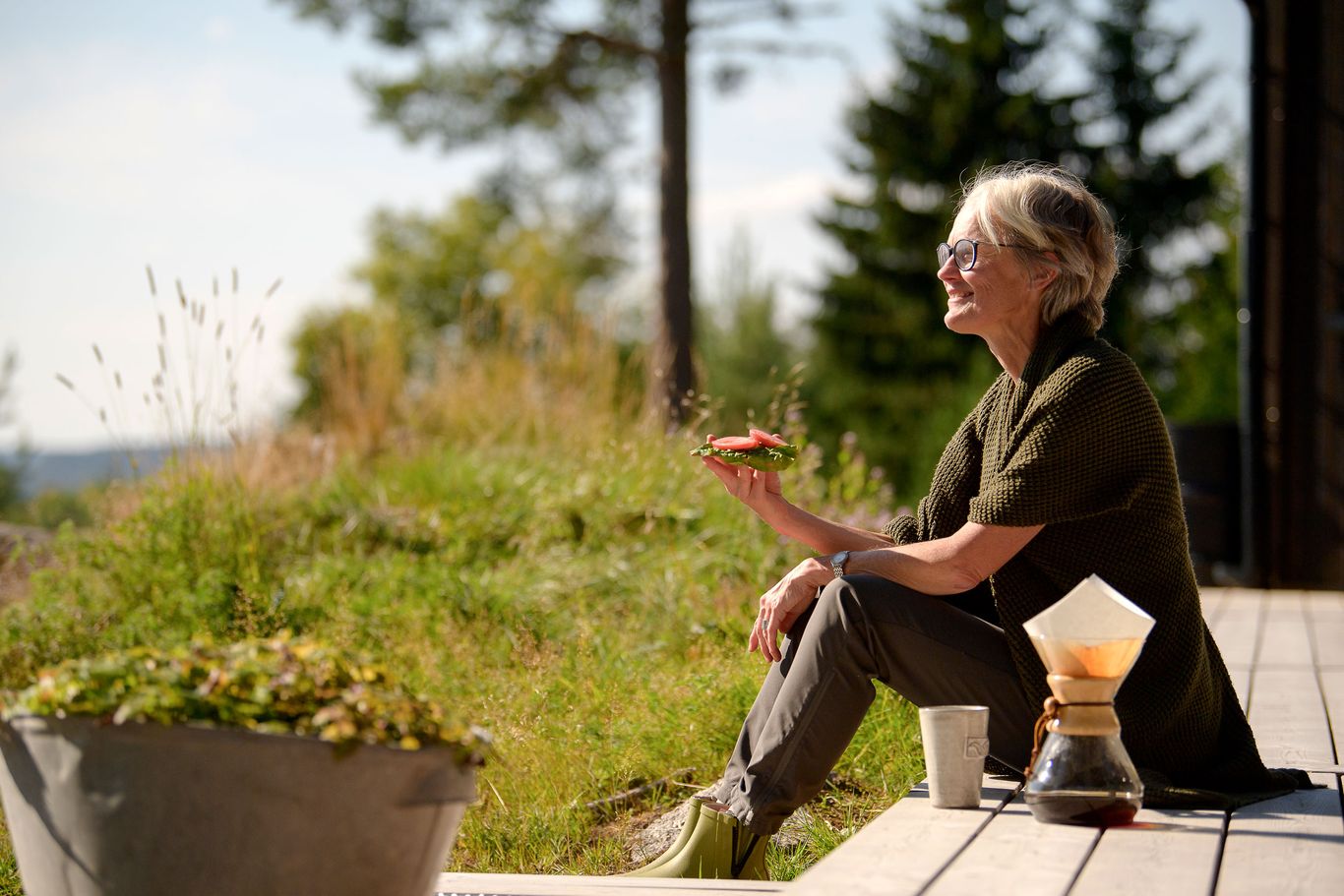 Through Nykvist Skogs, we offer forestry services to private forest owners
Our forests are a heritage that we must take good care of for future generation. Sweden has the world's most stringent legislation when it comes to forestry. And that's fine in our opinion. Our certificates prove that the timber comes from well-managed forests.
Nykvist Skogs, based in Värmland, is a comprehensive actor in forestry, which has been a part of the Rottneros Group since 2020. The company contributes to securing the Group's supply of raw materials, primarily from an important group of private forest owners, who account for around half of forest ownership in Sweden.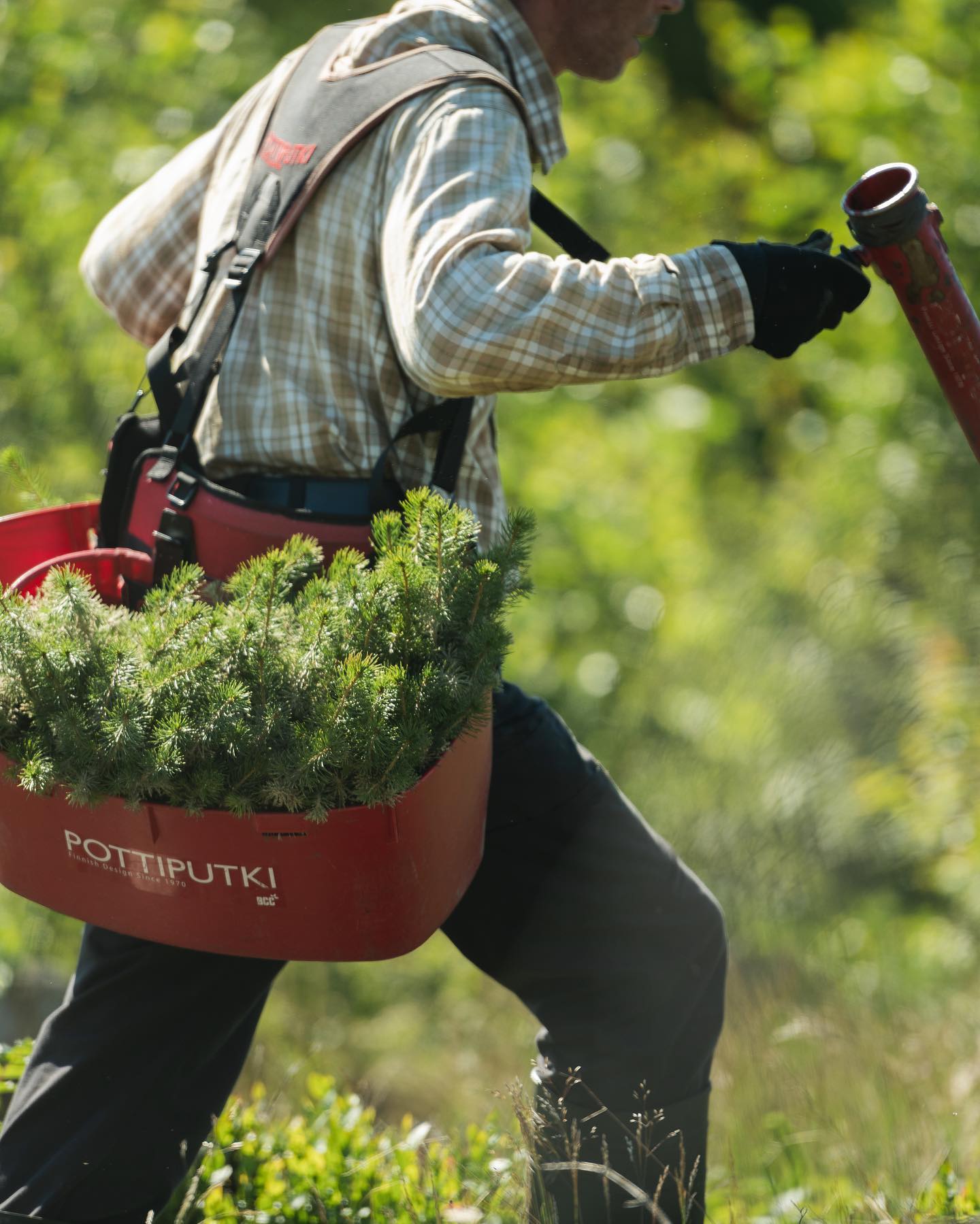 Good forest care keeps your forest in good condition and increases its value
When forest has to be transformed into hard cash, it pays to have a broad perspective. Nykvist Skogs' way of working is pretty unique. There are few local and independent forestry companies left.

Nykvist Skogs offers a full range of forestry services - ground preparation, planting, clearing, thinning, felling and administration. Most of our work concerns the sale of timber.
Forest services, Nykvist Skogs AB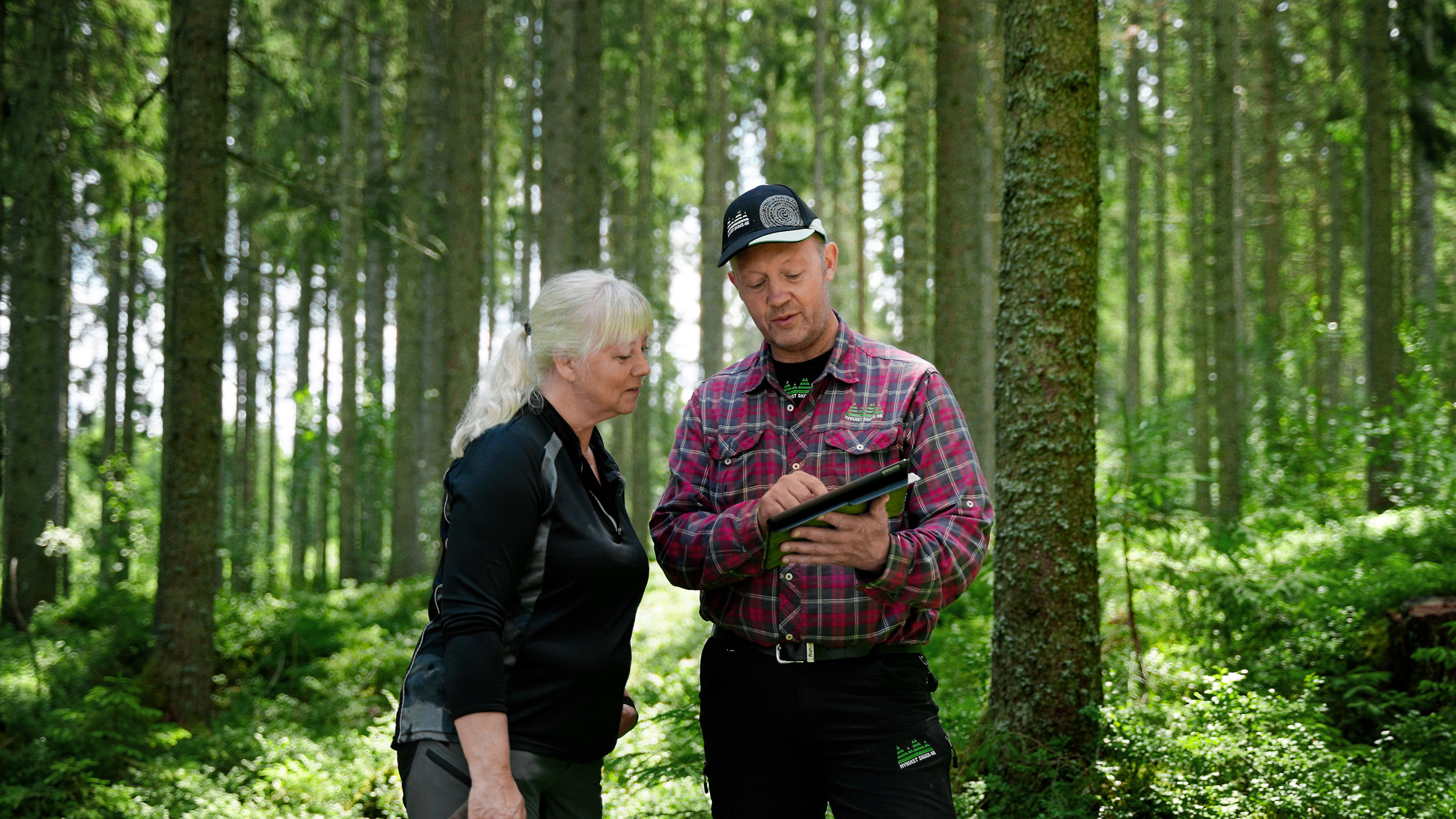 Forest management plans, advices and boundary renovation
Nykvist Skogs can visit forest owners in situ to advise and plan what measures can be taken in the forest, based on how the owner wants to use it. With the help of a forest management plan, you can see what needs to be done, as well as the economic value.

We can also help with the following: Well-defined boundaries between forest properties facilitate work in the forest. We help with renovation and new marking of any demarcation boundaries.
Advices, Nykvist Skogs AB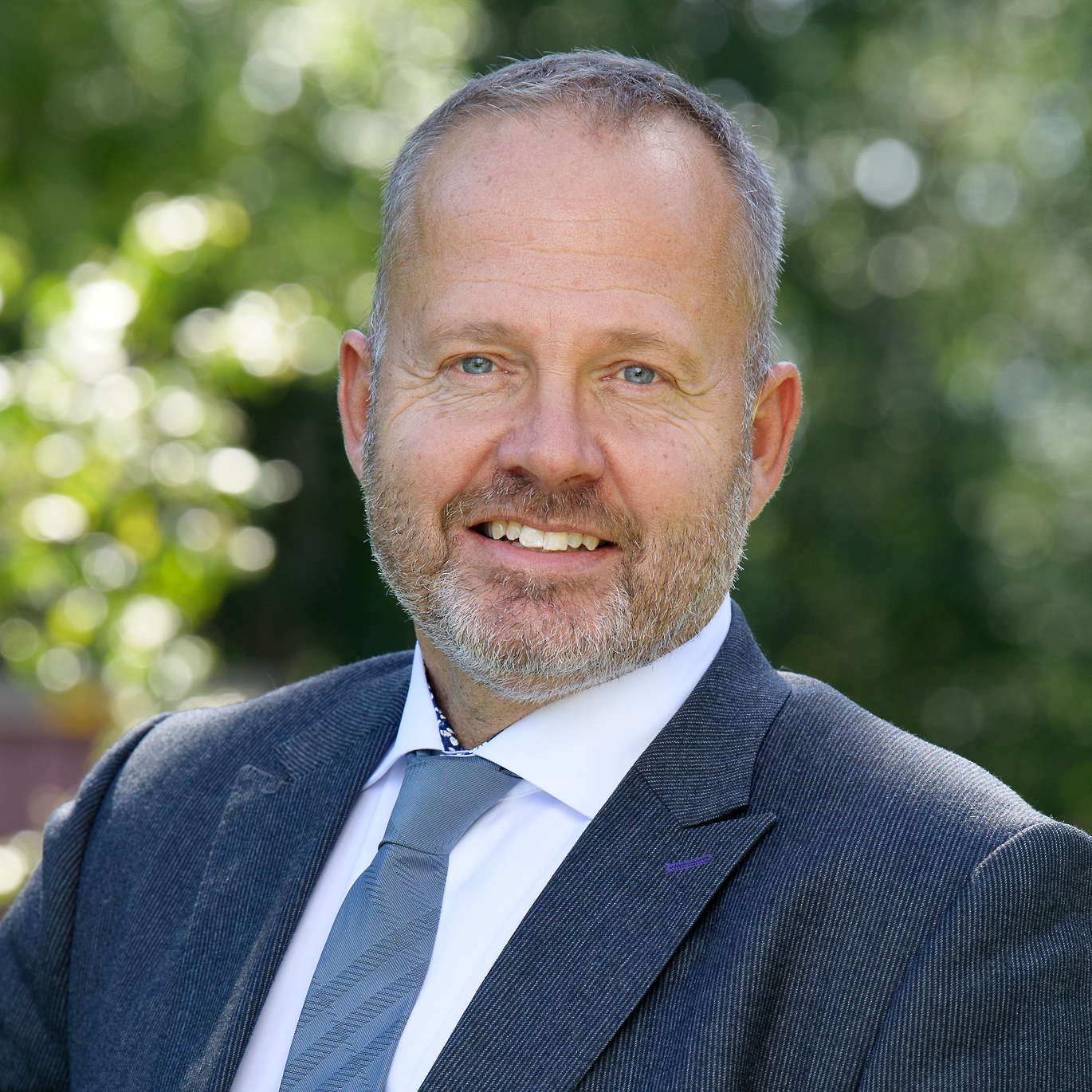 Purchasing
ROTTNEROS AB
Pär Skinnargård
Wood procurement Manager and CEO Nykvist Skogs
Perhaps you are also interested in...