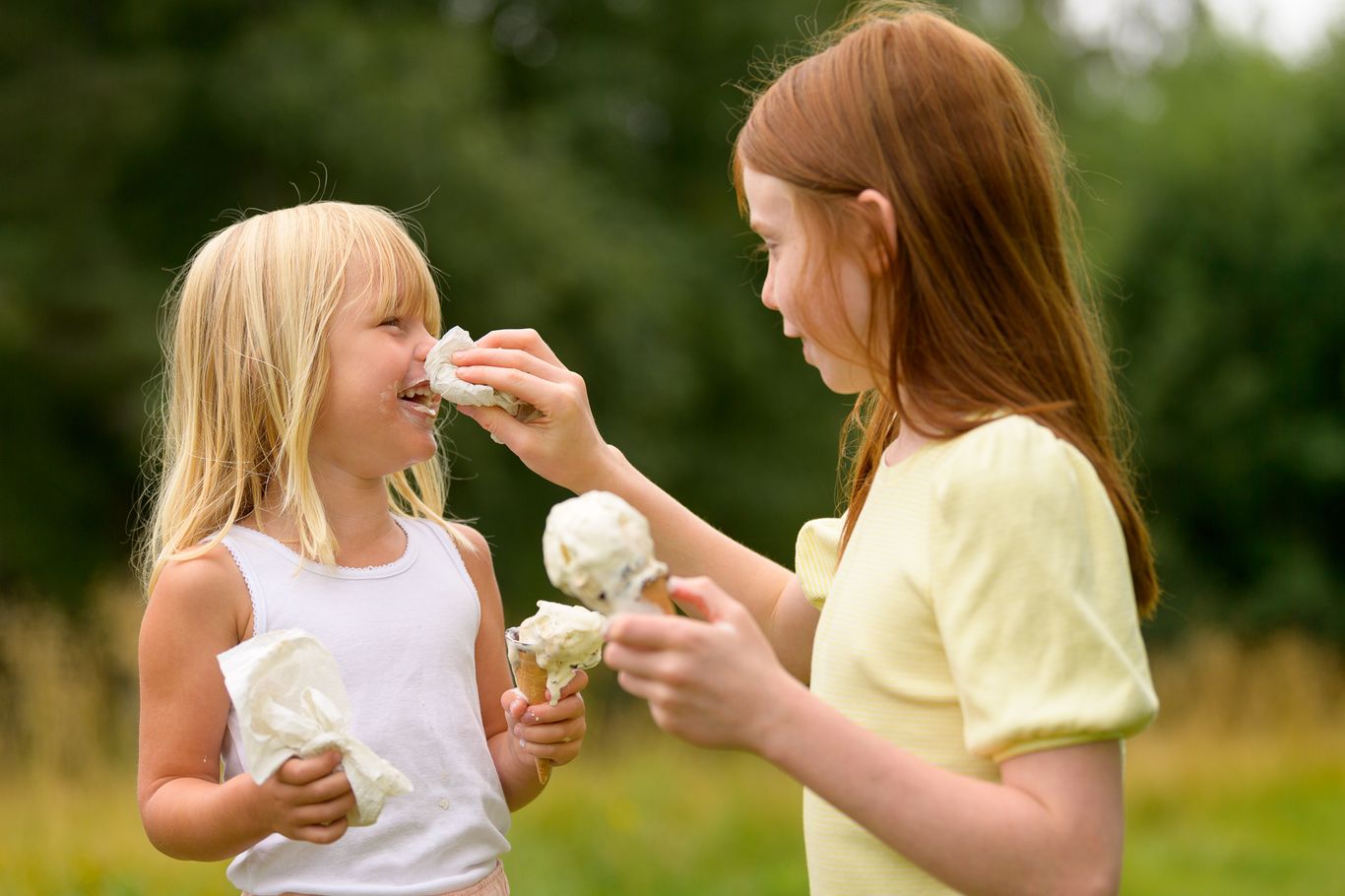 Rottneros pulp grades meet stringent tissue paper demands
DDemands regarding the properties of pulp for tissue paper are often pretty stringent. The fact that all pulp types produced by Rottneros can be used to produce tissue paper is therefore a hallmark of quality. Tissue paper is primarily used for napkins, kitchen roll and toilet paper.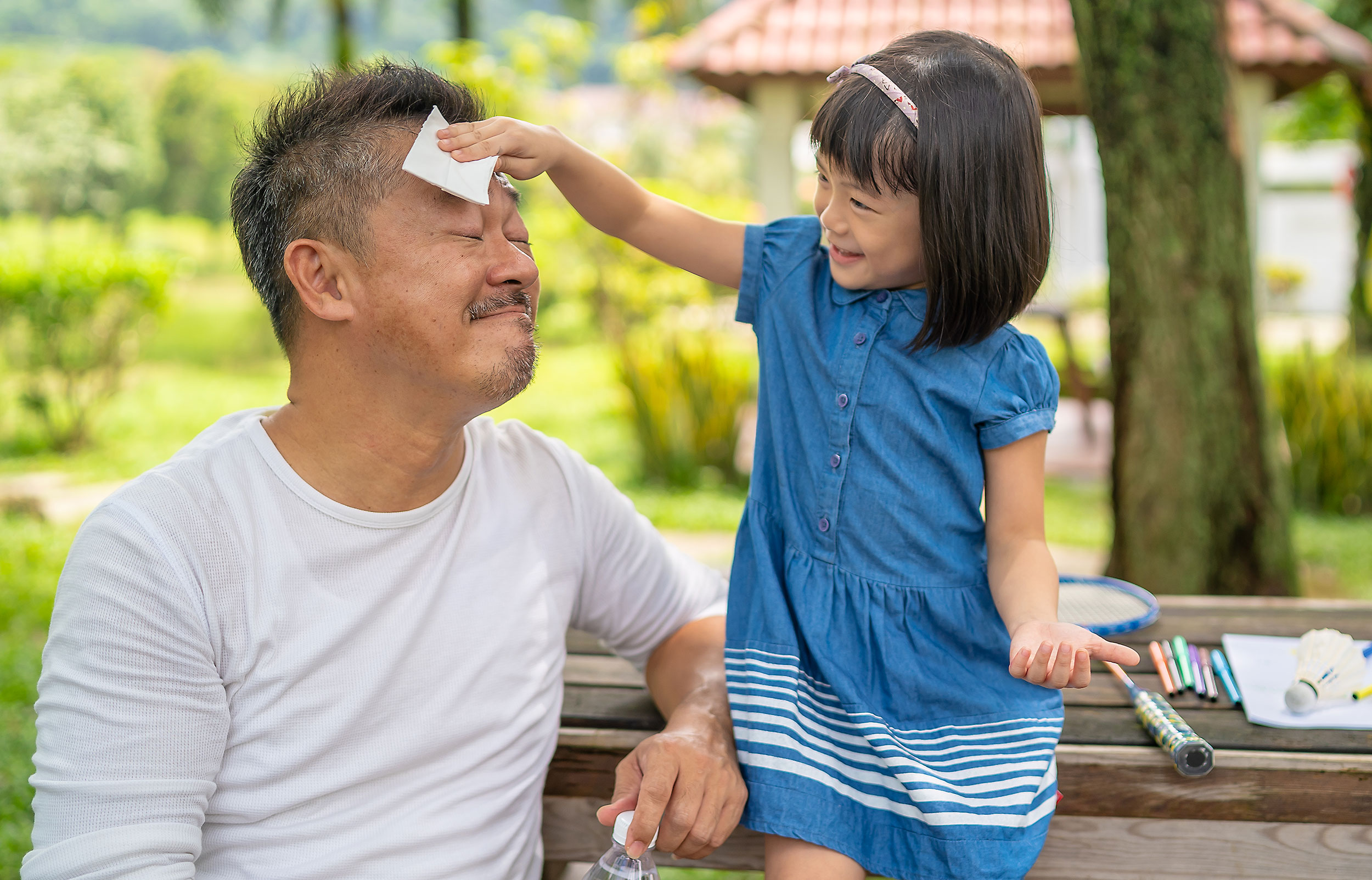 Customise your paper with CTMP and sulphate pulp
Both Rottneros Mill and Vallvik Mill produce pulp grades used in the production of tissue paper. Both CTMP (Chemi-ThermoMechanical Pulp) and long fibre sulphate pulp can be used to produce tissue paper. By mixing our pulp types, we can help our customers to customise tissue paper to suit their needs.
Mechancial pulp, CTMP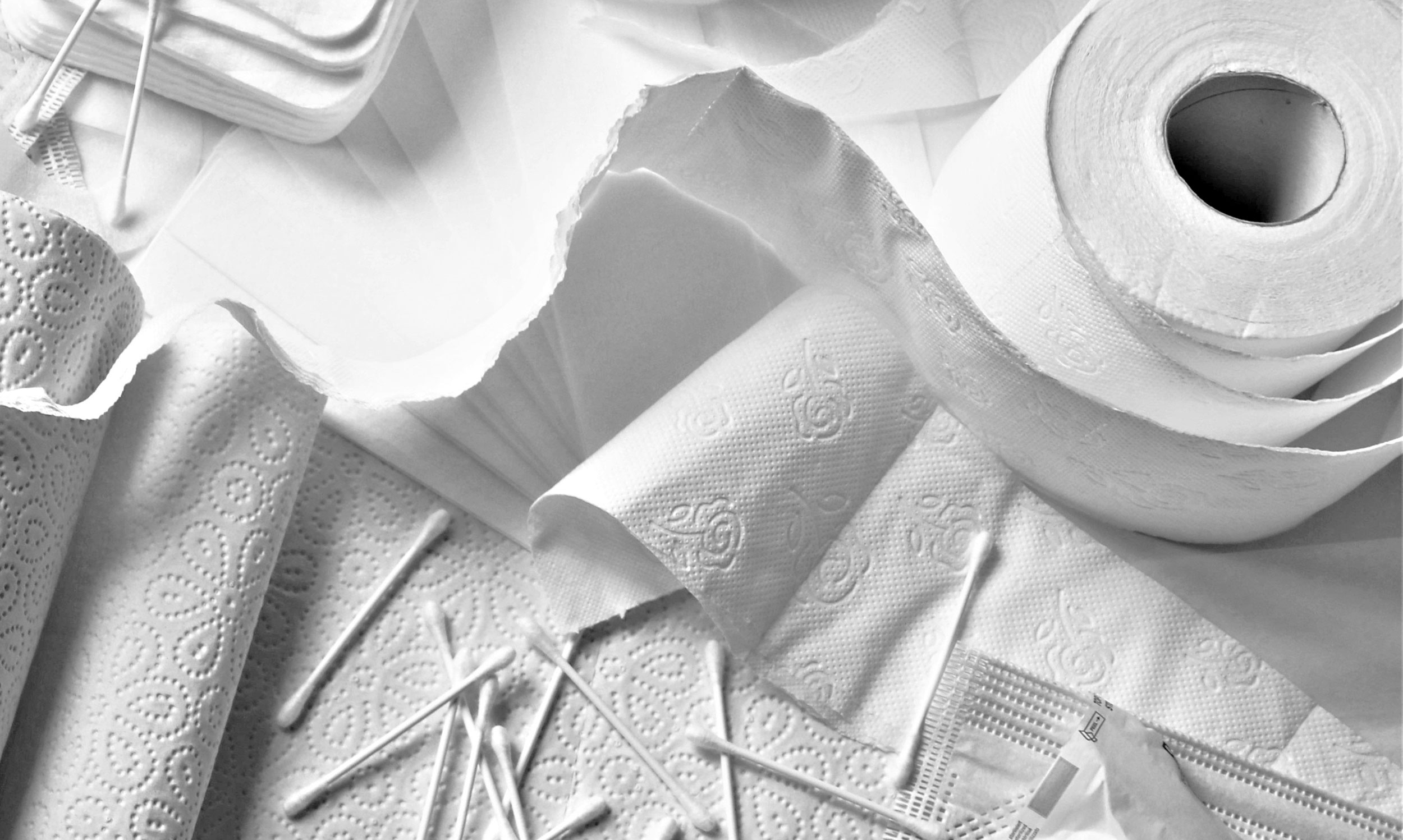 We make sure the end product has the right characteristics
Tissue paper is often subject to lots of stringent demands in terms of properties when wet, appearance, absorbency, airiness, weight, rigidity and lightness. Our technical specialists advise customers on which pulp types to mix to achieve the right properties.
Technical data sheets for our products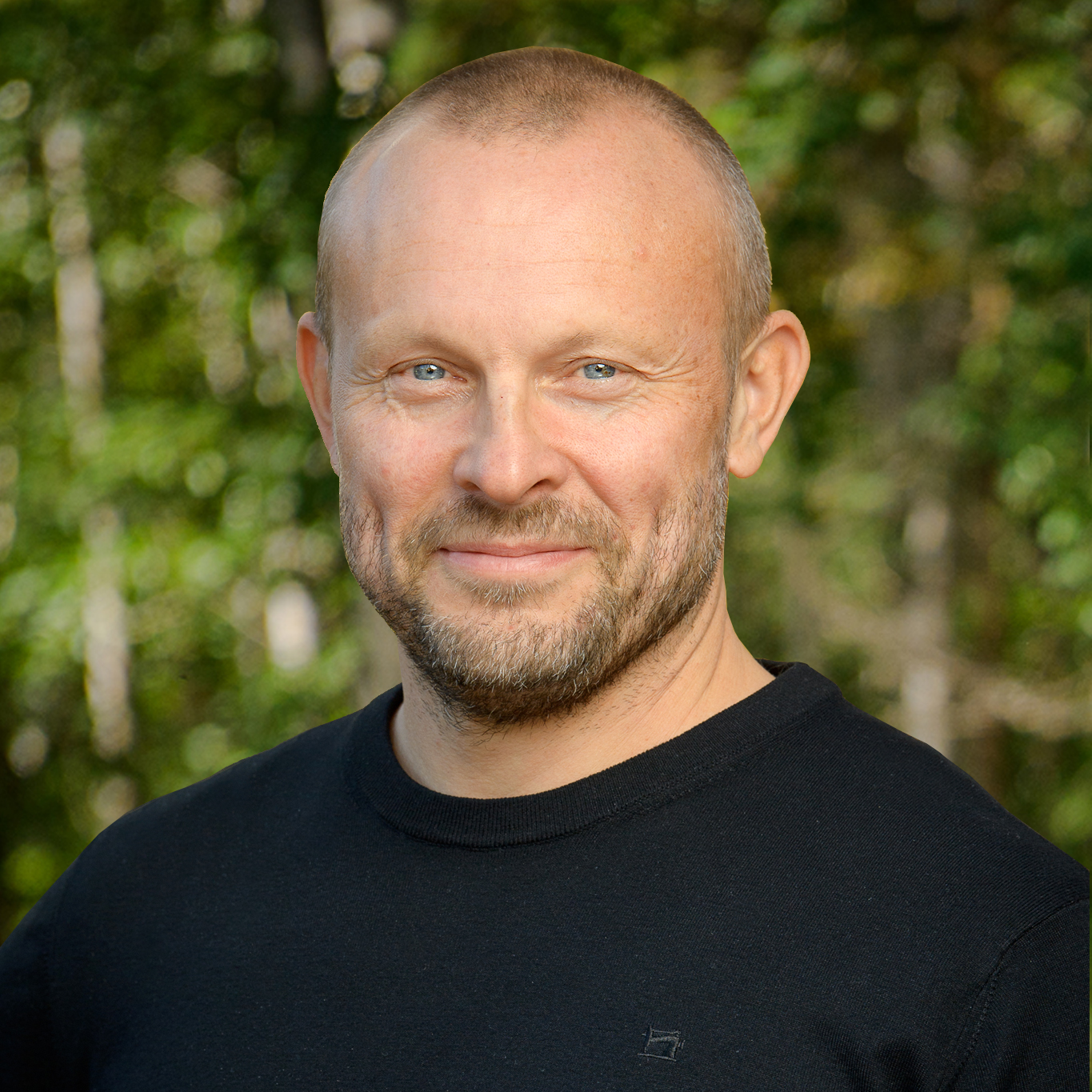 Sales/Marketing
ROTTNEROS AB
Kasper Skuthälla
Sales and Business Development Manager
Perhaps you are also interested in...