Rottneros Packaging solutions make it easy to choose sustainability

Rottneros Packaging in Sunne
Rottneros Packaging has grown to be a leading player in molded fiber thanks to the group's experience, expertise and innovative power. Rottneros has developed its own water molding technology for pulp over 15 years. The result is Nature by Rottneros - packaging solutions of the highest quality. The starting point is always local and sustainably refined raw materials from forests in Värmland.
In 2024, an operation will also be started in Poland with production on a large industrial scale of approx. 80 million packages per year. High quality is demonstrable here, as well as scalable and competitive production.
Rottneros Packaging has 15 years of experience in moulded fibre technology and takes responsibility for ensuring that the entire production chain is sustainable - from farm to fork.
Rottneros Packaging offers product development from the initial idea to a quality-approved product launch, in addition to our own product range of sustainable packaging solutions - Nature.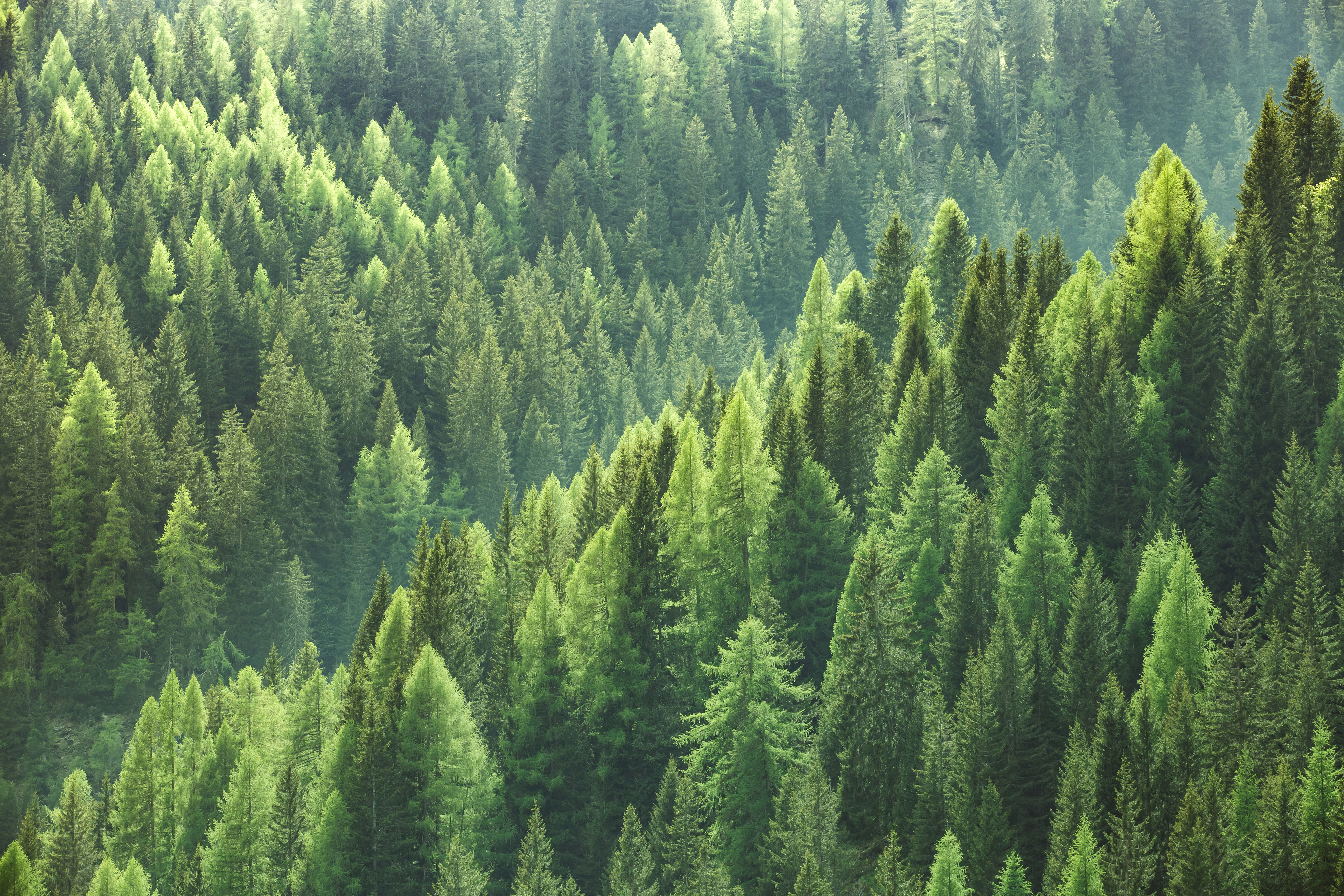 Responsibility for the entire production chain
Demand for sustainable product alternatives is growing at a high rate. Rottneros Packaging provides packaging solutions that make it easy for consumers to choose sustainability. They, like us, want to avoid hazardous toxins, preserve our environment, minimise packaging and food waste and reduce the use of fossil materials.
Nature by Rottneros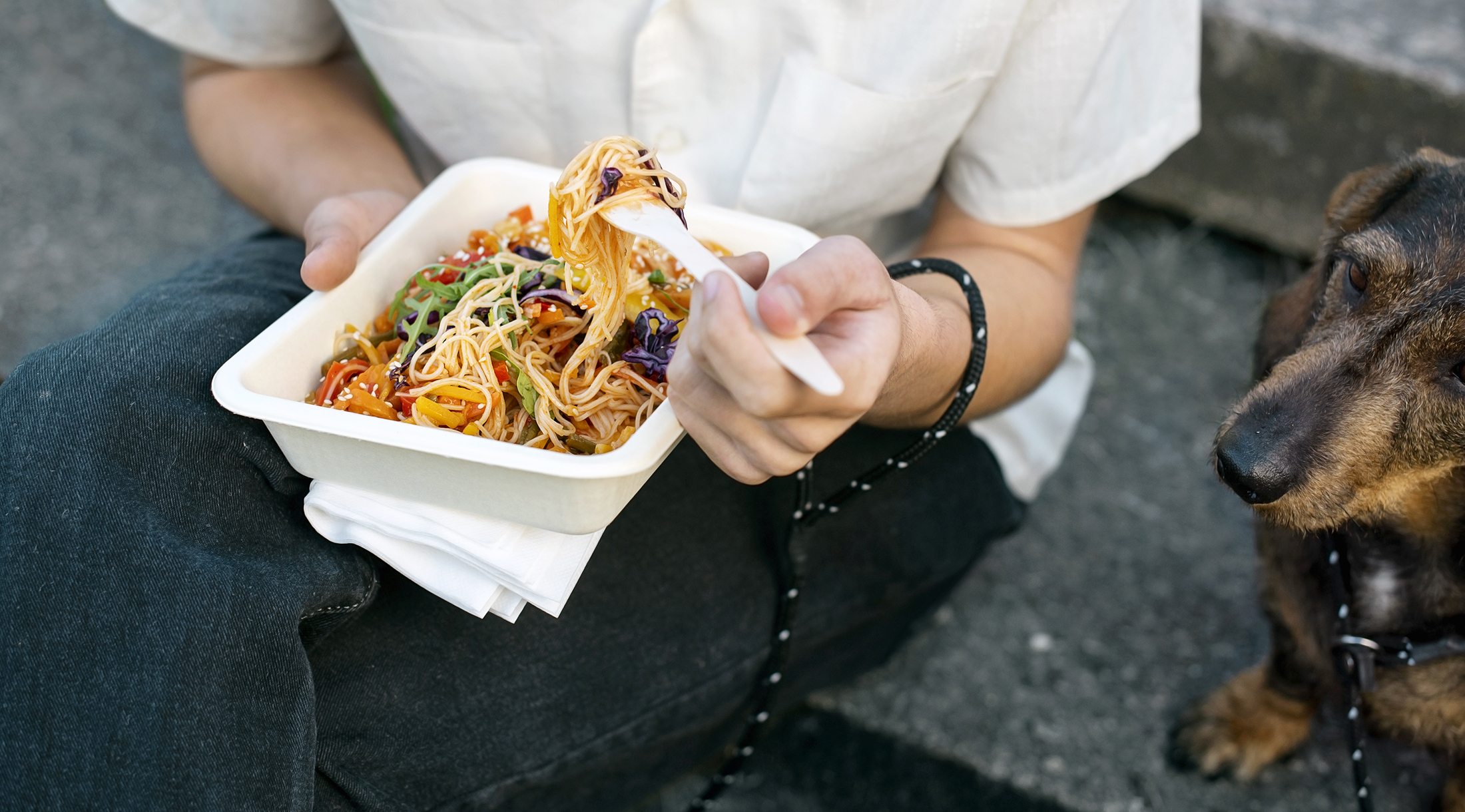 Adds values to your brand
Together with entrepreneurs and brand owners, we develop new solutions. Non-toxic packaging solutions made of natural wood raw material of the highest quality, adding value to your brand and everyone's environment. With our 15 years of experience in developing molded fiber technology, we create the conditions for future generations of product ranges.
Molded fiber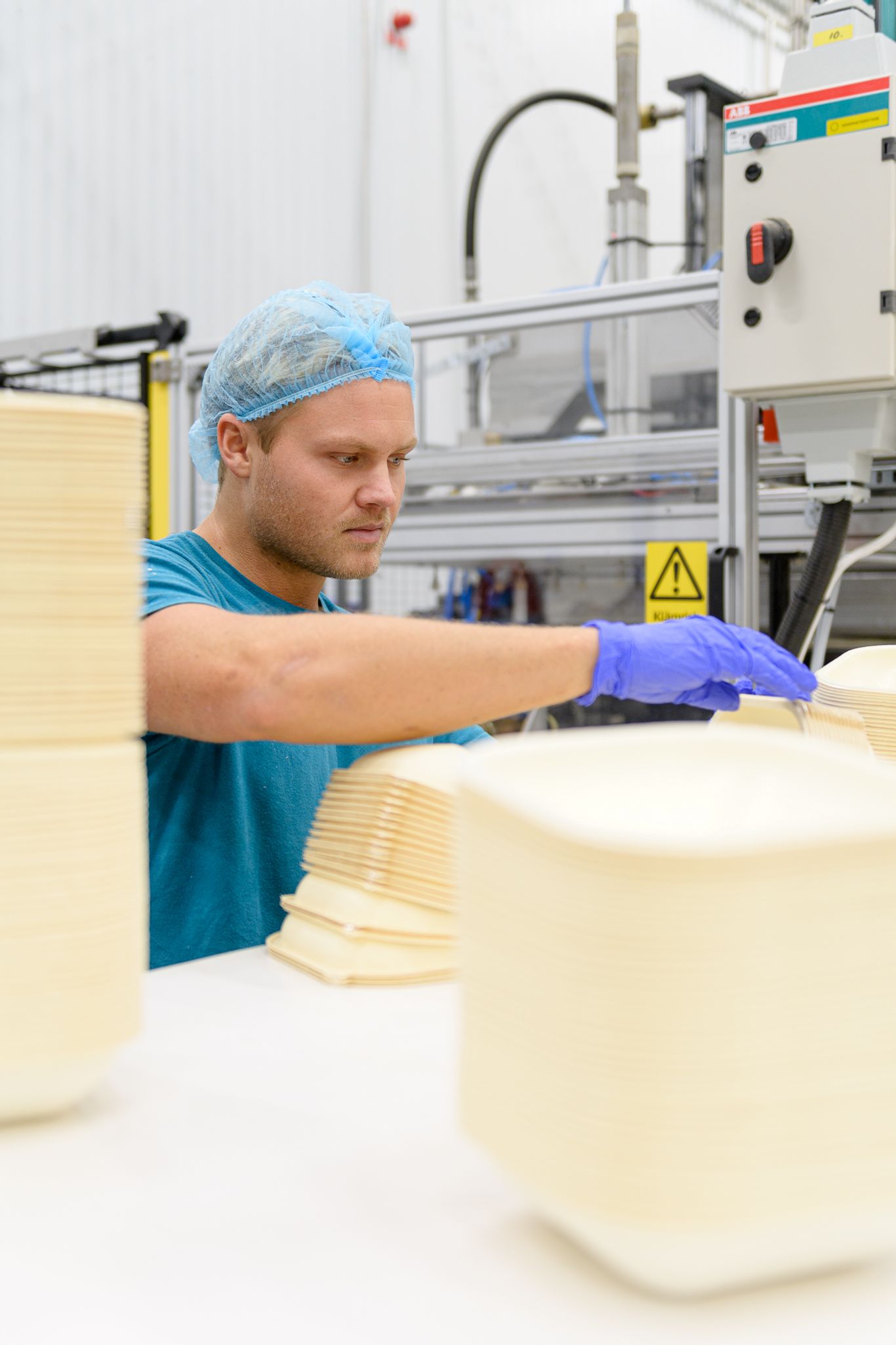 Come and work for us
Welcome to Rottneros Packaging
We are a young organisation undergoing strong expansion. Molding of fibre and eco-friendly packaging is a future sector in the transition to sustainable materials.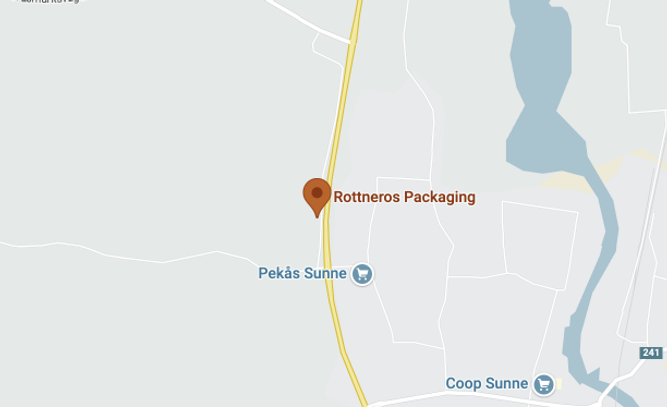 Address
Rottneros Packaging
PO Box 144
826 23 Söderhamn
Visiting address
Rönna väg
686 31 Sunne