Rottneros Mill is increasing its CTMP cardboard and packaging capacity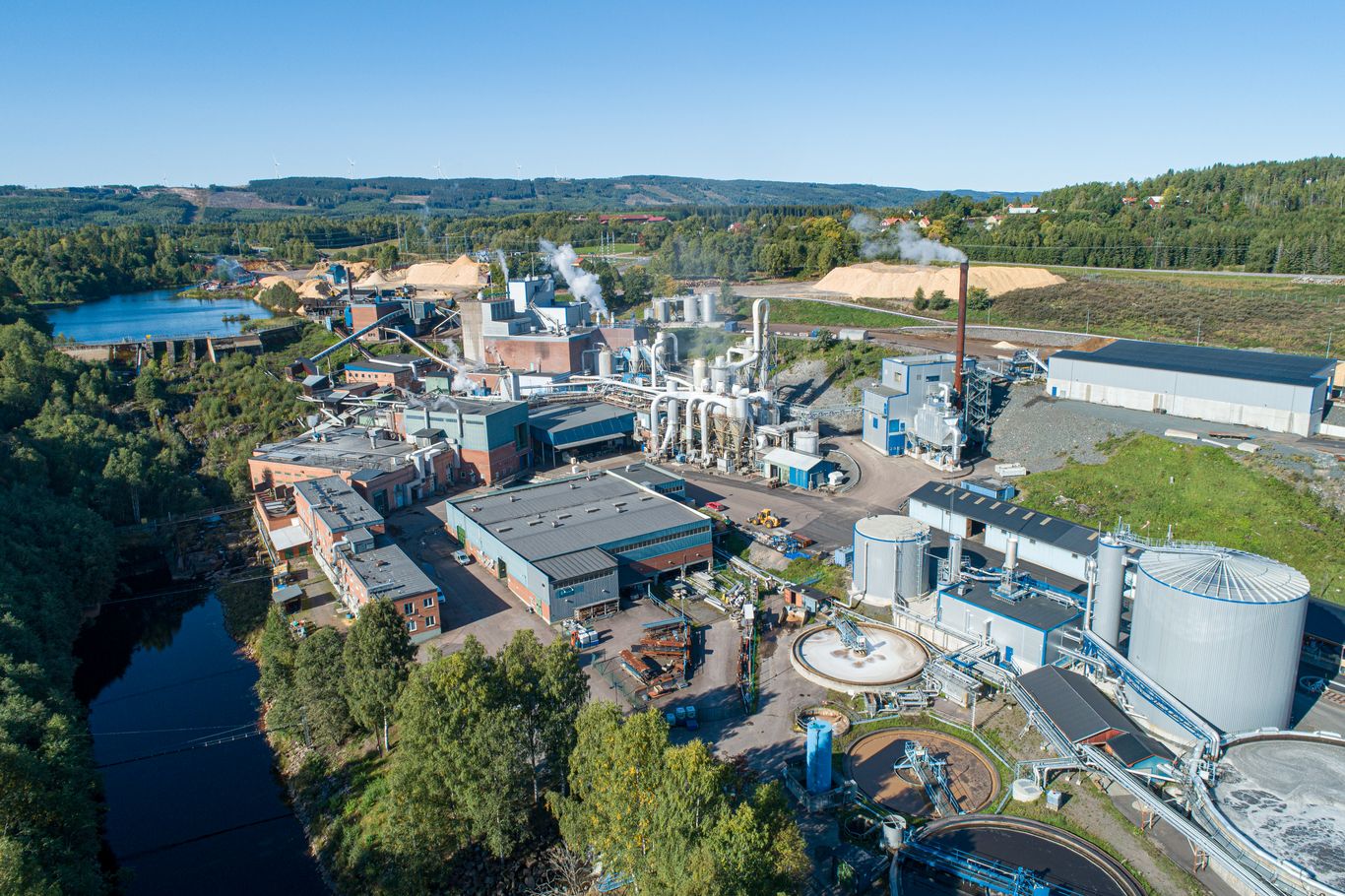 Rottneros Mill in Sunne, Värmland
Rottneros Mill is focusing on the development and production of CTMP. The pulp is used in the production of cardboard, packaging, tissue paper, filters and fiber cement. We are expanding to increase capacity and by 2026, production will increase from the present 120 thousand tonnes to 170 thousand tonnes per year.
The mill has produced mechanical pulp since 1887.
This is where mechanical CTMP is produced.
95% of the wood is fully utilised in production.
This year's figures for Rottneros Mill
115,400
tonnes
Production of CTMP in 2022 amounted to 115,400 tonnes, which is a new annual record and an increase of approximately 5% compared to the previous year.
-26
percent
Emissions of fossil CO2 decreased by 26% during 2022 compared to the previous year. More than two thirds of the energy is fossil-free. 95% of the wood can be recovered in CTMP production.
170,000
tonnes
There are ongoing extensive investments of MSEK 160-200 in the extension of the CTMP line at the mill. The increase in capacity and production will be in the order of 150-170 thousand tonnes of pulp per year.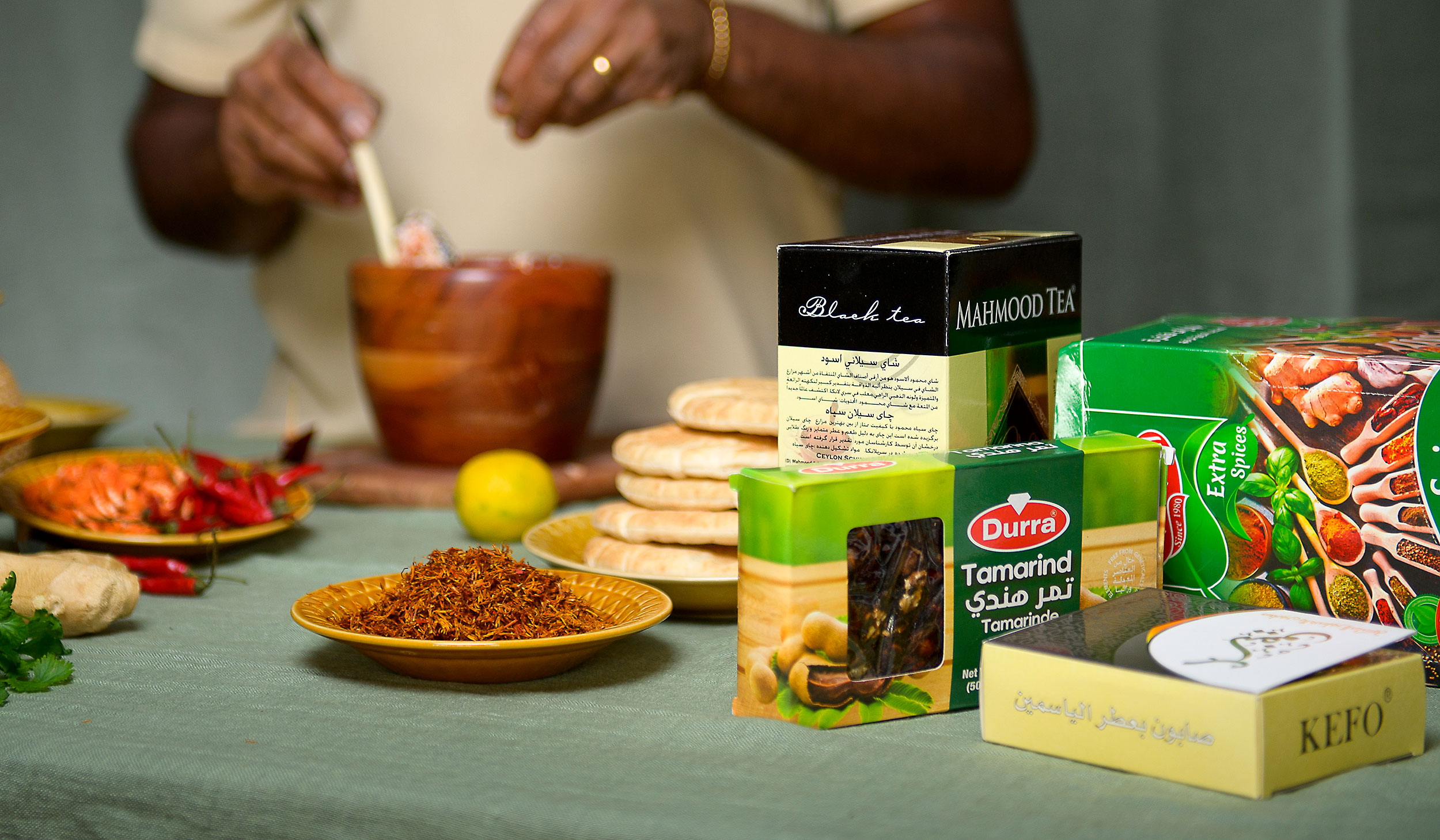 CTMP Mechanical pulp
Rottneros CTMP offers high purity, strength and rigidity with low weight – valuable properties for packaging, wrapping and cardboard manufacturers. CTMP can be customised for a number of different special applications where freeness, porosity or bleaching level is crucial.
CTMP
A tribute to the groundwood line - an important part of our mill's history
Watch the film about Rottneros Mill's groundwood line which started up in 1887 and was closed down in December 2022, after 135 years of production, the last of its kind in Sweden in recent years.
The main reasons for the closure were long-term negative prospects for printing paper and deterioration in the electricity market.
Participating in the film are former employees who share memories of how the timber was floated and transported via ropeway.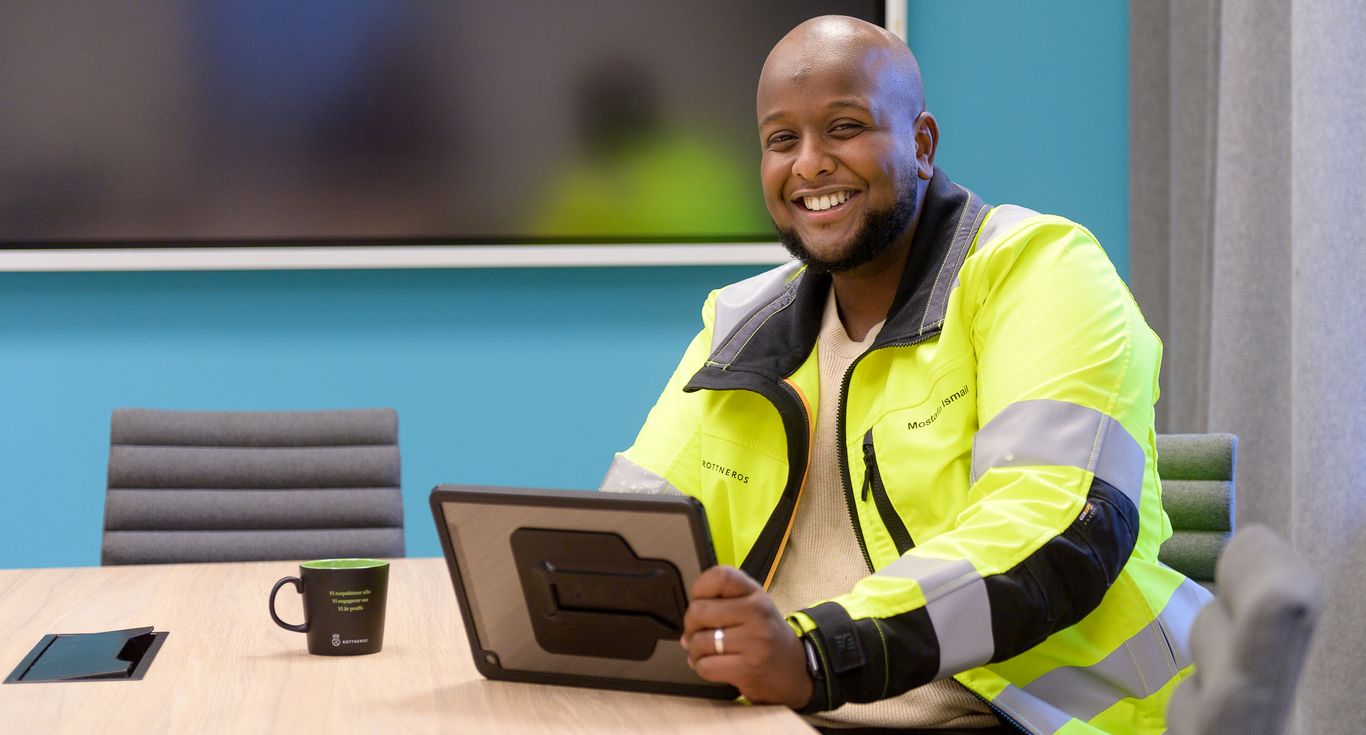 Come and work for us
Welcome to Rottneros Mill.
With us, you have great opportunities to make a difference, enhance your knowledge and develop to your full potential.
Rottneros AB / Rottneros Mill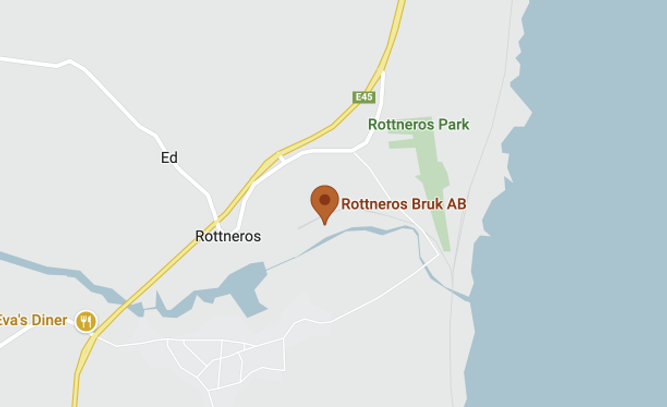 Address
Rottneros Mill
686 94 Sunne